Doreen Avio calls for support for more female DJs in the entertainment industry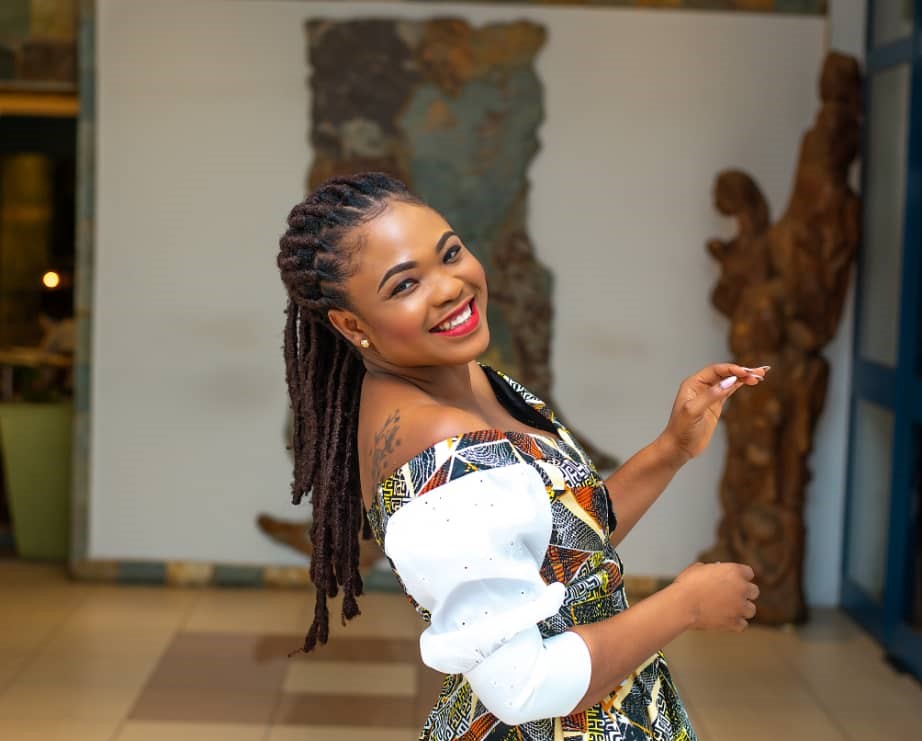 Industrious Journalist, Doreen Avio is fighting back against a gender imbalance in Ghana's music scene after a survey by the DJs Union Of Ghana (DJUGA) revealed that less than 6% of DJs in the country's creative ecosystem were women.
Gender inequality in the global music scene has been a critical conversation for quite a long while. With some progress being made in recent years in the Eurocentric narratives, the quest to unravel new perspectives of the music industry's gender imbalance debate still remains very intense, especially when it comes to female representation outside the Western perspective.
In the wake of this, the award-winning Ghanaian broadcast journalist has revealed she will be liaising with the Ghana DJ awards to provide support for Female Disk Jockeys who will emerge as winners from their respective categories at the 2021 edition of the awards ceremony.
According to her, when female Disk Jockeys and other talented female creatives are being provided with support, their success is being propagated and their efforts in the scene are exposed to a wider audience. This she explains helps enable the ecosystem and dispel the myth that there aren't many great women disk jockeys out there.
"The Disk Jockey scene is so diverse and it's time females were boosted to receive the fame and recognition that they deserve too," she said. "I want to do something to make the scene even more inclusive, vibrant and to offer an opportunity for females; who are often under-represented in this space."
She added: "It can be extremely intimidating for females to try and find their feet in an industry that is disproportionately full of males. It can be really hard to put yourself out there if you don't have a network of people behind you doing the same thing. It is so important for us to support each other, celebrate our diversity and work towards reconstructing the industry."
Doreen Avio is an award winning Radio/Television personality with 12 years of experience in the Entertainment space. She has won 3 awards to her credit and also mounted some of the biggest stages to host events including the recent 'Ghana Party In The Park' in the United Kingdom, MTN Music Festival, Hero's concert and others .
The Ghana DJ Awards is set to take place at the AICC on the 27th of November here in Accra.