The nominees for the 12th annual RTP Africa Awards (Radio & Television Personality) have been announced ahead of the presentation ceremony scheduled for later this year.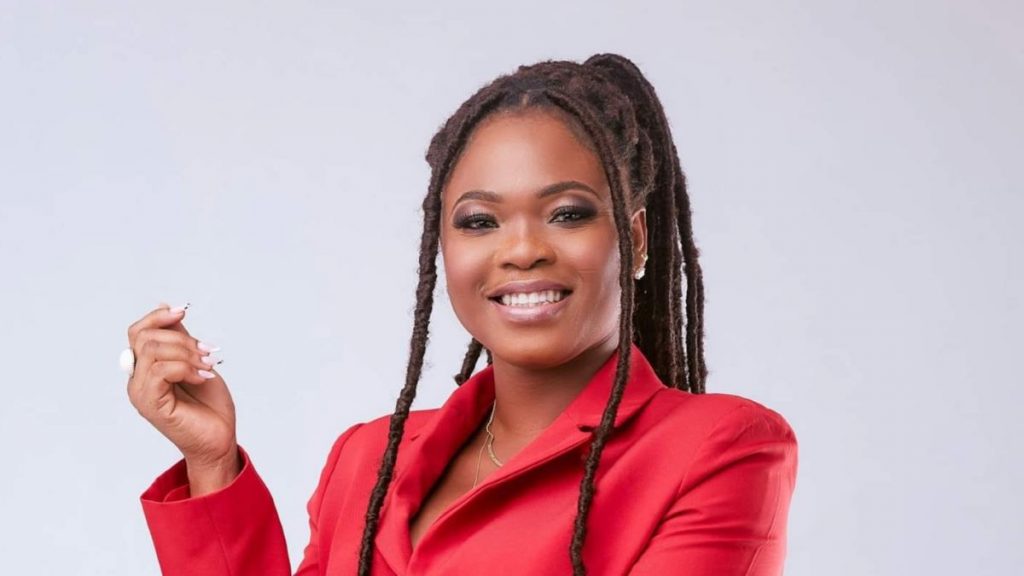 Multi-award-winning Ghanaian journalist, Doreen Avio, scores a nomination at this year's edition of ceremony which celebrates media personalities and brands entertaining, inspiring and shaping the Ghanaian society. The radio and television personality is nominated in the "TV Female Entertainment Show Host of the Year" which is keenly contested by other notable media personalities.
Elsewhere, Fashion Ghana Honors & Awards have also nominated Doreen Avio in the "Best Female Presenter" of the year category ahead of this year's presentation ceremony scheduled for CFAO Car Show, Accra on October 22.
Doreen Avio is a Radio/Television personality with over a decade experience in the Entertainment space, which is complemented with multiple awards. Doreen has stepped on to the biggest stages to host events including the recent 'Ghana Party In The Park' in the United Kingdom, MTN Music Festival, Hero's concert and others. She hosted the following events; Ghana Party In The Park – UK, Red Carpet Host – Ghana Music Awards UK, Guinness Black Shines Brightest, the launch of Mime Africa Awards.
The Ghanaian celebrated journalist has interviewed illustrious personalities like US-based comedian Michael Blackson, Tameka Foster Raymond (Ex-wife of Usher Raymond), Amy Crimping Executive Director of National Theatre to learn more about the famous Ghanaian movie 'Road To Kukurantumi' in the '80s. She played a lead role.
To add more weight to her enviable list of accomplishments, the CEO of Lynx Entertainment Richie made a lot of headlines with her stories. Finally, she got an endorsement from reggae dancehall global trotter cum multiple award winner act Stonebwoy for her hard work in the industry.