Every year the competition gets tighter as to who represents the respective regions in the strong tie for TV3 Ghana's Most Beautiful pageantry. This year's edition has just begun and names have already got into the bid for the 'long haul'.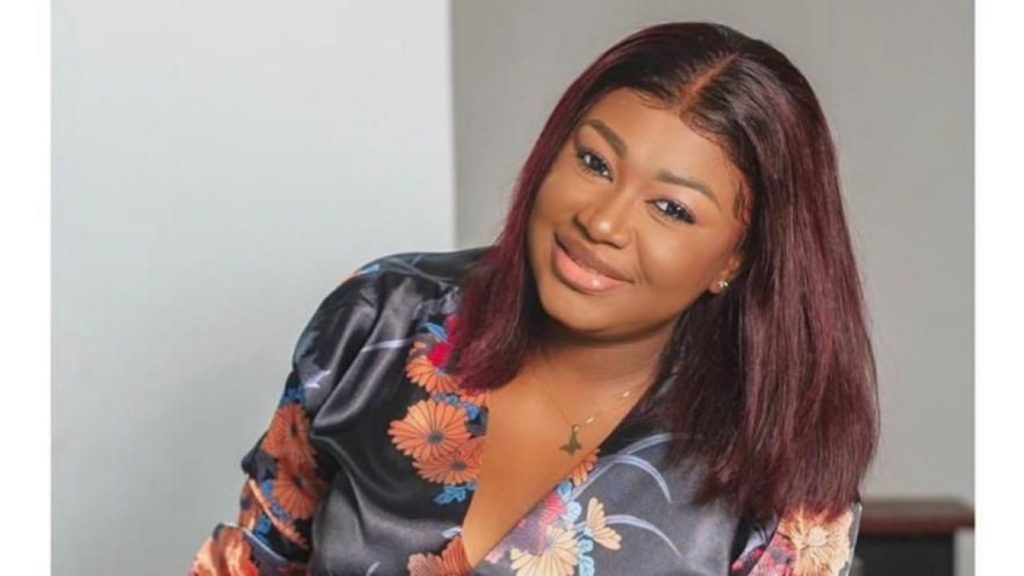 A young beautiful lady simply by name "Dzi Fa" is in a strong tie for the nod to get selected to represent her Region, Volta. As the votes pile up to the last prelims to select one person to represent each Region, Dzifa is poised of winning it and getting into the main stage of the competition to join housemates. Before you get to know about her below, here is how to vote for Dzi Fa to win and get selected into the house. To vote, kindly dial short code 71313# – Select No. 7 (For Volta Region) – Then Select No. 6 (for Dzifa) – you can vote as many times as you can.
WHO IS Dzi Fa?
Ghana's Most Beautiful Volta Region representative hopeful.
Precious Dzifa Kaidy Akoto is a native of Kpalime Duga in the Volta region. She had her basic education at Gospel International School and later had her Junior High Education at the Madina Demonstration JHS. She is an Old girl of Mawuko Girl's' Senior High school.
Dzifa holds a Bsc. in Marketing from Akim State University College. She is a media professional with many years of experience in Television production. Through these years, she has undertaken leading roles as the producer of TV Shows, short films and modern skits as well as hosting shows and anchoring news. Presently, she assumes the position as the head of multimedia faculty of Doxa Open University and has had the opportunity to serve as head administrator for Doxa Open University.
Her hobbies include reading, exploring new places and organization. To her, reading broadens her horizons and helps her gain new perspectives on things and issues, Organization brings her sense of calm and aids her to maintain focus whiles exploring new places provides her the opportunity for personal growth, cultural insights, experiences and cultural enrichments.
Her passion for reading and the joy to commit as a team player has aided her to lead most of the departments in the multimedia and academic spaces. Currently, she's bidding to represent the Volta Region in this year's TV3 Ghana Ghana Most Beautiful.
She believes there's more to discover about the Volta region and its people and she seeks to bring them to light. She is therefore seeking the help of all individuals especially her people to rally behind her on this endeavour.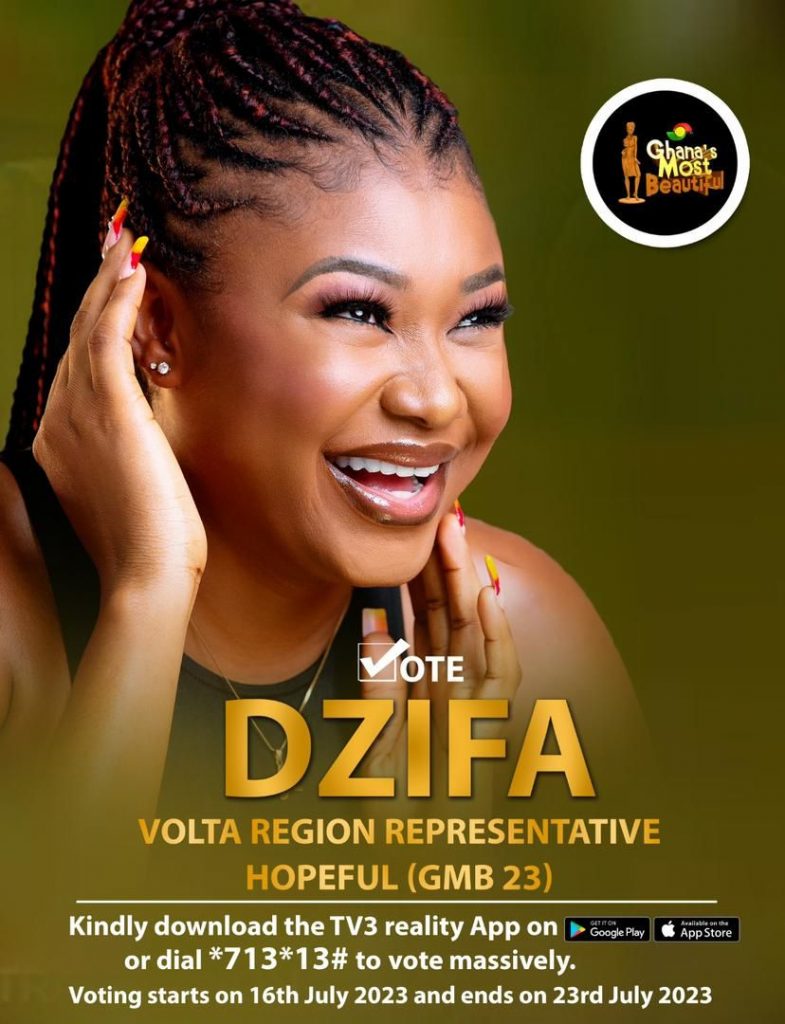 Follow her via her Social Media Handles
Instagram: @dzi.fa_
Facebook: The Dzi Fa
Twitter: @_dzifak