The Electricity Company of Ghana (ECG), today (March 20) began its nationwide revenue mobilization exercise in attempt to recover over GH5 billion of debt owed them.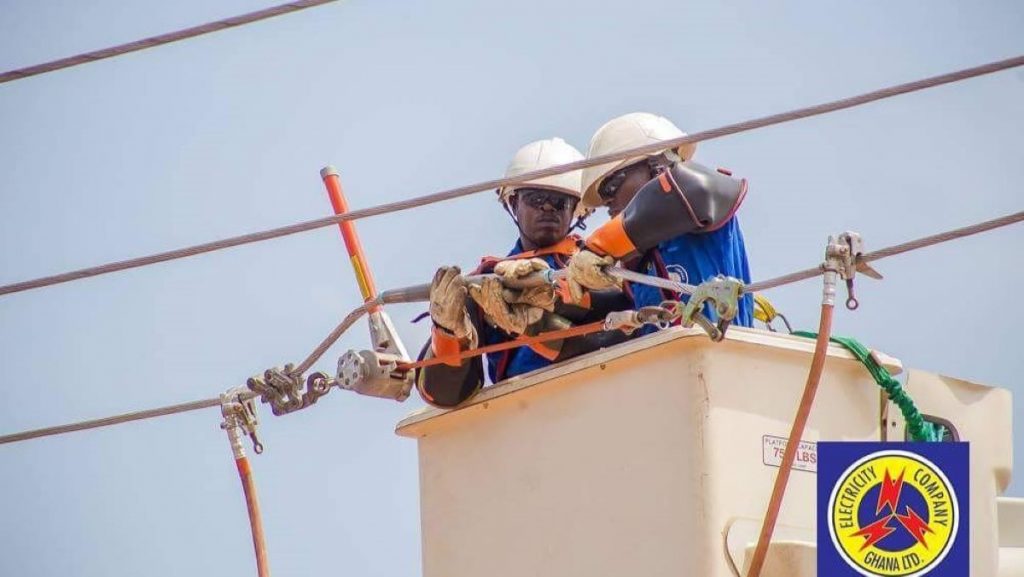 The massive exercise, which expires on Thursday (April 20), focuses on all categories of customers in arrears, including state-owned enterprises (SOEs), will be monitored by special teams who will apprehend and prosecute customers who attempt to interfere with the exercise or undertake illegal self-reconnection after disconnection.
According to the notice shared with customers via the institution's mobile application service, pursuant to this exercise, the company shall operate with a lean staff pool that will provide essential services to customers during the revenue mobilization period to enable total participation by top management and staff.
"Customers in arrears should please pay their bills now to avoid disconnection and payment of reconnection fees," the statement said. "Customers who refuse to redeem their indebtedness to the company after receiving a final demand notice will be arraigned before the court of law for further prosecution."
Meanwhile, the Electricity Company of Ghana paid the Ministry of Energy a visit last week Tuesday, plunging the whole facility in darkness for almost half a day and only restoring power after the mother ministry of the Electricity Company of Ghana (ECG) paid their debt bill in full.
This will be the fate of many other Ministries, Departments, and Agencies (MDAs) and State Owned Enterprises (SOEs) that owe ECG huge amounts of money, forcing the power retailer to embark on a massive revenue mobilization exercise. According to the Managing Director, Mr. Samuel Dubik Mahama, Esq., the company is owed over GHS 5 billion from the months of September 2022 to February 2023.