Beautiful, sensational and extraordinary Ghanaian gospel musician, Efe Grace gets featured on the September edition of ZOI Magazine.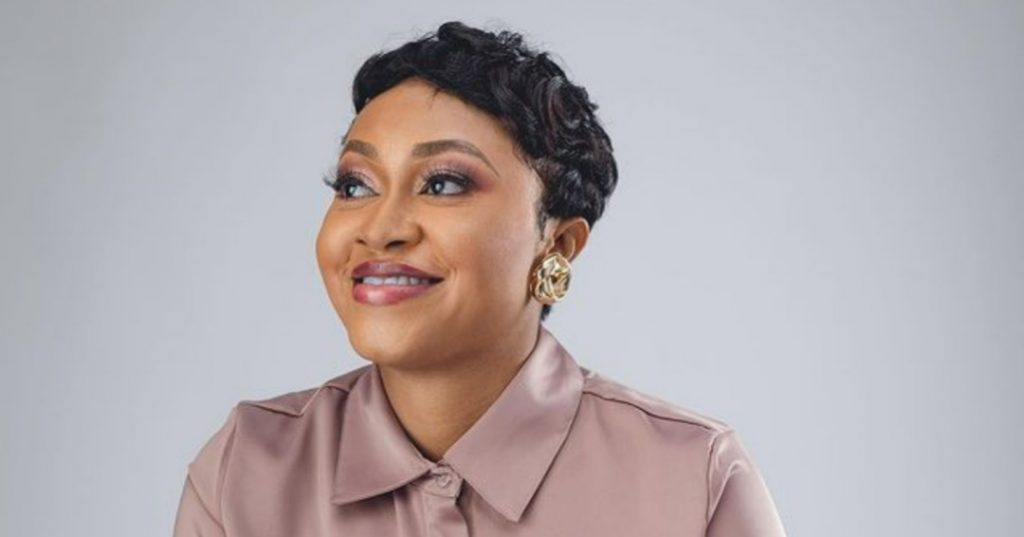 ZOI Magazine is a well-known Faith-based Digital Magazine for Pop Culture and Entertainment based in Nigeria with the aim of bridging the gap between the gospel and the world.  
Her exploits and hard work couldn't be overlooked. In an exclusive interview, the singer shared on the ups and downs of her music career.
My Christian journey has been a great one. Full of ups and downs, trials, and lessons. But all of that has shaped me into who I am now. God allowed them so as to bring out the best in me, and that is what the world is seeing in my music ministry. 
Read the full story here