Efya Goes Beserk, Suggests What Should Be Done To Rapists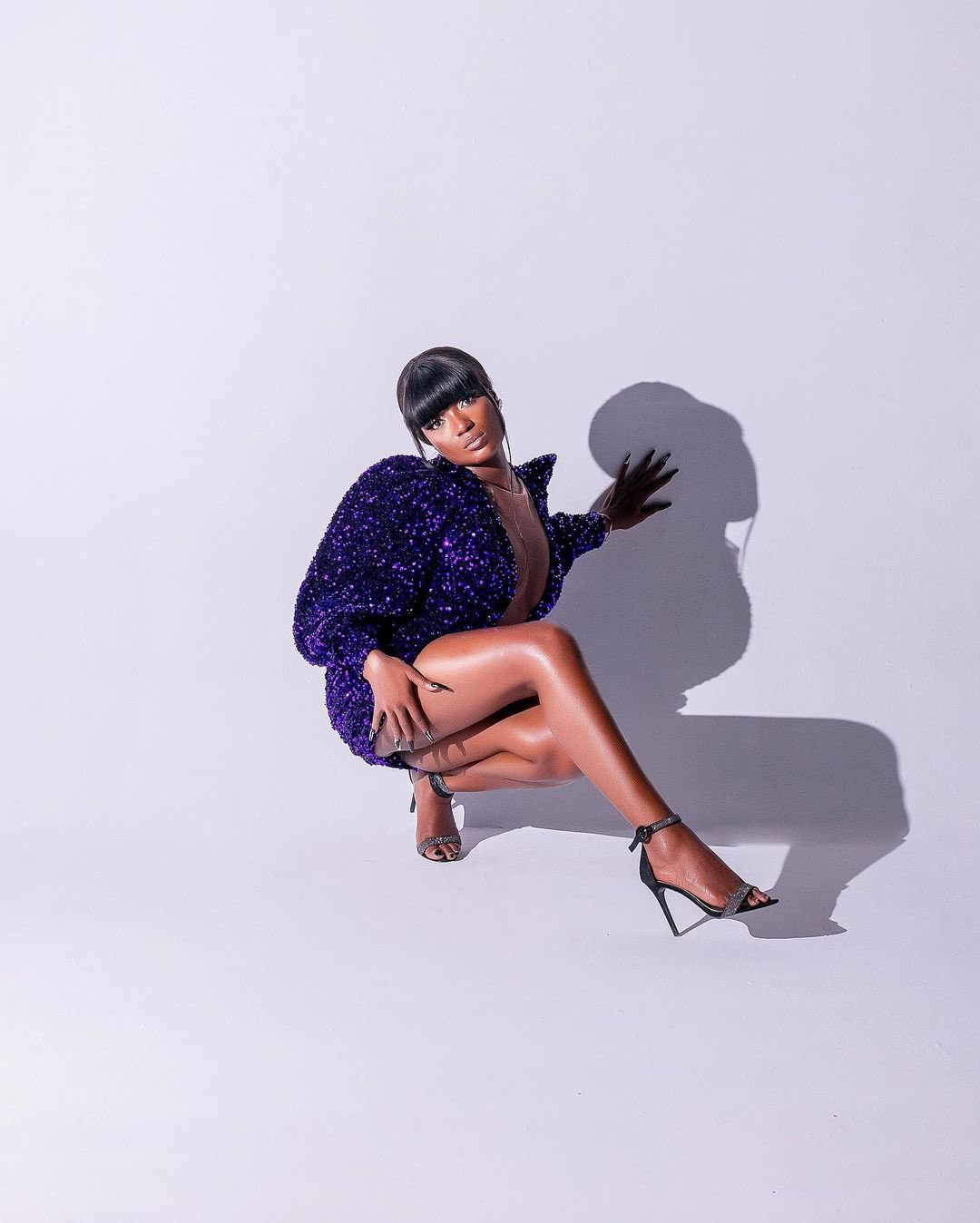 Ghanaian singer, known and addressed by her stage name as Efya Nokturnal has suggested for all rapists to be castrated when caught in the act.
The singer was reacting to the drugging and gang raping of Ghanaian alleged lesbian.
The alleged lesbian had earlier been drugged, recorded and gang raped for two days.
Reacting to the incident, she described it as outrageous.
"keep saying we shd castrate all Rapist !!! All of them !! This is outrageous!!! My God ! Something has to be done !!"

she wrote.