The Electoral commission of Ghana refuses to supervise the National Democratic Congress' primaries until all legal issues are resolved.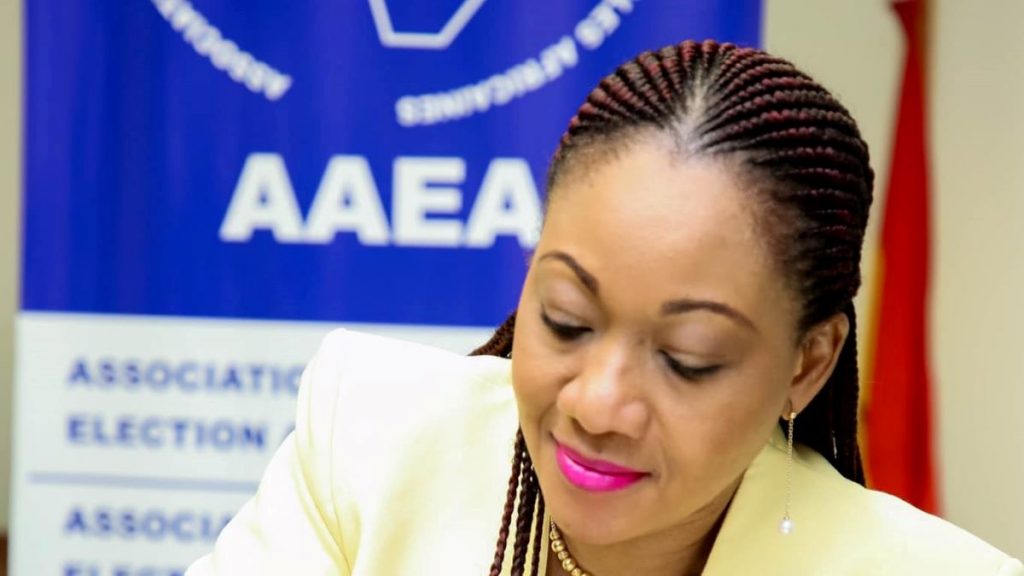 On Wednesday, 10th May 2023, the Electoral Commission (EC)announced that it will not continue to organize the primaries of the NDC until all legal issues associated with it are resolved. That was after it met agents of all the three flagbearer hopefuls of the NDC.
According to the EC, going ahead to organize the primaries will be a contempt of court which is disrespecting the Judiciary. The Chairperson of the commission, Madam Jean Mensa stated, "Yesterday, we were served with an application for interlocutory injunction seeking to restrain the commission from supervising the conduct of presidential and parliamentary primaries due to the alleged anomalies the register". She continued by stating, "Gentlemen, in order that we are not cited for contempt, the commission has taken the decision not to supervise the conduct of the presidential and parliamentary elections until after the determination of the case by the court"
Dr. Duffour indicated in a writ filed at the High Court that the party failed to provide the required photo album register five weeks before the elections according to the party's rules. He stated that the plaintiff adds further that an initial verification of the said 220 constituencies on the hard drive given to his representatives by the 2nd defendant established basic errors and inaccuracies that render the photo Album Register inaccurate and unreliable for a free, fair, and credible election.
He added that, despite his request for a postponement of the elections until a full photo album register is secured, the party paid no heed to him and therefore asked the court for an interlocutory injunction to restrain the party and sued persons from holding the elections scheduled for Saturday, 13th May.
As a result, the EC announced that it will not continue with the supervision of the primaries for the main opposition party if the issues are not addressed.
WRITTEN BY: CARIS LONDON