Accra, Ghana – Electro Mirror, the talent manager for Ghanaian artist Gyakie, has received a plaque from Sony Music for his work as the executive producer on the hit song "Forever" and its remix featuring Nigerian artist Omah Lay.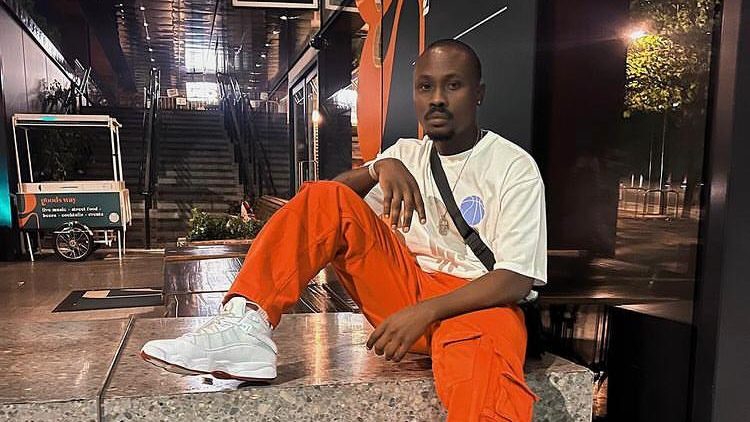 Released in 2020, "Forever" quickly became a fan favorite and garnered widespread acclaim, with its smooth blend of Afrobeat and R&B influences. The "Forever Remix," which was released in 2021, added an exciting new dimension to the track with Omah Lay's infectious verse.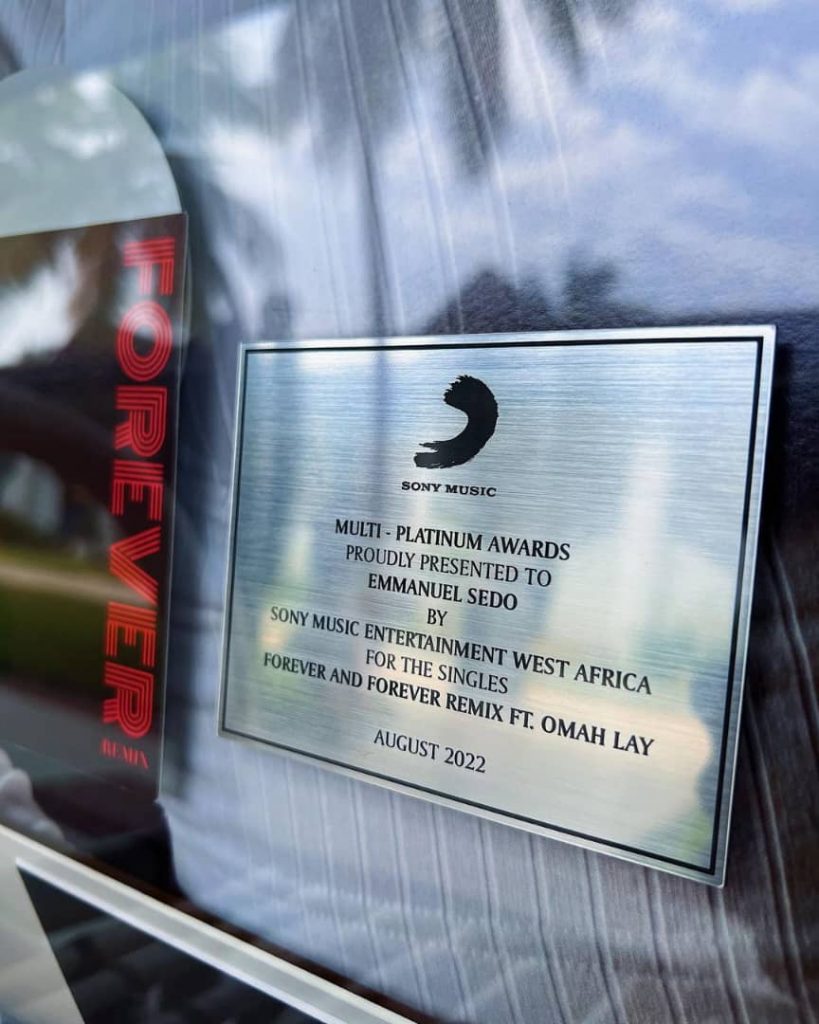 Link to Instagram: https://www.instagram.com/p/CmT5mFkh-Bz/?igshid=MWI4MTIyMDE=
Since its release, "Forever" and the "Forever Remix" have garnered millions of streams and views across all major music platforms, solidifying Gyakie's and Omah Lay's status as two of the most exciting and talented artists in the industry. The songs have reached the top of charts in multiple countries, including Ghana, Nigeria, and the United States, and have received widespread critical acclaim for their infectious melodies, catchy hooks, and heartfelt lyrics.
Electro Mirror's role as the executive producer on both versions of the song was instrumental in its success, and his hard work and dedication to the project have not gone unnoticed. Sony Music presented him with a multi-platinum plaque in recognition of his outstanding contributions to the music industry.
To express his awe and gratitude for the feat, Electro Mirror. captioned his "labour of love" as evidence of Gyakie's talent, hard work and dedication to the SEED EP. He acknowledged that it was a true privilege to see the impact that the song has had on listeners around the world.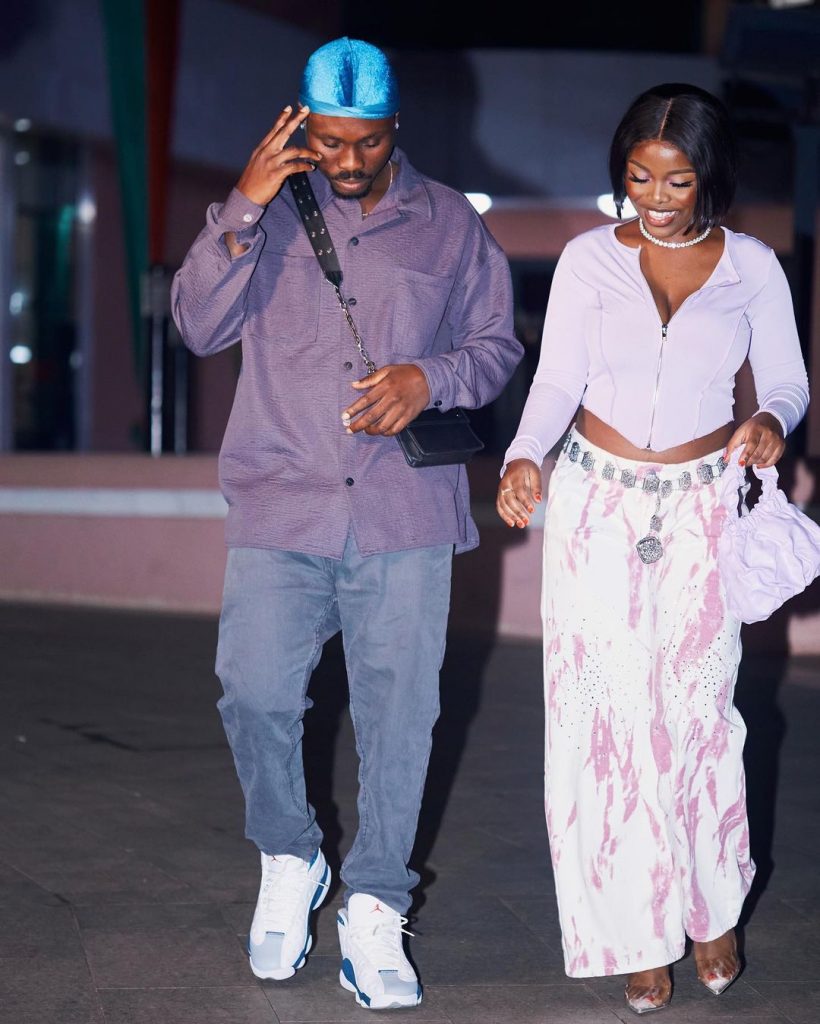 Thus far, Gyakie's talent and hard work have made her the most streamed female Ghanaian artiste on all digital music platforms with her "Forever" hit debuting Billboard's Top Triller Global Chart and garnering Number ones across Spotify, Apple Music, Boomplay and YouTube.
"Forever" and the "Forever Remix" are available on all major streaming platforms.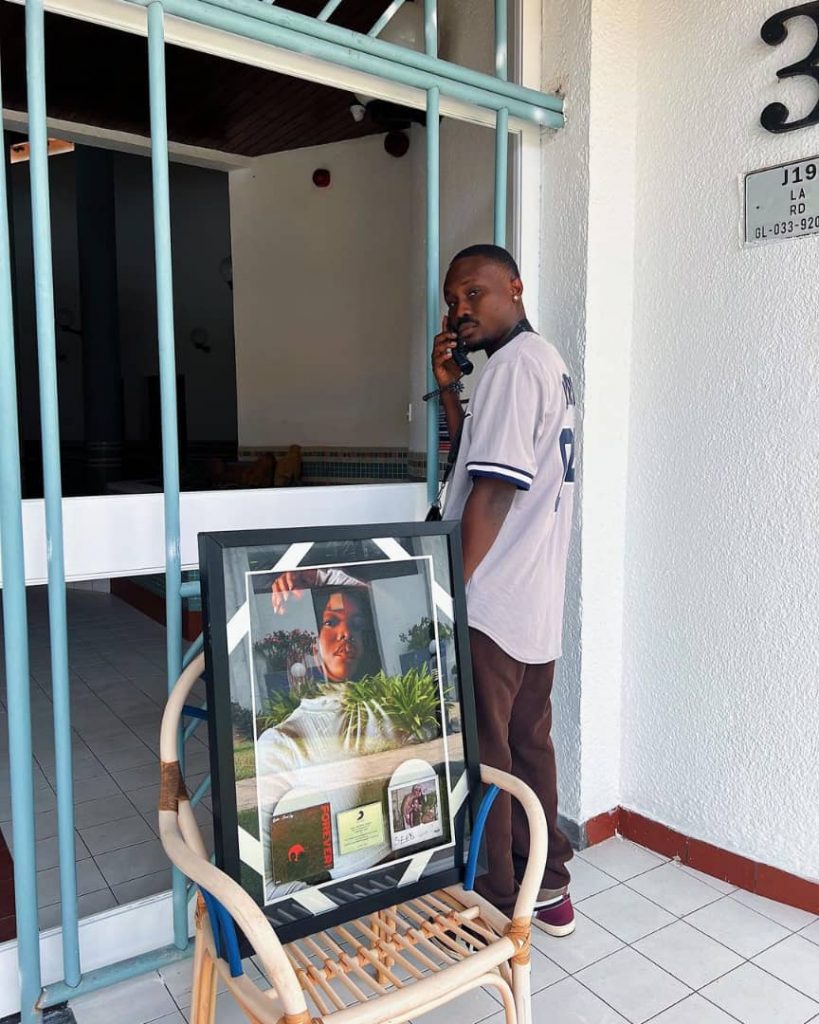 About Electro Mirror: Electro Mirror is the CEO of Flip the Music, a record label based in Ghana. He is a talented producer and manager who has played a key role in the success of numerous artists, including Gyakie.
About Sony Music: Sony Music is a global music company that represents some of the biggest names in the industry. It is home to a diverse roster of artists and is committed to supporting the development and success of emerging talent.