"Essence" by Wizkid becomes the most Shazamed song in the US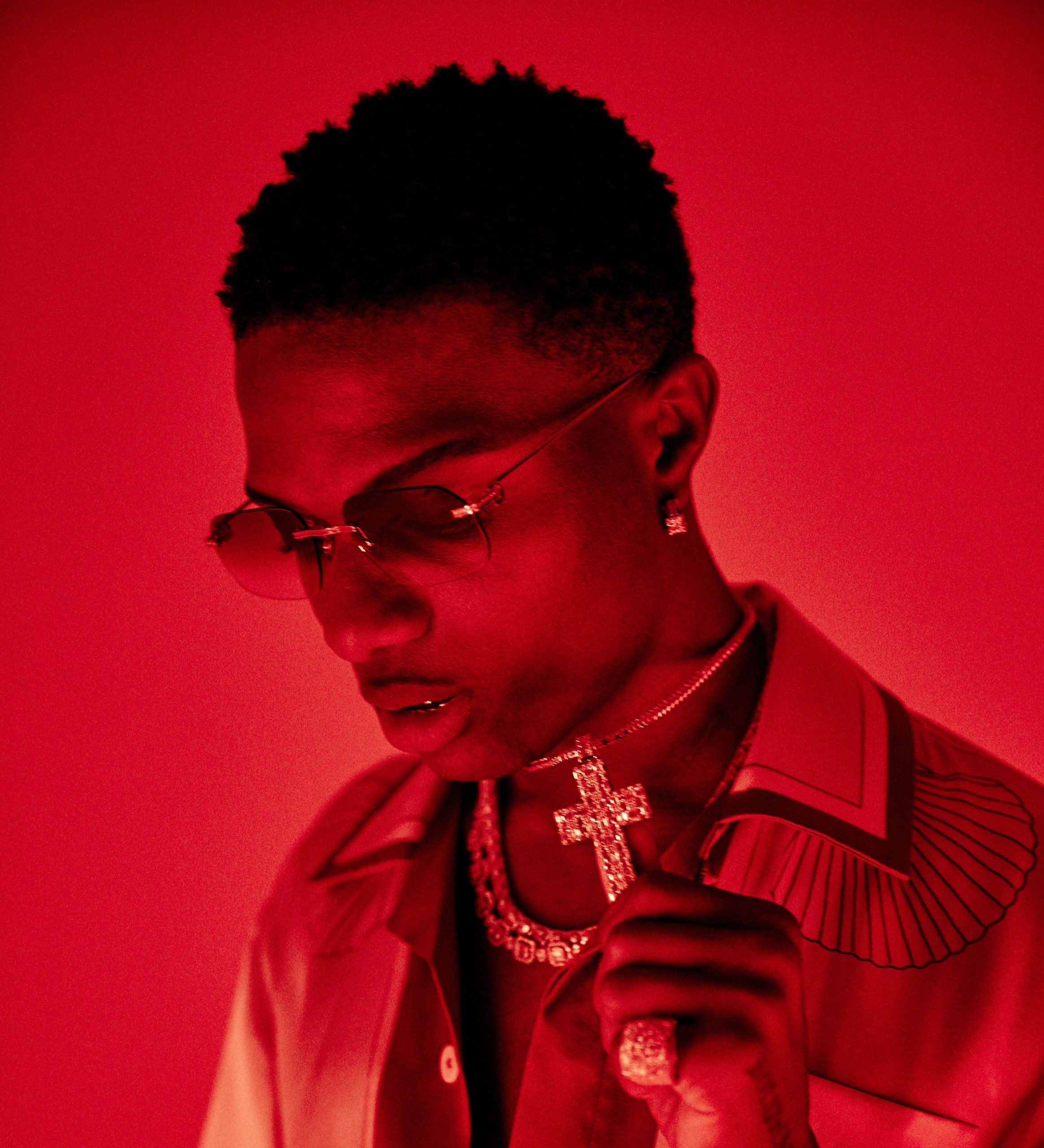 Shazam has revealed the most searched songs on its platform in United States of America this week with WizKid and Tems' massive lethal single of the summer "Essence" leading the top 50 chart. The song identifying app revealed that the Nigerian's hit has been searched for 1.5 million times by music fans looking to find out who sings the catchy track.
The song was originally included on his album Made In Lagos, and the new version with Justin Bieber and Tems impacts the deluxe edition of the project, adding some North American spice to the mix and promising to be a problem for the coming months. On Friday, WizKid returned with the official deluxe edition of the project, boasting another four records.
Wizkid and Justin Bieber have linked in the past—sort of—when JB shared a remix of Drake's Wizkid-featuring smash "One Dance" back in 2016, which dropped on OVO Sound Radio that May. Now, Bieber announced their first legit collab on Instagram, leaving a note for his collaborator in the caption.