New artist Fresh Meddo has released a new single titled 'Better Day'. The track is off his debut album 'The Journey'.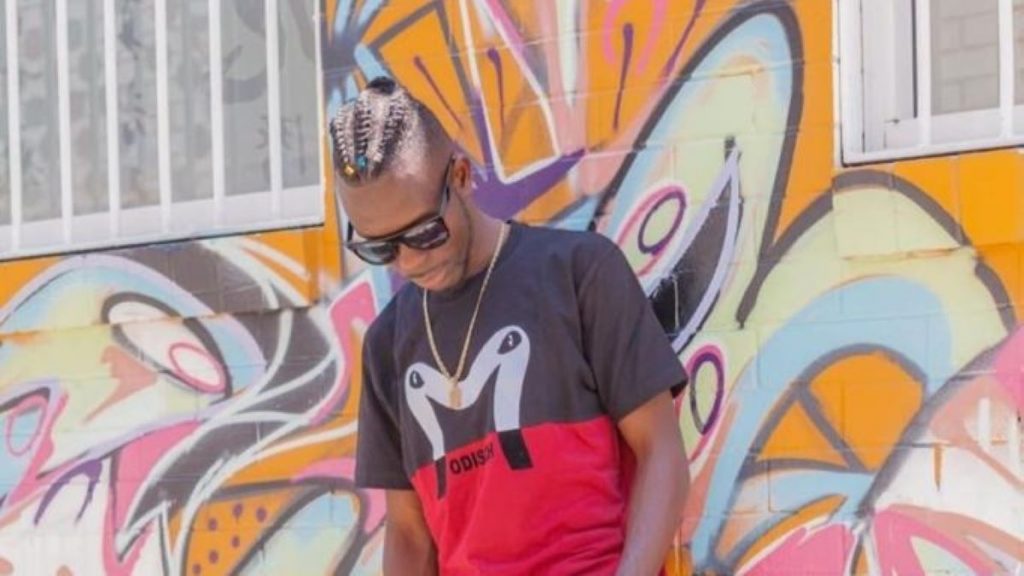 'Better Day' was engineered by Master Plan in Nigeria and the video directed by Eshima Videos in Australia.
The US-based Sierra Leonean Afropop artiste's new dance song was released to inspire people.
Fresh Meddo's journey to the music scene began in 2018 working underground, where he wrote his first single called 'Rock Modisch'
Few months later he dropped another single called 'Connection'.
Known in real life as Mohammed Junior Kanneh, Fresh Meddo was born in Sierra Leone, raised in Liberia and Ghana but currently lives in the USA.
His background inspires his music known to contain Koloqua (Liberian English), Krio (Pigeon English in Sierra Leone) and a little bit of Ghanaian language (Twi).
Fresh Meddo has featured in a number of musical events on both local and international musical platforms.
'Better Day' and 'The Journey' are available on all digital streaming platforms.