Ghana Cinema release of the multiple award-winning & internationally star-studded German-Ghanaian crowd-pleaser, BORGA, has been scheduled for the Silverbird Cinemas Accra Mall and West Hills Mall on Friday 24th June 2022 at 7:30pm and 9:30pm with tickets selling for 50ghc.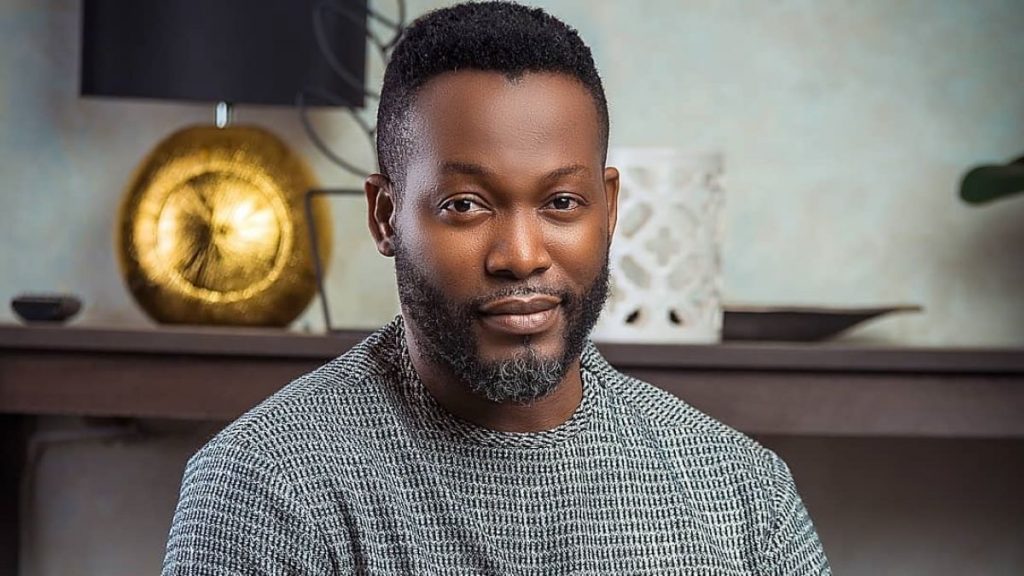 The movie is a collaboration between Ghanaian and German filmmakers which was shot in 2018. The film has already been screened in Germany and has enjoyed a very successful festival run including screening at the prestigious Pan African Film Festival in Los Angeles held in April this year.
Produced by German production companies Chromosom Film and East End Film as well as Ghanaian/U.K. production company TD Afrique, the film aims to debunk the myth that all migrants live prosperous and successful lives abroad. The story follows the life of a Ghanaian migrant who dreams of making it big in Germany. However, the reality is not what he wishes to accept or demonstrate to his family back home.
BORGA stars Ghanaian screen royalty Adjetey Anang and Lydia Forson, Eugene Boateng, the Ghanaian-German discovery of the year, and Emmy Award-winning German actress Christiane Paul. Jude Arnold Kurankyi, Joseph Otsiman, and Fred Nii Amugi also appear.
Speaking at a virtual press conference held on Sunday 5th June, 2022, the film's Director York-Fabian Raabe shared how well the film has been received by people in other parts of the world.
"It's like the reception was really good. The way this film was made, is not typical in the western film world. People sometimes have prejudice about these sorts of films and when they see it, they realize this is something different and from a unique perspective," he said.
Borga has already won several awards internationally and locally as well. This includes 8 awards out of the record 18 nominations it had at the Ghana Movie Awards 2021. Taking home both the Best Film and Best Cinematography nods.