Ghanaians have been faced with unsuccessful data purchases from Surfline, one of the major providers in the telecommunications industry for about three months now.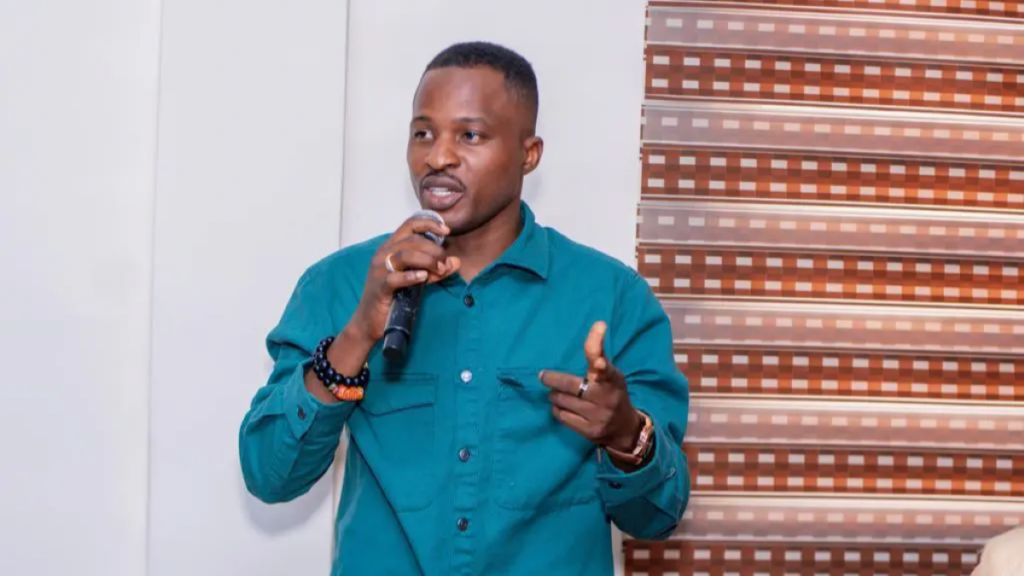 In a Facebook post , the Association revealed that For the past three months, Surfline Communication Limited has received various amounts of monies from their members and a section of the general public who attempted to purchase internet data but proved futile.
"It is surprising that in a space of three months, Surfline as a corporate institution has not refunded the payments they received back to Ghanaians for such a huge failure to provide services to its customers.
Members of the Ghana Bloggers Association and the general public have given them ample time but unfortunately there has been no promising feedback.
We are asking management of Surfline Communication Limited, providers of internet data to refund monies used to purchase data by uncountable number of people in the country without actually receiving the data" . They stated on Facebook,
In a separate chat with the president of the Association, Andre Mustapha Nii Okai Inusah , popularly known as Attractive Mustapha , he added that they sympathize with the company for their technical challenges but they should not have taken monies from the public when they know for a fact that they are not rendering services", the President of the Association stated.
(Source: Attractive Mustapha)