The business arm of Facebook parent company, Meta Business, will from August 1, 2023, impose a total of 21 percent in added taxes on personal and business-related advertisements made on the platform.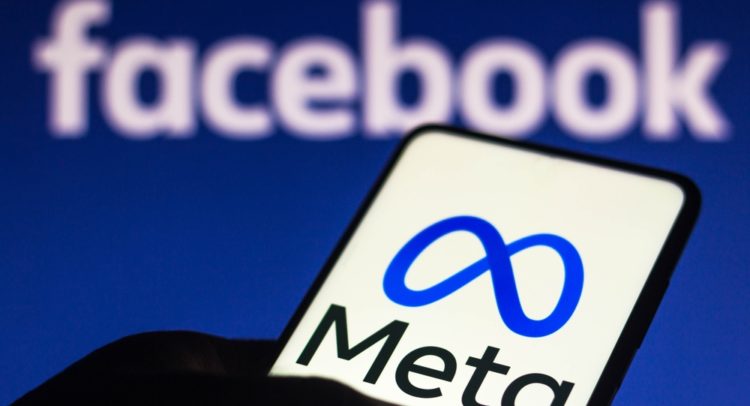 An email from Meta Business said the charge is based on an order given by the Government of Ghana on the implementation of a new Value Added Tax for goods and services.
"Meta is required to charge VAT levies on the sale of ads to advertisers, regardless of whether you're buying ads for business or personal purposes," the mail reads.
"All advertisers with a business country of Ghana will be charged an additional 2.5% National Health Insurance Levy (NHIL), 2.5% Ghana Education Trust Fund (GETFund), 1% COVID Health Recovery Levy and 15% Value Added Tax (VAT) on advertising services purchased beginning August 1, 2023," it added.
The e-mail further noted that, "If you're registered for VAT and provide your name, address and VAT ID, your name, address and VAT ID will show up on your ads receipts. In the event that you're entitled to recover
VAT, this may help you recover any VAT you paid to Ghana Revenue Authority if you are a VAT registered business in Ghana"
The company also provided clarity on how customers can add their VAT ID to their respective accounts.
Source: GHANAWEB