The Minister of State at the Finance Ministry Dr Mohammed Amin Adam Anta, has confirmed that Ghana will have the first of $600 million disbursed immediately after the Executive Board of the International Monetary Fund (IMF) approves Ghana's request for an extended credit facility (ECF).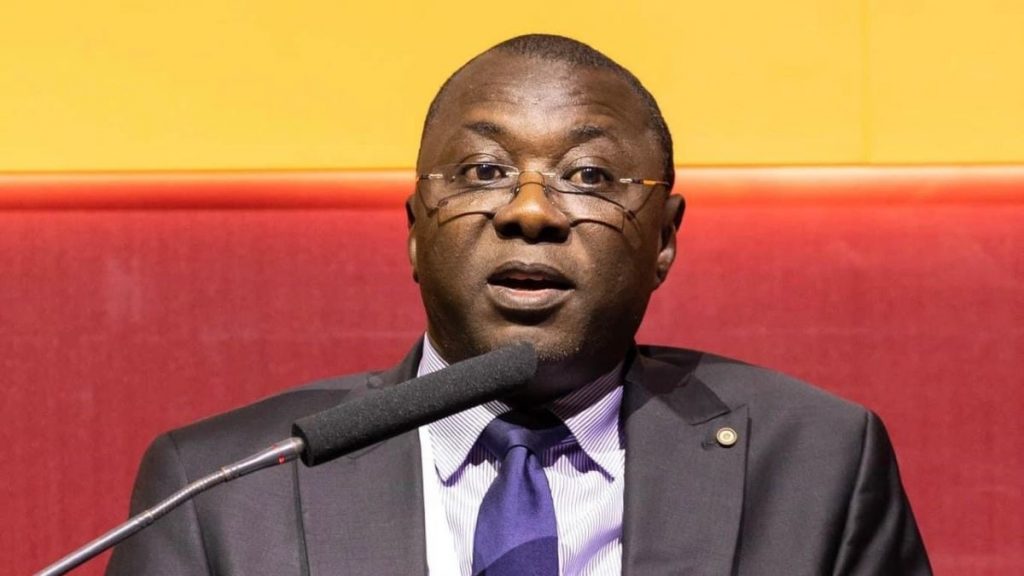 On Sunday, 14th May, the karaga member of parliament (MP) said Ghana will soon get a second tranche of the same amount by the end of the year with the rest disbursed in equal tranches of $ 360 million after semi-annual reviews.
The former deputy minister of energy said, "We expect a deal on Wednesday, with the disbursement, there is going to be $600million as a first tranche just immediately after the approval."
Following the massive support given to Ghana by the Paris Club on Friday, 12th May, the first tranche is expected to be received by the country within a week after the Executive Board's approval.
In a statement on Friday, the Paris Club said, "The creditor committee supports Ghana's envisaged IMF upper credit tranche (UCT) program and its swift adoption by the IMF Executive Board to address Ghana's urgent financing needs. The creditor committee encourages Multilateral Development Banks (MDBs) to maximize their support for Ghana to meet its long-term financing needs".
President Nana Ado Dankwa Akufo-Addo when he met Catholic Bishop's Conference at the Jubilee House stated, "Today is a very special day in the recent history of Ghana. At long last today, we have been informed that the hurdle towards our agreement with the International Monetary Fund has been overcome, which is the Paris Club met today in Paris with the creditor's committee co-chaired by China and has okayed and approved Ghana's request of the IMF."
Written By: CARIS LONDON