Canadian-American rapper Drake is being sued for copyright infringement by Ghana-based rapper Obrafour.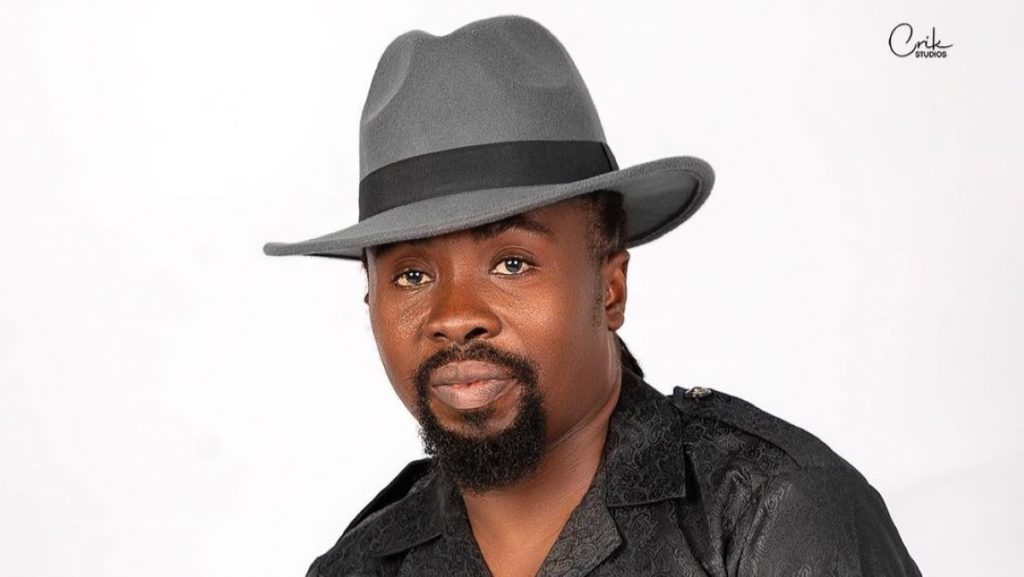 In a complaint filed in the District Court of Southern District of New York, the Ghanaian musician claims Drake sampled his "Oye Ohene (Remix)" in the track "Calling My Name". Details of the suit suggest that Drake had sought permission to sample the song via email and was declined. He however, went ahead to release the track which was featured in an album days later.
"Obrafour sues for copyright infringement under the Copyright Act, and seeks all remedies afforded to him thereunder, including preliminary and permanent injunctive relief, monetary damages, including but not limited to, actual damages, profits directly and indirectly attributable to from Defendants' infringing conduct, statutory damages under the Copyright Act in the sum of up to $150,000.00 per infringement where such infringement commenced after the Copyrighted Work was registered with the United States Copyright Office, and other economic relief," part of the suit reads.