Government Spent Over 620 Billion On Foreign Travels In Nine Months In 2019 – A Plus Alleges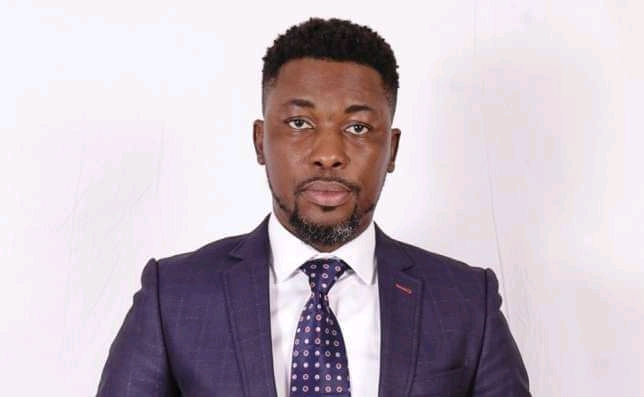 Vociferous Political activist and musician, born Kwame Asare Obeng popularly known as A Plus, has alleged that Ghana's government in 2019 spent sixty two million, 578 thousand, 224 (GHC 62, 578, 224) on foreign travels and other related expenses in nine (9) months.
A Plus was reacting to the remand of actress and video vixen, Akuapem Poloo waiting to go for a pregnancy test before being sentenced for posting a nude picture of herself and her son.
Akuapem Poloo later in 2020 celebrating her son's 7th birthday posted on social media, a nude picture of herself, holding his hand.
Her actions raised controversies and heated arguments on social media, with some users calling for her arrest and prosecution.
She had earlier been convicted and remanded, waiting to be sentenced .
However, A Plus reacting in a Facebook post, accused the Office of the President of spending GHC 1, 980, 025.23 on refreshments in 2019.
In his post, he wrote;
" In 2019 alone, though this poor country called Ghana has a presidential jet, we spent GHC62,578,224 sis hundred and twenty billion, five hundred and seventy eight million, two and twenty four old Ghana cedis on foreign travels and related expenses in just nine months. The same year, the office of the president of this poor country which runs to IMF and the world bank now and then for loans spent GHC1,980,025.23 on refreshment only. Multiply the aforementioned figures by four years and it will give you an idea of how much we have wasted in 64 years. I'm not blaming NDC or NPP. I'm talking about the system; where necessary I will use any of them and set examples"