Ghana-based incubator Ground Up Chale has launched its sync and creative talent division for African artists dubbed Ground Up Talent Agency (GUTA).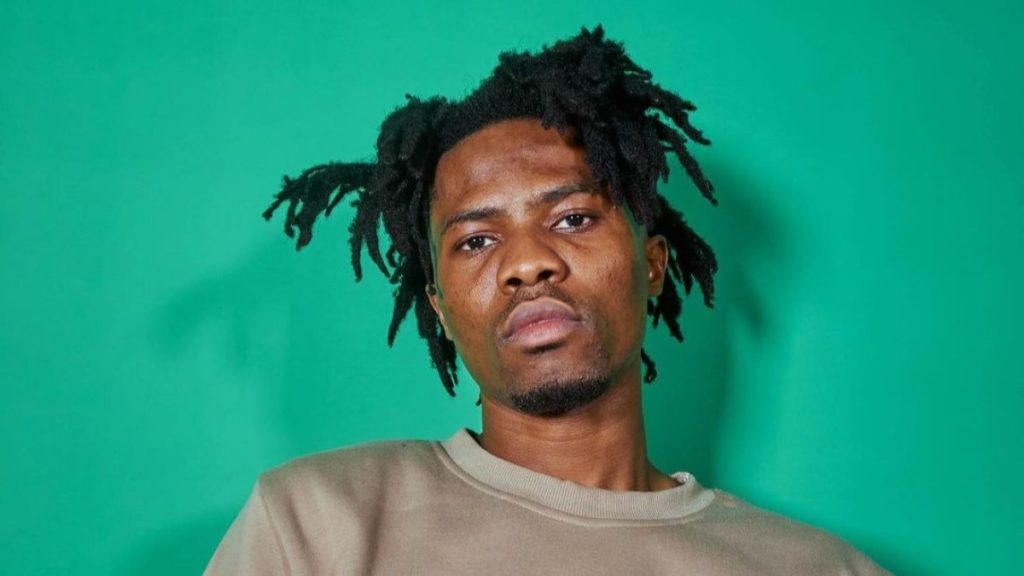 GUTA's latest announcement follows highly specialised brand campaigns such as industrial placements for Roland's in-focus instruments at major festivals and tours, as well as curating artist interviews with Black Sherif, Kwesi Arthur, and Quamina MP on Belaire CEO Brett Berish's Self-Made interview series.
According to the company's founder and director Glen Sho, the new initiative is part of Ground Up Chale's goal to establish a structure and platform for talents to unleash their full potential while bringing young African creatives and brands to a global audience. GUTA's first sync collaboration is with rapper Kwesi Arthur's single 'Winning,' which features Vic Mensa and was chosen for video game franchise EA Sports' Madden NFL 23 official soundtrack.
"We are honoured to be part of the Madden 23 game and soundtrack," GUTA head of partnerships Eph Yeboah said. "It is a big win for us and for Ghanaian and African music as a whole. I believe sync deals like this are the next step in the commercial evolution of African music, and we are happy to be in early on it."
"We have clear short-term and long-term goals as pertains to the building of structures that allows African artists to profit commercially globally, and you will see a lot of those ideas play out in the next 12 to 18 months with our global partners."
On his part, Glen Sho said: "We've always had the talent in Africa, but now is time to put the business structure around it through areas such as brand partnerships and syncs."
Ground Up Chale describes itself as a driving force behind African youth culture, with operations in London, UK. It is credited with launching the careers of Kwesi Arthur, Twitch 4Eva, Kofi Mole, and Quamina MP, among others.