Ghanaian Afrobeats/Afro-Fusion artist, Gyakie has released her latest single, "Rent Free". This would be her first single of the year away from "Scar", a Drill song from her alter ego, Songbird featuring London rapper, Jbee
In the ever-growing landscape of contemporary Afrobeats, Flip The Music/ Sony Music signed artist, Gyakie, definitely stands out as a force to be reckoned with. Her unique ability to capture the essence of love in her music has solidified her position as a standout artist in the genre cementing her status as an exceptional talent.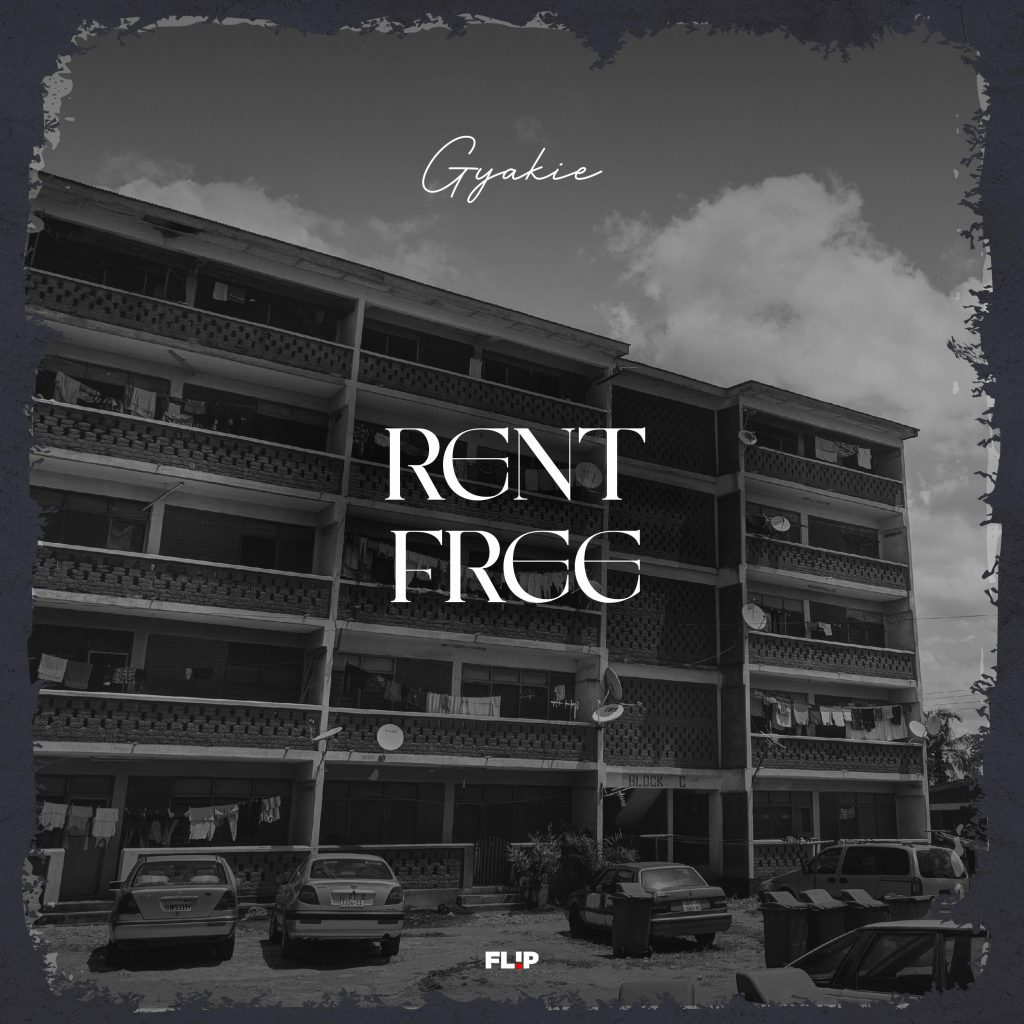 Stream Rent Free here: https://gyakie.lnk.to/rent-free

"Rent Free" is a celebration of love in its purest and most enduring form. The Afrolektra-produced upbeat jam reflects the feeling of being consumed by thoughts of a significant other while Gyakie's soft vocals add a touch of tenderness, perfectly capturing the emotions she is experiencing.

Like all her released songs, "Rent Free" reinforces Gyakie's remarkable ability to craft melodies that linger long after the song ends. Her signature style shines through as she breaks down her emotions with simple yet captivating lyrics that resonate with listeners worldwide.
"Rent Free" is a testament to Gyakie's unwavering commitment to creating music that deeply resonates with her audience. With each release, she continues to push boundaries and establish herself as an artist who leaves a lasting impact.
As her fan base continues to grow exponentially with every release, eagerly anticipating her every move, Gyakie continues to deliver and with hints over the months at releasing a body of work soon, fans should anticipate whatever the SongBird has in store for them,

Listen to Gyakie intertwine melody and emotions on the new single "Rent Free" here:
https://gyakie.lnk.to/rent-free