Vevo has announced the release of Accra based singer-songwriter Gyakie's DSCVR performances of two songs off her sophomore extended play, "My Diary," which premiered on Friday (July 22).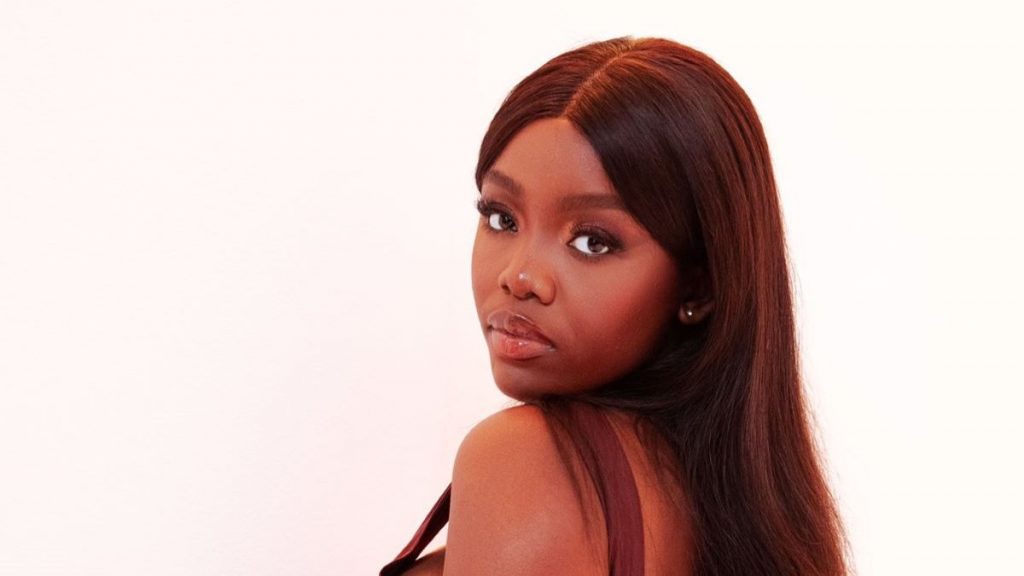 In this episode of the series, Gyakie delivered a vibrant but intimate and brilliant rendition of "Far Away" and "Waka Waka," off her newly released six-track project. Becoming the first Ghanaian musical artiste to feature on the platform's series, her performance acts as an entryway for fans worldwide to embrace the new Ghanaian sounds.
"Far Away" is a blend of heartbreak and good vibes when it comes to love. The song talks about the sad parts of life, and this song is very innovative, while "Waka Waka", on the contrary is not a statement song. It's very vibrant, very wild, very rude but classy single.
"I'm very particular about being a Ghanaian artist," says the 22-year-old, who has emphasized that she aims to reveal her range across not only Afrobeats, but also R&B, pop, rock, reggae and jazz. So don't be surprised by the crunchy guitars on "Waka Waka," or the mid-2000s R&B feel of "Far Away."
MY DIARY, the follow-up to her debut EP, 2020's Seed, reveals more sides to her personality. "I'm talking about things that I've been experiencing—things that I might not say out loud," she says. "I talk about so many things, how my journey has been and how things are going now. It's like the inside part of my life, and my fans get to experience that with me."