Glen21, organizers of Hey Neihbour, have announced headliners for the 2023 edition of the annual festival. Tickets to the event can be purchased here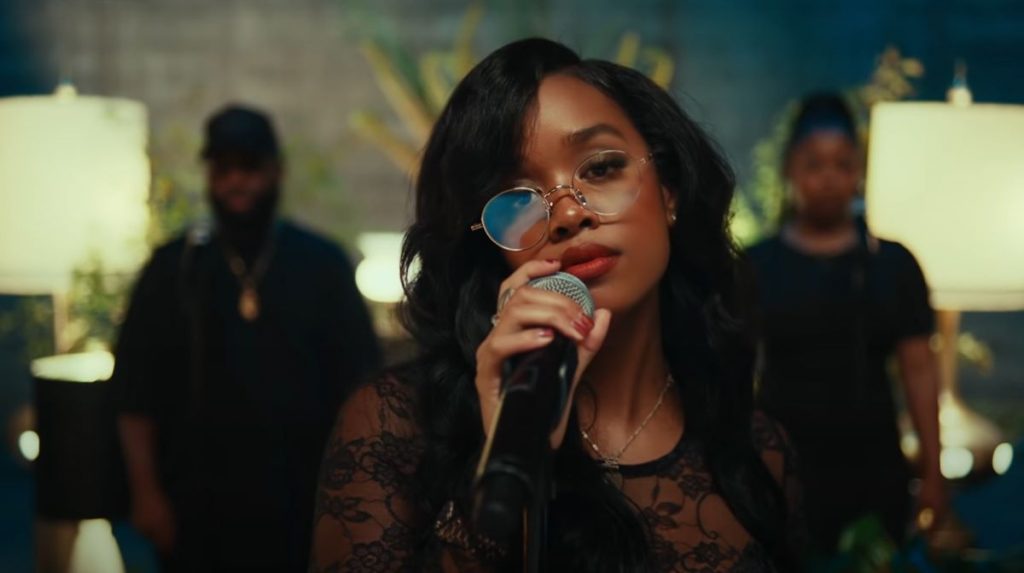 Slated for December 8 to December 10 at the Legends Adventure Farm in Farm in Pretoria, South Africa, the three-day music event is a global gathering, a vibrant celebration of music, culture. It presents an opportunity for festival-goers to "connect with diverse groups of people who share a common love of music and culture," according to the organizers.
With multiple stages and state-of-the-art production, festival-goers will see performances by headliner, American R&B singer H.E.R., alongside Khalid (US), The Chainsmokers (US) and Swedish House Mafia. Hey Neighbour will boast multiple food stalls, bars, experiences, social activities, and more.
"Hey Neighbour promises a sonic journey unlike any other. From the freshest, most exciting talent on the scene to the chart-topping legends, we are committed to showcasing artists who are making waves and shifting paradigms in the music world," Glen21 explains.