The body of former Newcastle United footballer Christian Atsu has been found under the rubble of the building where he lived in Turkey, his agent has said.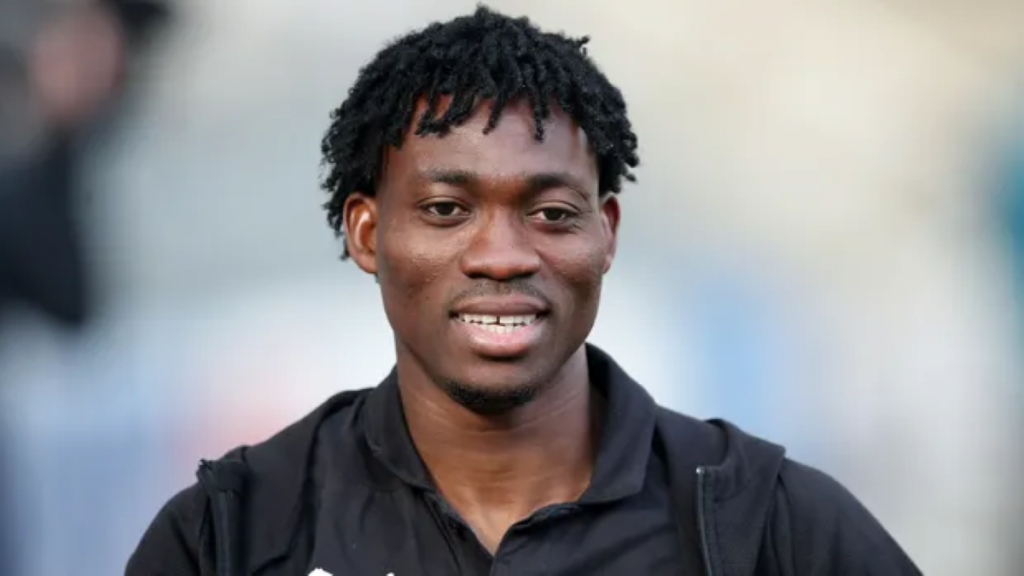 The Ghanaian, who played for Antakya side Hatayspor, had been misidentified and falsely reported as hospitalised "with injuries" last week following the earthquake which has killed more than 45,000 people.
Atsu's agent, Nana Sechere, tweeted this morning: "It is with the heaviest of hearts that I have to announce to all well wishers that sadly Christian Atsu's body was recovered this morning My deepest condolences go to his family and loved ones.
"I would like to take this opportunity to thank everyone for their prayers and support.
"I ask that whilst we make the necessary arrangements, that everyone would please respect the privacy of the family during this very difficult time."
Atsu spent eight years signed to Premier League clubs including Chelsea, Bournemouth, Everton and Newcastle.
He was signed by Chelsea in 2013 before being sent on loan to Dutch club Vitesse.
The winger also played for Everton, Bournemouth and Newcastle during loan spells from Stamford Bridge. Atsu ended his Premier League career having made 121 appearances.
Former Chelsea club captain John Terry tweeted: "RIP my friend."
Atsu was scheduled to leave Turkey just hours before the earthquake, having agreed to join a new club in France.
But he chose to stay after scoring a stoppage-time winner in Hatayspor Super Lig match against Kasimpasa on the day of the earthquake.
Hatayspor manager Fatih Ilek told Turkish radio yesterday: "Atsu wanted to play more and asked for permission from his coach to leave if he wasn't going to get it.
"He bought a ticket to fly to Istanbul, and from there to France. He was going to look for a club to get more playing time."
Atsu moved to Turkey last September, signing for the Antakya side on a one-year contract.
His Turkey-based agent, Murat Uzunmehmet, told reporters that the player was found beneath the rubble of his home in southern Turkey.
He said: "Atsu's lifeless body was found under the rubble. Currently, more items are still being taken out. His phone was also found."
Atsu also enjoyed a decorated career at international level, making 65 appearances for Ghana and scoring nine times.
He represented the West African nation at the 2014 World Cup and was named player of the tournament at the 2015 African Cup of Nations, in which Ghana were finalists.
Atsu first moved to Portugal aged 17 to pursue football, signing for Porto the same year.
Istanbul team Galatasaray tweeted its condolences to Atsu's family.
The club wrote: "We are sad to learn that Atakas Hatayspor football player Christian Atsu lost his life in the earthquake that stifled our country.
"Our condolences to Christian Atsu's family, fans and Hatayspor community."