Investigative journalist Anas Aremeyaw will testify against former Ghana Football Association (GFA) president Kwesi Nyantakyi in open court according to a High Court ruling.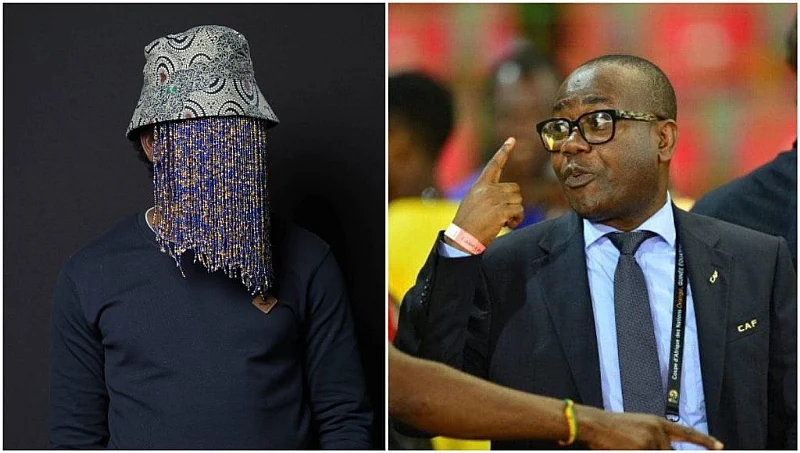 On Wednesday, 17th May 2023, the court granted Nyantakyi's request made by his lawyers to allow him to see Anas' face. They had asked the court for an opportunity to see the real face of Anas Aremeyaw Anas on camera.
The Court, recognizing Anas as a significant witness to a documentary named 'Number 12: When Greed and Corruption Become the Norm', which exposes systemic corruption in Ghanaian football, agreed that his identification is important for the accused to mount an effective defense and therefore the court ordered: "Investigative journalist Anas Aremeyaw Anas will testify against former GFA President Kwasi Nyantakyi in open court but disguised in a mask. Mr. Nyantakyi will, however, have the opportunity to see his face in chambers before such testimony."
The court stressed the necessity of giving proper opportunities for individuals to defend themselves when their liberty is in danger.
Hence, Aremeyaw Anas, a key witness in the case, who was instrumental in revealing the alleged wrongdoing was ordered by the court to testify in court wearing his mask after Nyantakyi is allowed to see his face in chambers before the court proceedings.
WRITTEN BY: CARIS LONDON