Legendary and influential Highlife singer, born George Kwabena Adu known better by his stage name as Kwabena has revealed reason why it has been long his fans and music lovers heard from him.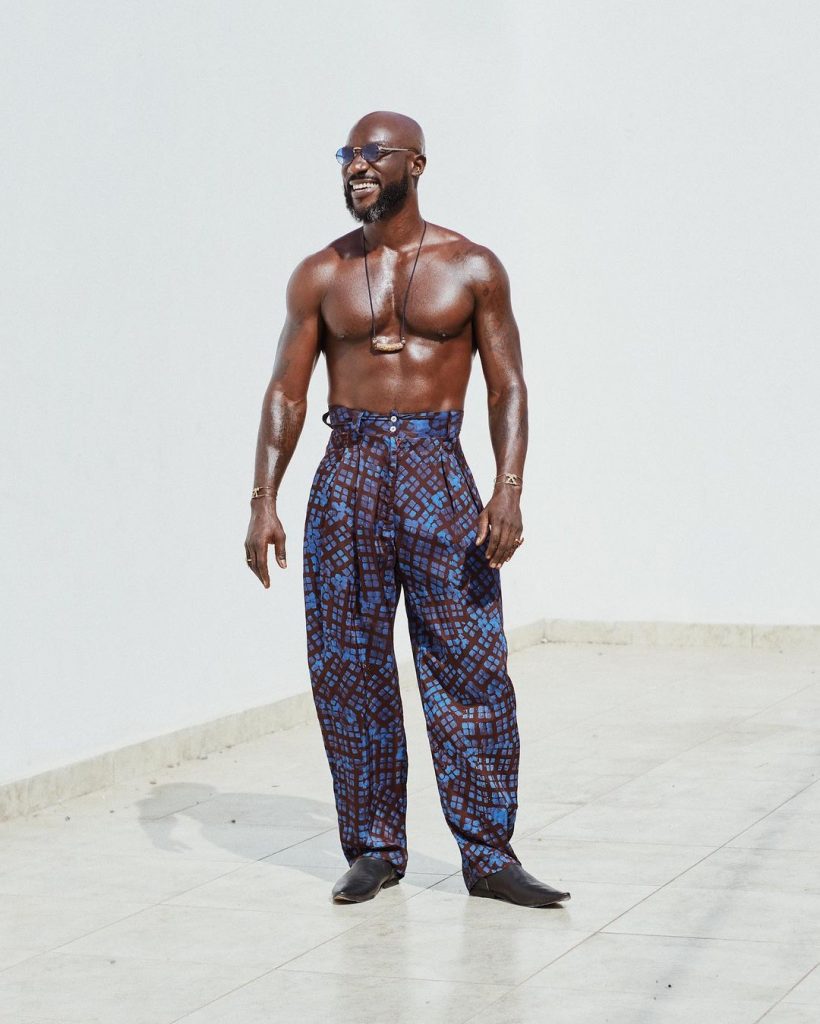 The singer has been missing from the music industry quite for time now after giving back to back hits including 'Bue Kwan' and 'Tuamudaa'.
According to him, he took a long break from the industry as he wanted to take his time to have recorded his forthcoming and much anticipated 'Fa Me Saa' album.
The singer would be releasing 'Kwadede' off his upcoming album on the 28th of May 2021.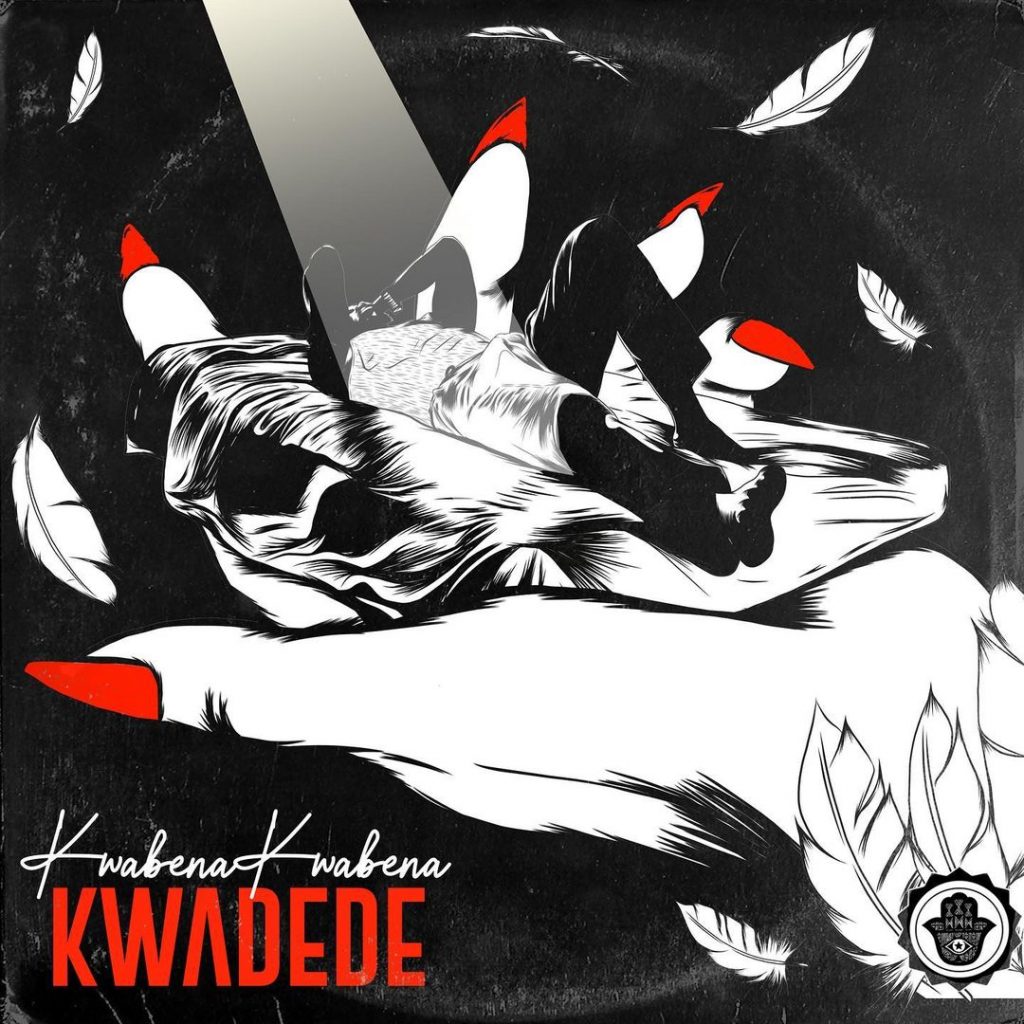 Speaking in an interview on 'DaybreakHitz' on Hitz FM, the 'Bue Kwan' hitmaker revealed that talented and finest beat makers, Kwabena Yeboah and DatBeatGod produced about five and four tracks, respectively, on his upcoming studio project.
"
I took a long break because I wanted to take my time to record the "Fa Me Saa" album. Kwabena Yeboah produced about 5 tracks on the album. @IamDatBeatGod1 produced about 4 tracks"

he said.