I Will Deal With You With Same Energy And Sweat I Used To Support You – DKB Threatens Akuapem Poloo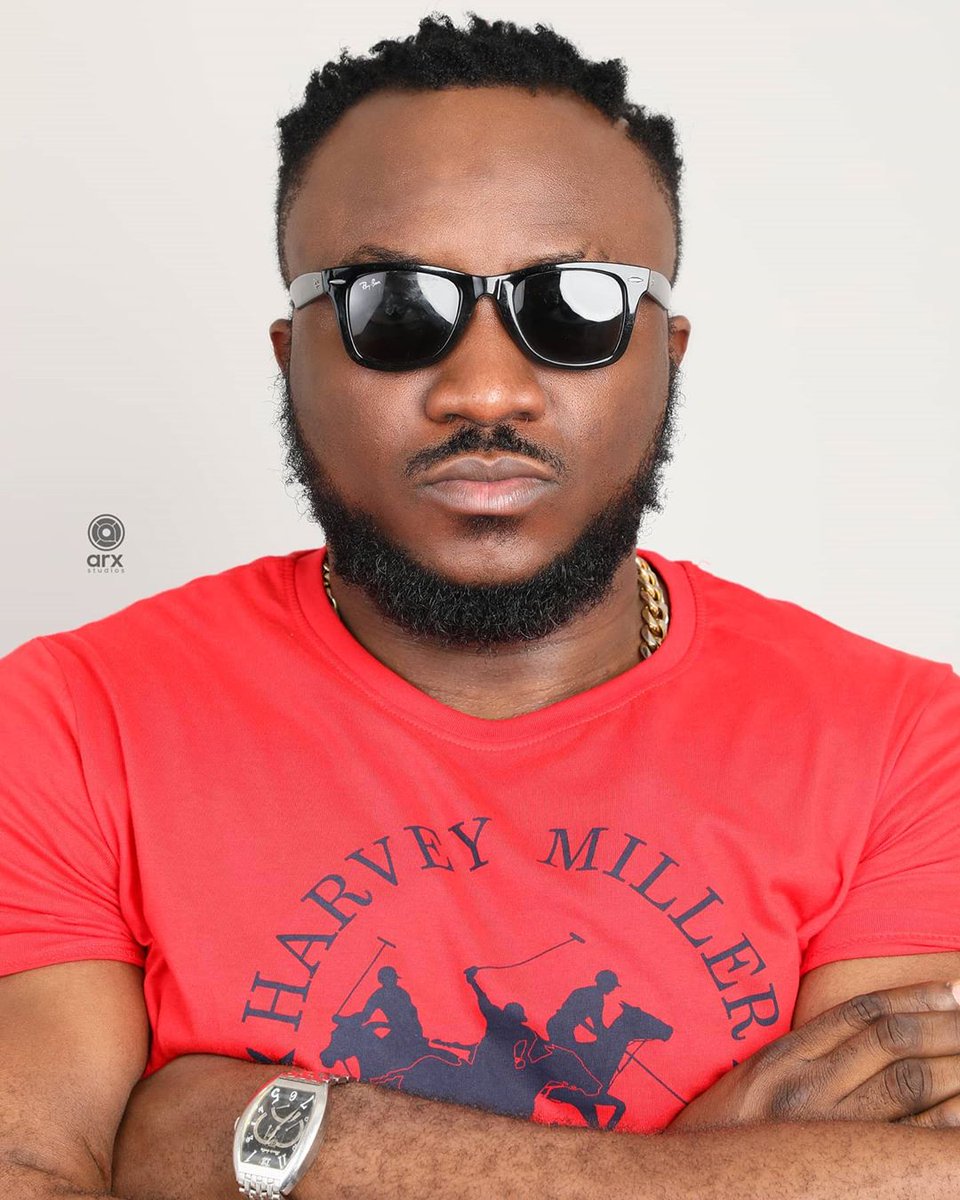 Ghanaian stand- up comedian, born Derrick Kobina Bonney known by his stage name as DKB has threatened to deal with earlier embattled and jailed actress and video vixen, Rosemond Alade Brown addressed in the showbiz industry as Akuapem Poloo with same energy and sweat he used to support her when she was sentenced.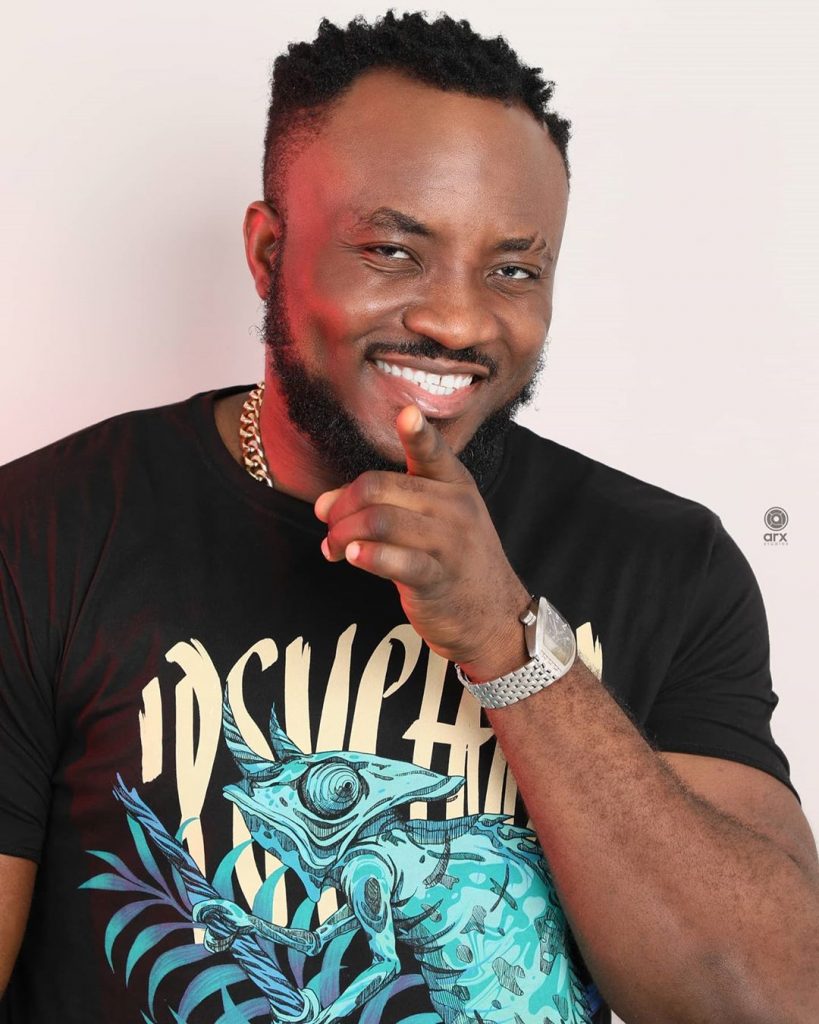 The comedian had earlier laid a complain to the Ghana Police Service following a series of allegations levelled against him by the actress.
DKB was reacting to allegations by the actress that he has not given him any money from the funds he solicited on her behalf when she was sentenced by an Accra Circuit Court over a nude picture she took with her biological minor son in 2020.
The comedian had earlier after the sentencing of the video vixen put out a bank account details and Mobile Money [MoMo] numbers soliciting for funds on her behalf.
AKuapem Poloo in a video which has circulated online and gained media attentions, claimed that DKB has not given her any money from the funds he solicited on her behalf when she was earlier arrested and sentenced.
According to the video vixen, the comedian did not call her back after they failed to talk when she earlier called him.
DKB reacting to the actress's allegations in a tweet sighted by GBAfrica.Net, tagged her as a defamer.
According to him in his statement and complain laid to the Police Service, the actress has defamed him for accusing him of hounding a Four Thousand Ghana cedi [GHC 4, 000] donation meant for her sent by one Mama Alice.
He stated emphatically in his statement that he has not received any 4, 000 cedis from any Mama Alice.
He says he knows not anyone by such name.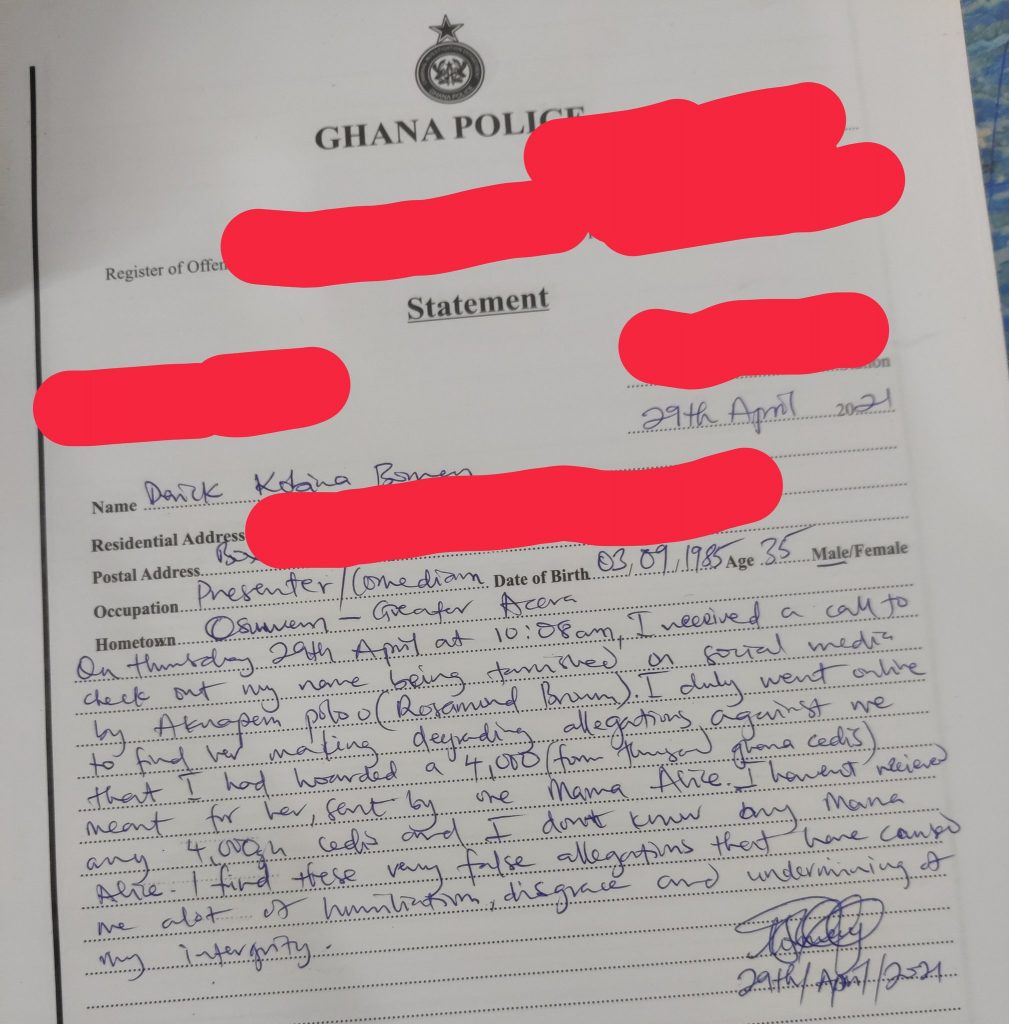 In his tweet, he wrote;
Papa ny3 shwii, boni nso ny3 shwiii. You can either be ungrateful or a defamer but you decided to be the 2. I swear on every sweat, blood and insults I've received, the extent to which I went to support is the same extent I'll go to drag you over this. It go over you.