Iconic Magazine Unveils Radio Personality, Natalia Andoh As The Cover For The Maiden Issue.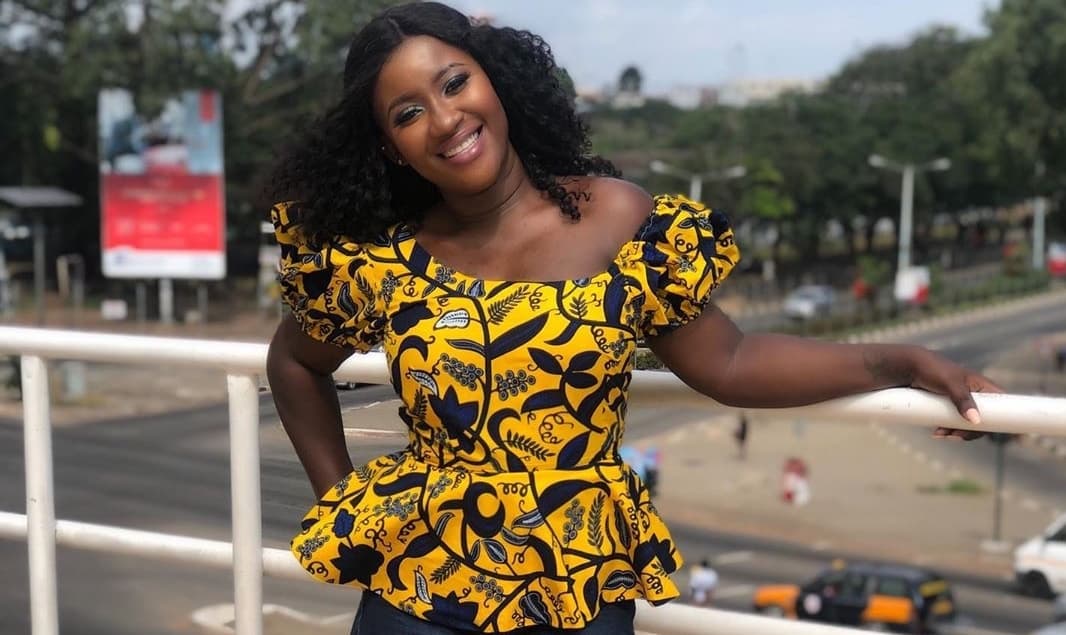 GREATER ACCRA, GHANA (www.georgebritton.com) – ICONIC, a Ghanaian based online and print magazine that concentrates on entrepreneurship, lifestyle, fashion and beauty is set to unveil astute Ghanaian Radio & Television personality Natalia Andoh as the cover for the forthcoming maiden issue of the periodical publication containing articles and illustrations, often on a particular subject or aimed at a particular readership.
The brain child of the magazine is The New Accra Communications a firm that is an integrated public relations, marketing and event that transcends the boundaries of conventional PR and Marketing practices to bring multi-faceted and creative representation to clients. It will be covering topics from family to social issues in the Ghanaian community in an educative fun and witty manner.
The magazine demographic is aimed at the ages of 18 to 45 who are bold, real, fearless and fun. It has a best friend girl-to-girl tone throughout while empowering and encouraging women to stand in their own truth embracing their race, gender, and own individual path related to love, finances, hair, skin in a nutshell, unapologetically womanly and beautiful.
Our slogan ''Authentic, Fearless, African" depicts our enthusiasm with featuring role models that encourage the African woman to become empowered and better human beings. The mission of the it is to build a world-class magazine business that can be accessed all over Ghana, Additionally build a very strong magazine online presence with active subscribers from all over the world, and also delve deeper into improving, educating and promoting African fashion in Ghana (West Africa).
Iconic aims at becoming the premier fashion and lifestyle magazine that showcases Ghana fashion and lifestyle n a prestigious manner while highlighting the collections of Ghanaian leading designer brand to the world.
Natalia Nana Ama Andoh is a media personality(Radio/TV) who hosts the mid-morning show on Class 91.3fm in Accra and Tv's Celebrity FanZone on GhOne Television. She also has a foundation 'THE NATALIA ANDOH FOUNDATION' with the objective of helping people thrive through understanding, protecting, and sustaining their mental health.