Idris Elba and Universal Pictures are bringing one more summer thriller to close off the season later this month.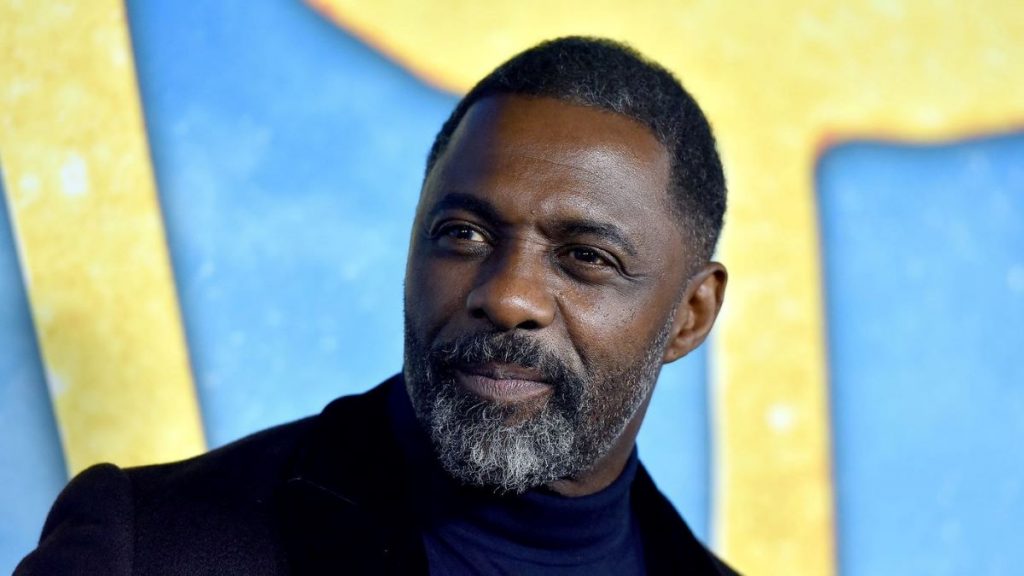 The British actor stars in the new survival thriller, Beast directed by Baltasar Kormákur as Dr. Nate Samuels, a father who takes his two daughters on a journey to South Africa. The family later finds themselves being hunted by a rogue lion in the wild, a turn of events that forces the newly widowed Dr. Samuels to fight for his and his daughters' lives. While this trip was meant to heal his strained relationship with his daughters, it has turned into one that tests his bonds with his girls in a fight for survival.
Elba takes audiences on a behind-the-scenes look at filming, going in-depth as to what the film actually means. Producer Will Packer says that "Beast is a story about a family that is in peril, that is in pain" and their limits are tested as the events of the South Africa trip unfold. Take a look above at the featurette starring both Elba and Packer as they discuss the making of the film.
Beast hits theaters on August 19.