Interview: Kay Studios is "Shaping Perspectives and Changing Narratives" with his Lens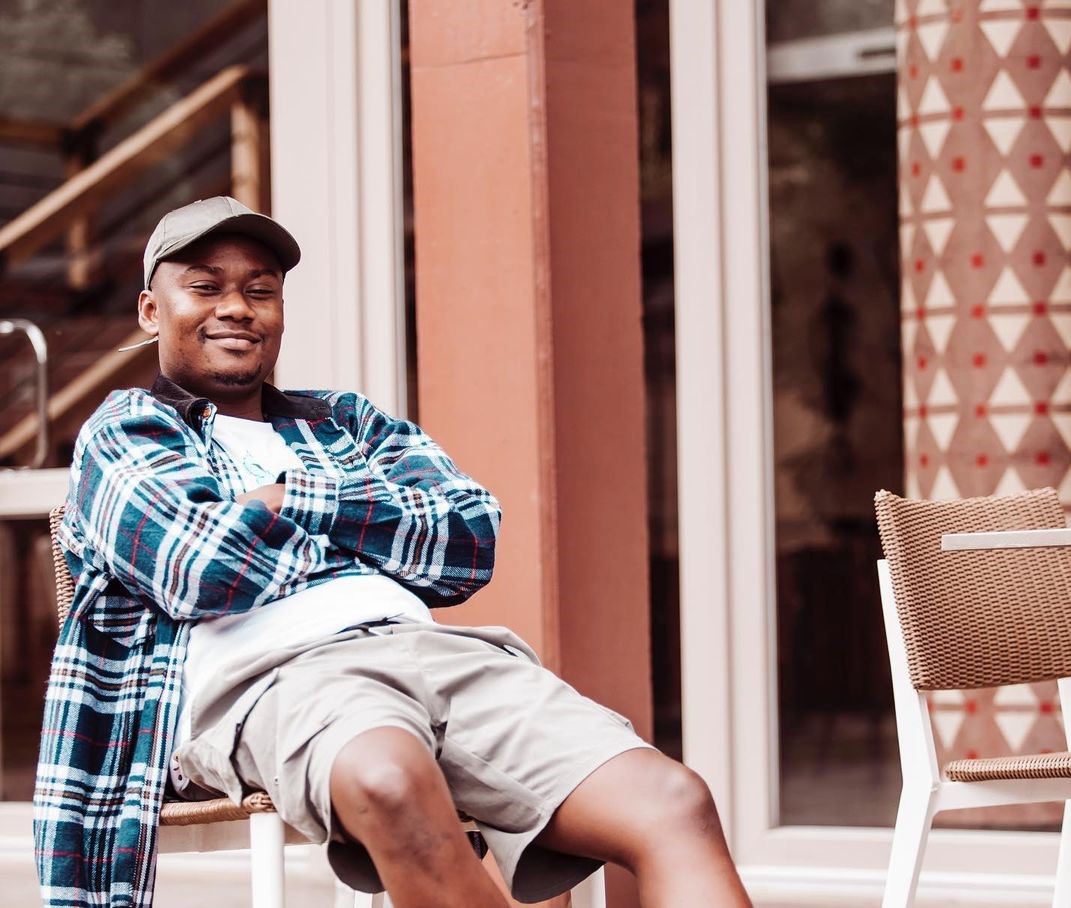 KAY STUDIOS has engraved an enviable and a distinctive niche for himself in Ghana's creative economy. An enlightened creative, he dabbles between photography, videography and serves as an A&R Consultant at KV Online Talent. He has equipped himself digitally through the internet, watching tutorial videos and taking cues from his pacesetters. He consistently and impeccably combines popular elements with personal interests like bright colors, music, and largely unacknowledged reality in Ghana to create an unmatched material.
Graduating with a First Degree in Land Economy from Kwame Nkrumah University of Science and Technology, his work has been nothing short of spectacular, and takes the time to interpret different languages visually – all these achieved within a short period since he emerged.
In this interview, Kay Studios speaks to GBAfrica about his enviable creative career, working with Stonebwoy, Bisa Kdei, Kofi Jamar and other talents and his ideas on creating alternative virtual experiences.
1. Briefly describe your background as a creative person and what led you to become a photographer? Better still, how did you first get into photography?
"My name is Ebenezer Ofori Donkor popularly known as KAYSTUDIOS, I got my first degree in Land Economy from Kwame Nkrumah University of Science and Technology, named after the first president of the Republic of Ghana, formerly Gold Coast. I started my journey into the video editing and photography world by working with famed photographers, Twinsdntbeg through which I established and built connection with a lot of influential people. I pushed him onto the mainstream domain, I have managed to use my talent very well and has been noticed by the Second Lady of Ghana, Samira Bawumia, and also known brands like Miss Malaika, Vodafone Ghana Music Awards, etc."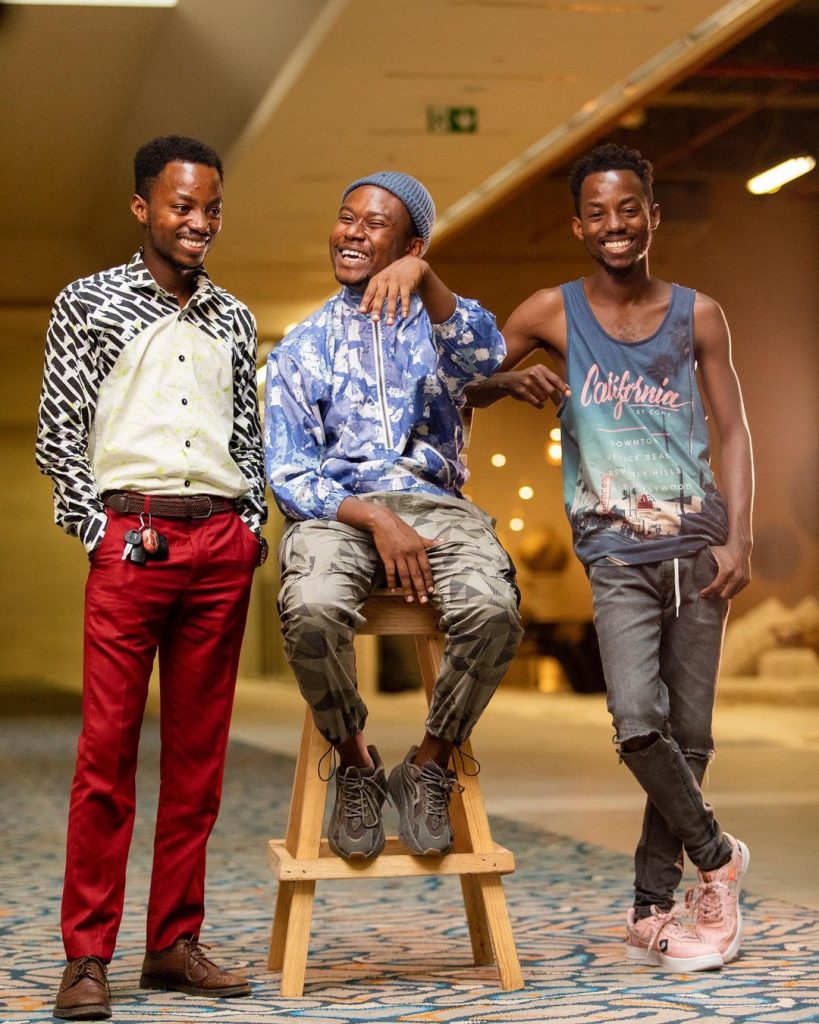 2. What moved you to establish "Kay Studios"? What would you say have been some of the challenges that have come with setting up your business? What are also some of the challenges you foresee in terms of keeping it going in the long-term?
"Motivations for wanting to become an entrepreneur can vary greatly. Common motivators can include escaping the corporate grind, taking greater advantage of special skill sets, supplementing income or a strong drive to achieve personal or financial success. But as spiritual as I am and how quick I found the purpose for my life, I only wanted to be remembered as one who has been needful to mankind and impactful and this was the platform for me to help everyone.
Meeting and the passion for the camera pushed me to start my Kaystudios business. There haven't been any challenges so far setting up, if serving and working hard is a challenge then that's my only challenge because I still serve and work very hard as well"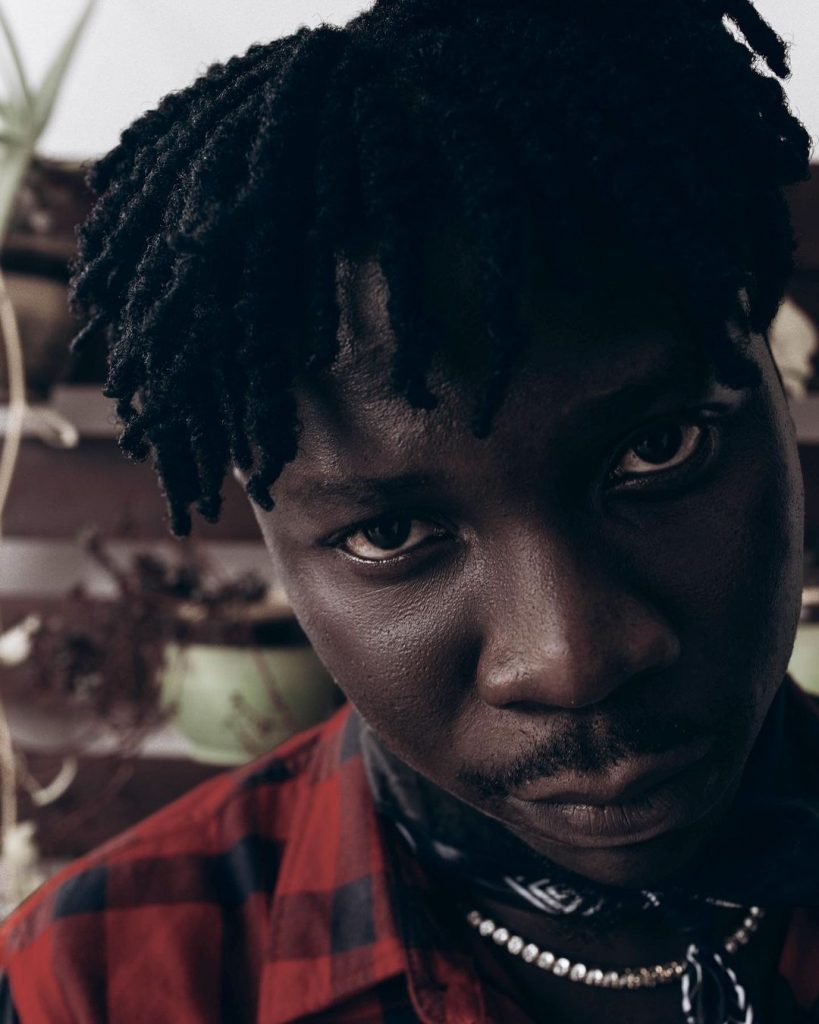 3. As a young photographer living in Ghana, what would you say has been your biggest setback?
"My biggest setback was often procrastination"
4. How is it that people know a Kay Studio image when they see it? Is this something that's intentional? How would you explain it?
"Well, I'm sure God's plan wasn't regular for me so he needs me to be of difference, I have always wanted to be different among other photographers with the intention of making my pictures look different"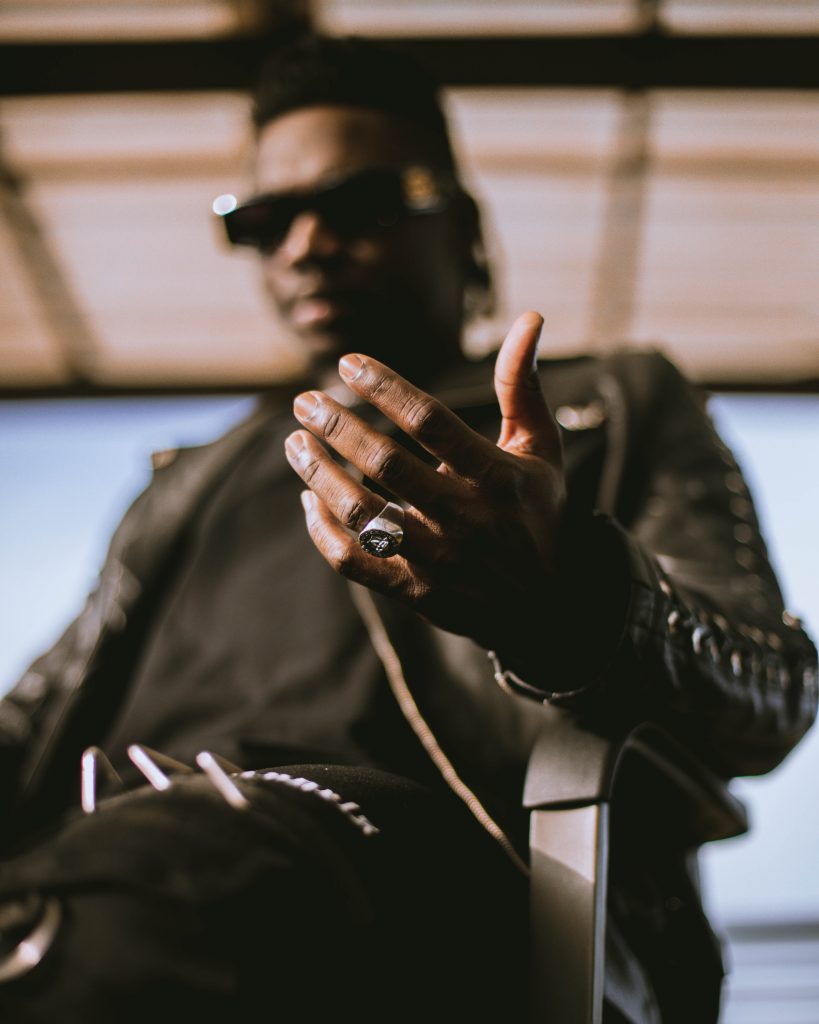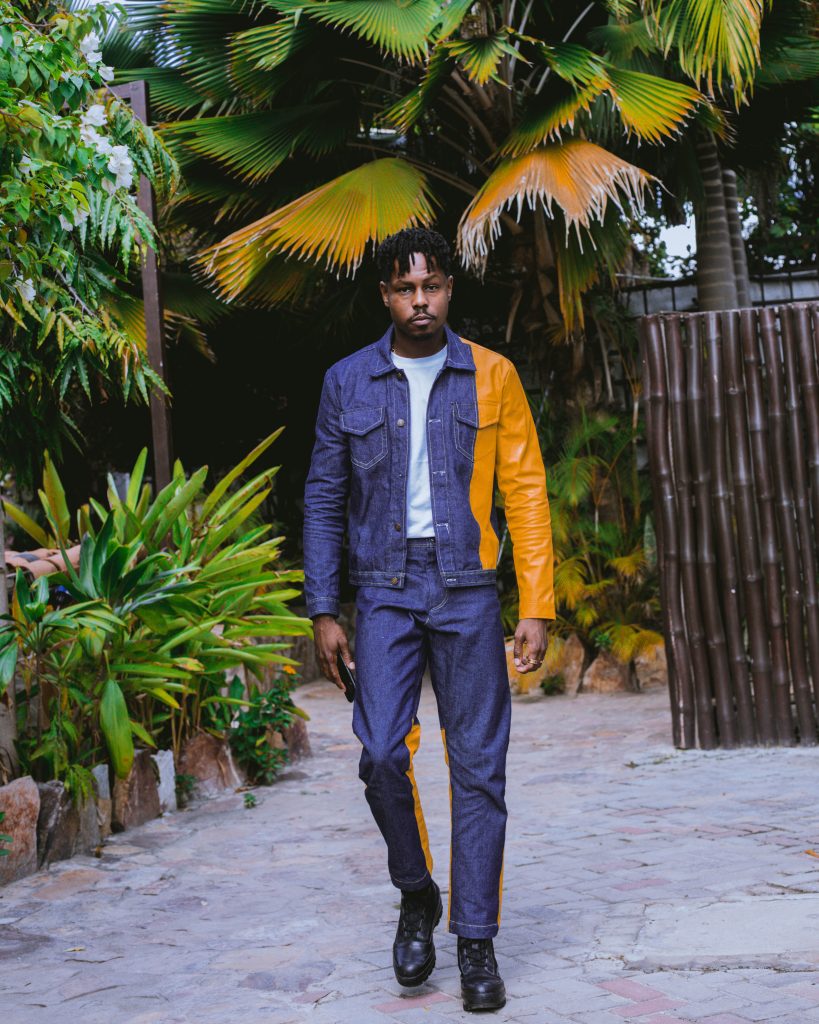 5. Every new project you work has a completely different vibe from the previous one. What's your creative process like and where do you draw your influences from? And, do you have a favorite project? And why?
"I'm someone who God's blessed with humility, I Love to learn new things, thus far I'm never too big to ask other photographers for Tuition. I see any beautiful piece out there, I proceed to ask how it was achieved, then I learn, add to mine and create magic, so every time I'm learning and creating new stuff. All my works are my favorite and clients favorite because they love the outcome and results of my works every time and is by grace"
6. Do you ever face any troubles or complications interpreting your ideas and bringing them to life?
"I do find troubles sometimes especially when I really want to execute the exact piece of work, I have imagined but lack of resources I sometimes have to improvise."
7. You've worked with a lot of musicians and brands, including Stonebwoy, Bisa Kdei etc. over the past few years. What does it feel like to be the creative brain behind a great number of albums covers and promo shoots? Your experience
"I will say I feel blessed to be a part of all these big brands it's just not a chance but the favor of God and my preparation met the opportunity so I grabbed it. My experience with them has been amazing and they are big brothers to me, and This relationship has made both artist built and good working respect and connection"
8. Regarding Stonebwoy, he seemed like a very strong personality, was he picky about how he wanted to be photographed or he allowed you to take full control over the shots and angles?
"With Stonebwoy is always collaboration you know creativity is collaboration so we bring ideas and then execute all the time, and we have a great understanding so I know what he wants to see and how he wants to look we just have our way of communicating for the pictures and visuals."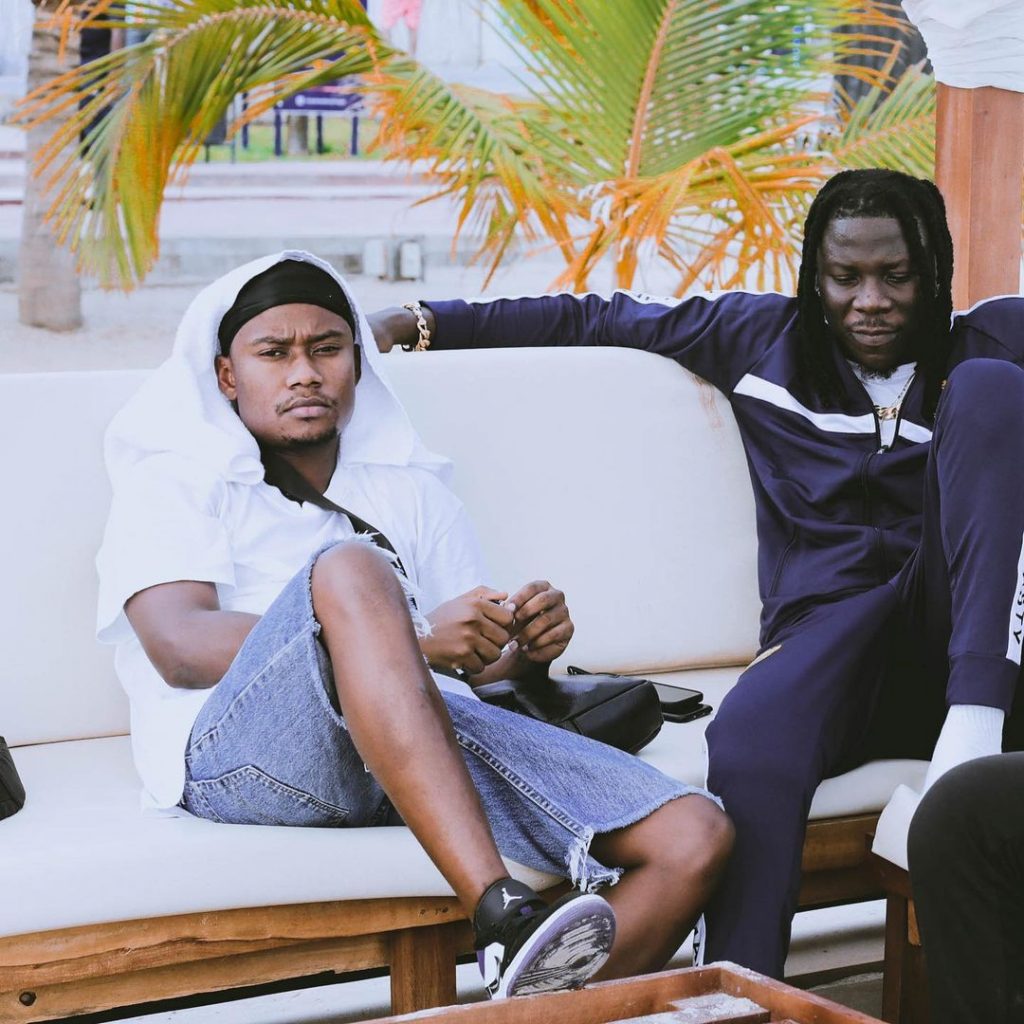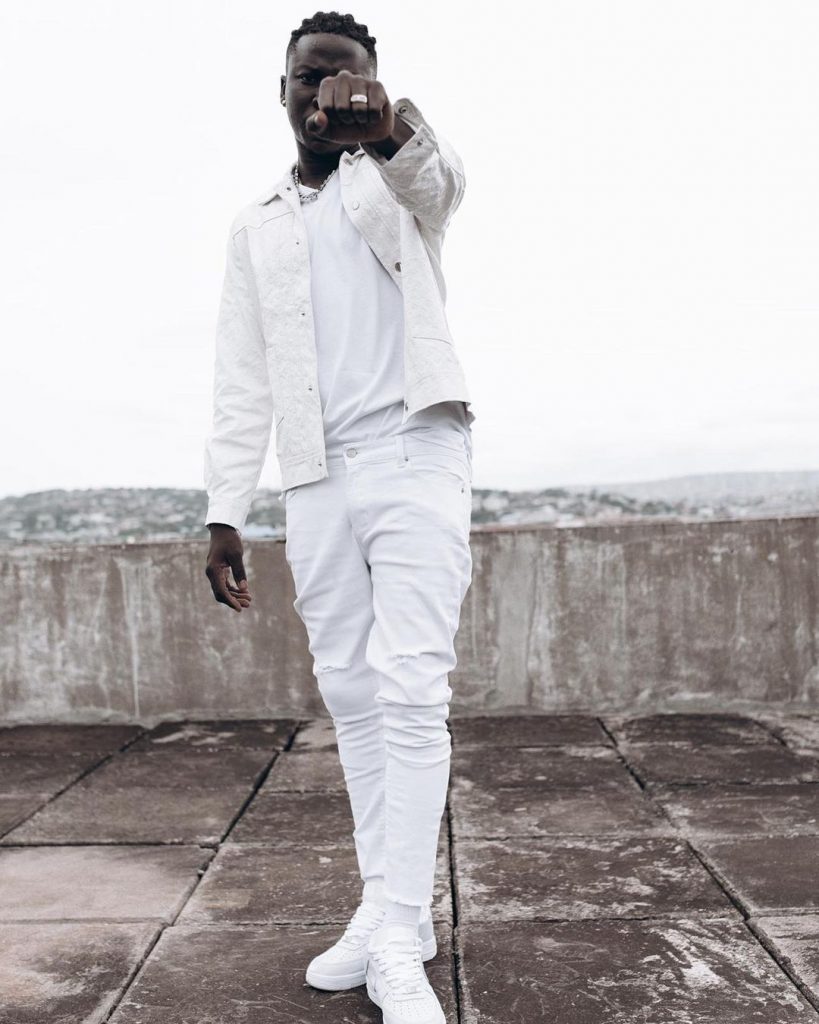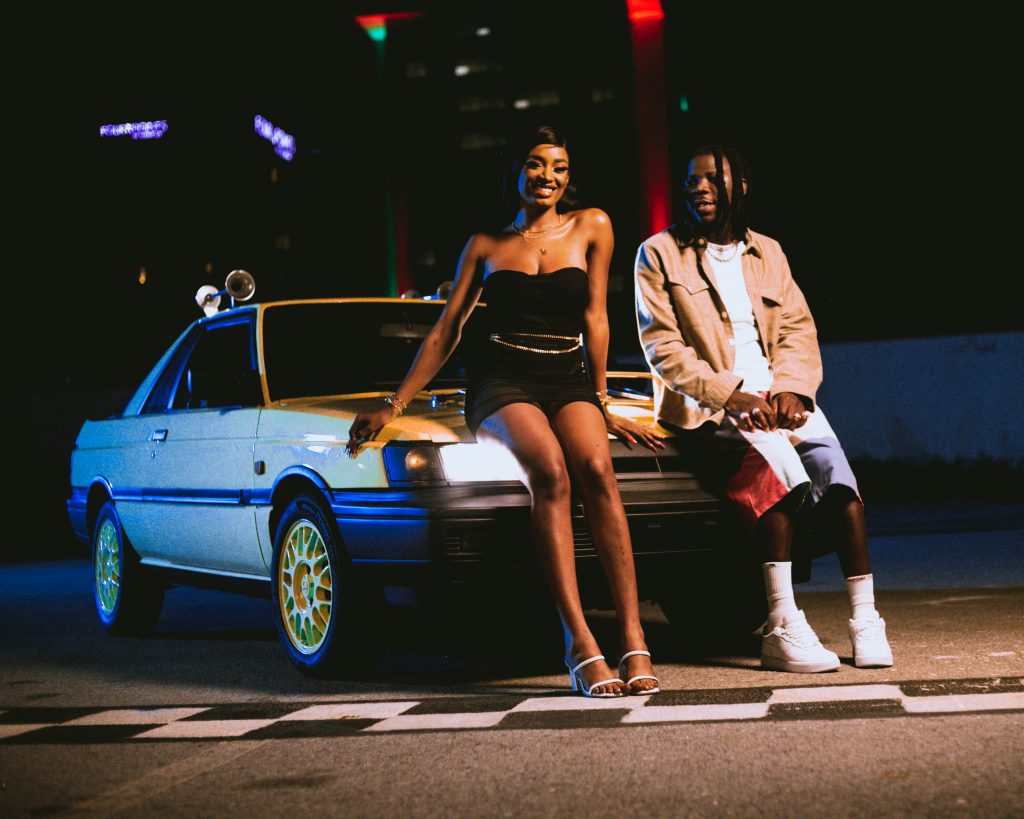 9. You're considered a good representation for the creative scene in Ghana. What has been the biggest lesson for you and what advice do you have for other creatives?
"My biggest lessons so far in my career is Knowing what you stand for and what you don't. It gives you clarity. I stand for persistence, hard work, and never taking shortcuts and that you don't need to rest on your laurels. Instead, always strive for something outside of your comfort zone."
10. How do new clients reach you? Your contact details or social media handles.
"I am actively available on Instagram as KayStudios and also new clients can reach on +233 26 925 1184"