The official trailer for Rap Sh!t, a brand-new 30-minute comedy series for HBO has been released. The series stars Aida Osman and KaMillion as a pair of estranged friends who reunite and form a rap duo. Jonica Booth, Devon Terrell, and RJ Cyler also star.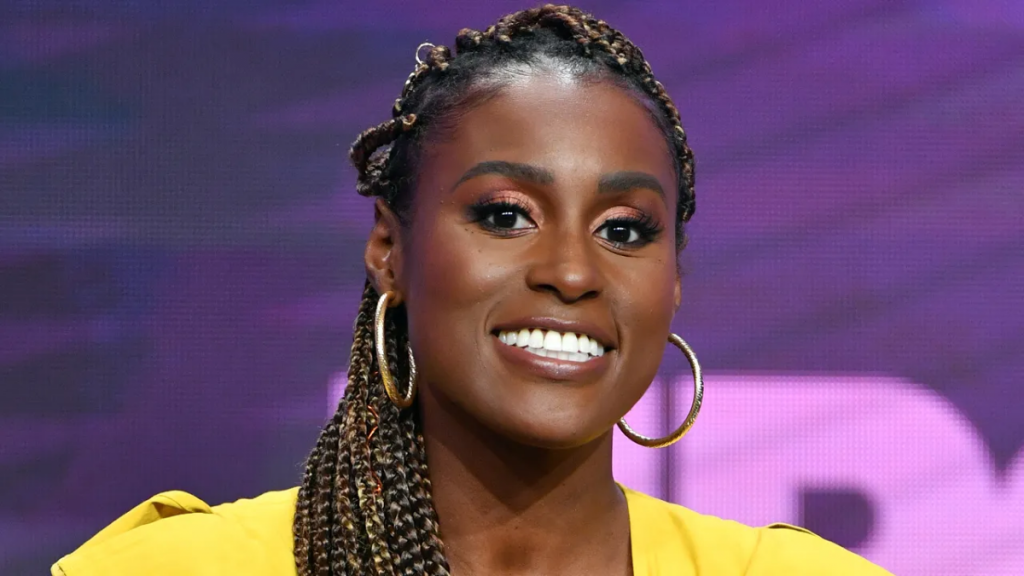 "Are y'all ready for the next big, must-see, fun show this summer?" Issa Rae, who serves as executive producer on the new series, said when introducing the trailer. Rae also wrote the first episode, as well as co-wrote the finale with showrunner Syreeta Singleton.
As previously reported, Rae is joined on the show's roster of key behind-the-scenes creatives by co-executive producers including City Girls' Yung Miami and JT, Kevin "Coach K" Lee and Pierre "P" Thomas of Quality Control Films, and Sara Rastogi of the Rae-founded HOORAE media company.
The series held its premiere at last month's American Black Film Festival, which selected Rae as its 2022 ambassador. Fans can catch it on HBO Max starting with its two-episode premiere on July 21.
Other projects on the horizon for the Emmy-nominated Rae include B.J. Novak's directorial debut Vengeance, next year's Spider-Man: Across the Spider-Verse, and Greta Gerwig's frequently-trending-on-Twitter Barbie. While plot info on the latter has largely been kept a secret, People reported in April that both Issa Rae and Michael Cera had been added to the cast of the film, which is led by Margot Robbie and Ryan Gosling.
Source: complex.com