Gregory Ankrah, the visionary leader behind iTrash Technology Company Limited, has been nominated for the highly coveted Founder of the Year Awards, Africa (FOYA).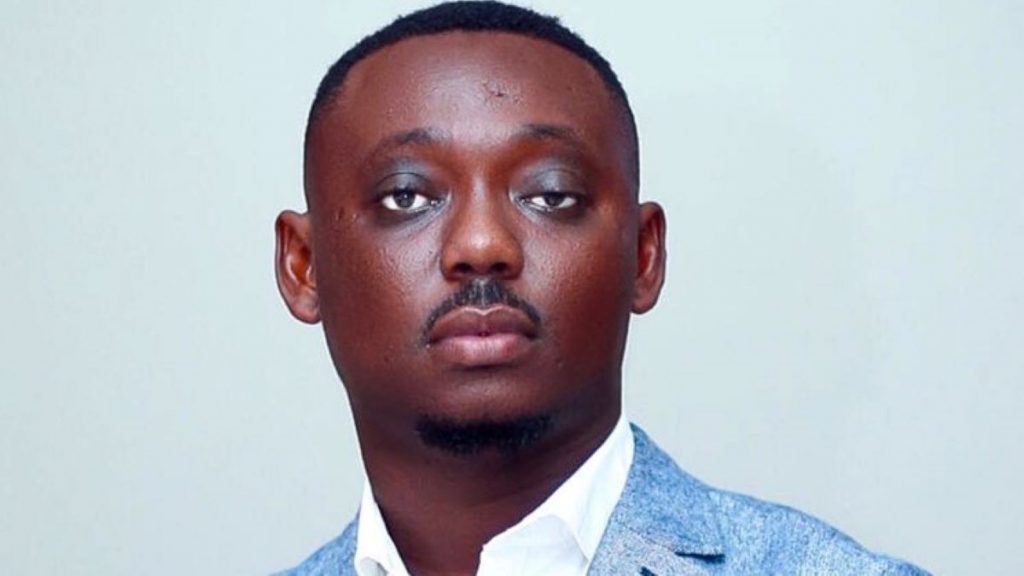 The Founder of the Year Awards (FOYA) celebrates exceptional entrepreneurs who have demonstrated remarkable achievements, innovation, and social impact within their industries. The awards recognize visionaries who have redefined the entrepreneurial landscape and inspire others with their outstanding accomplishments.
Nominated for the "Most Promising Founder of The Year" category alongside other illustrious entrepreneurs from other regions including Kenya, Uganda, Tanzania, Rwanda, Zambia, South Africa and Nigeria, the recognition underscores his remarkable journey and serves as a testament to his extraordinary achievements. It also acknowledges Gregory's exceptional contributions to the entrepreneurial landscape, highlighting his innovative ideas, business acumen, and unwavering commitment to making a lasting impact.
"Congratulations on your nomination for the prestigious FOYA (Founder of the Year Awards). This is a testament to your outstanding contributions in your field", the organizers said in a statement.
With a passion for innovation, Gregory Akrah has disrupted the trash-tech mobile ecosystem with his pioneering ideas and groundbreaking approach. His relentless pursuit of excellence has yielded a product or service that has not only captivated clients but also revolutionized the way the industry operates. Through iTrash Technology Company Limited, Greg has reshaped the landscape, setting new standards and challenging conventional norms.
Upon receiving news of the nomination, Gregory Ankrah expressed gratitude and humility. He attributed his success to the collective efforts of his team and expressed his unwavering commitment to his mission. Gregory also acknowledged the immense honor of being nominated alongside other exceptional entrepreneurs, recognizing their contributions to their respective fields.
iTrash Technology Company Limited, operators of Your Trashman, which is Africa's first Trash – Tech mobile eco-system and for-profit social inclusive technology waste management company, has been launched with a unique model designed to use the technological advancement of the century to revolutionize the entire waste management industry in Africa and beyond making them the future of waste management.