Jonathan Majors has been dropped by longtime Talent manager Entertainment 360 barely three weeks after he was arrested on domestic violence charges, The Deadline reports.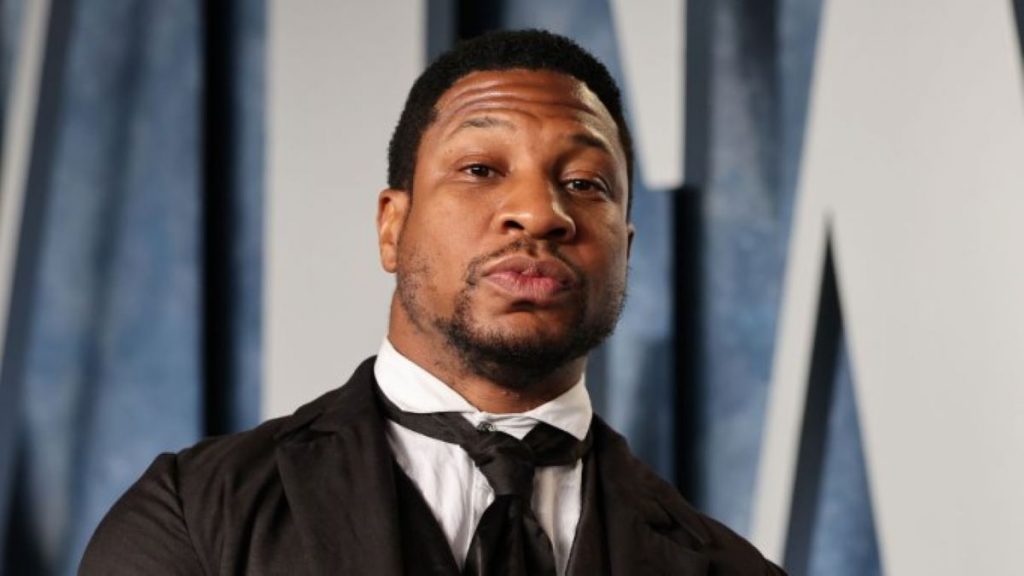 The actor was arrested March 25 over an alleged domestic dispute with a 30-year old woman believed to be his girlfriend. The unnamed victim was taken to the hospital with "minor injuries to her head and neck," according to authorities. Majors is expected to appear before a judge May 8 as he faces multiple counts of harassment and assault from the New York City D.A.
Currently starring in Creed III and Ant-Man and the Wasp: Quantumania, Majors' departure was due to issues surrounding the actor's personal behavior, the reports said.
PR firm The Lede Company severed ties with Majors last month. The U.S. Army also halted its "Be All You Can Be" campaign involving the 33-year-old actor. As a more minor element of this, Majors and fashion house Valentino "mutually agreed" that the actor would not be attending this year's Met Gala as one of its guests.
Majors has already shot the second season of Marvel/Disney+'s Loki, in which he reprises his uber-villain role of Kang the Conqueror, and won't go before the cameras in Avengers: The Kang Dynasty for quite some time. Per Deadline, there's been zero conversations in the Marvel camp to drop Majors from the MCU.
Majors' altercation comes amid what has been a bountiful 2023 with Creed III and Ant-Man and the Wasp: Quantumania having grossed a combined $745 million at the box office, in addition to rave reviews out of Sundance for his turn as a mentally disturbed amateur bodybuilder in Magazine Dreams. Disney's Searchlight Pictures acquired that movie out of the festival, beating several bidders, and set a December 8, 2023 release date for it.