Kaaka's family under pressure to appear before Ejura Committee – #FixTheCountry convenor reveals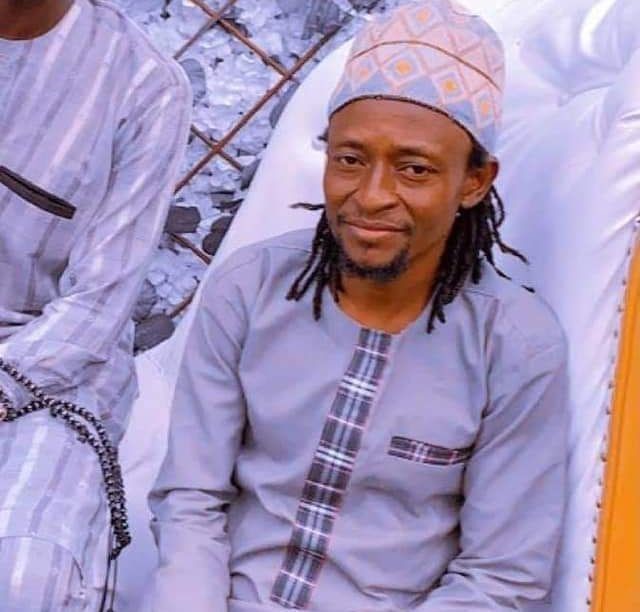 Mawuse Oliver Barker Vormawor, the convenor of the #FixTheCountry campaign, has revealed that the family of the late Ibrahim Mohammed, also known as Kaaka, is under intense pressure to appear before a ministerial committee investigating the circumstances surrounding Mr Kaaka's death, which resulted in riots and shootings in Ejura.
Gbafrica.com can confirm that the late social activist's family had already declared their intention not to come before the ministerial committee, stating, among other things, that they did not believe their submissions would be critical to the committee's work.
But in a social media post, Mr Vormawor, who is a leading voice of #FixTheCountry campaign and has been vocal on the matter of Kaaka's killing, said that so much pressure is being put on the family to testify before the committee.
Mawuse Oliver Barker Vormawor, convenor of the #FixTheCountry campaign has revealed that considerable pressure is being mounted on the family of the late Ibrahim Mohammed, widely known as Kaaka, to appear before the ministerial committee looking into the circumstances that led to disturbances and shooting in Ejura following Mr Kaaka's killing.
The family of the late social activist had earlier announced its decision not to appear before the ministerial committee, saying among others that they did not think their submissions will be crucial to the work of the committee.
"Sometimes in Ghana, we know the truth, but we want to pretend we don't.
As I speak, you have no idea the amount of pressure that is being brought on the Kaaka family to appear before the Committee.
Yet, someone will ask you, did they receive an invitation letter? Who coming before the Committee brought their invitation letter?
Yoo! They are poor people! And we can do whatever we want with them," he wrote.
The committee has come under criticism for its criticism of the media coverage of the programme, with some saying that the committee is part of a scheme to whitewash the brutalities committed by the police and military which resulted in the death of two protesters. Mr Vormawor agrees with these critics
"Go ahead! They will come and give you the testimony so you can whitewash your report. But remember that these are people's lives we are dealing with," he lashed out.
Meanwhile, the committee will resume sitting on Monday, July 12, 2021, after its request for an extension of time was granted.
Credit : MyNewsGh.com/2021