Kanye West has reportedly dropped out of the Coachella Festival. He was scheduled to give headlining performances at both weekends of this year's edition of the festival. Sources close to the multi-hyphenate said he decided to cancel his appearance at the fest, which kicks off Friday, April 15, per TMZ and Variety reports.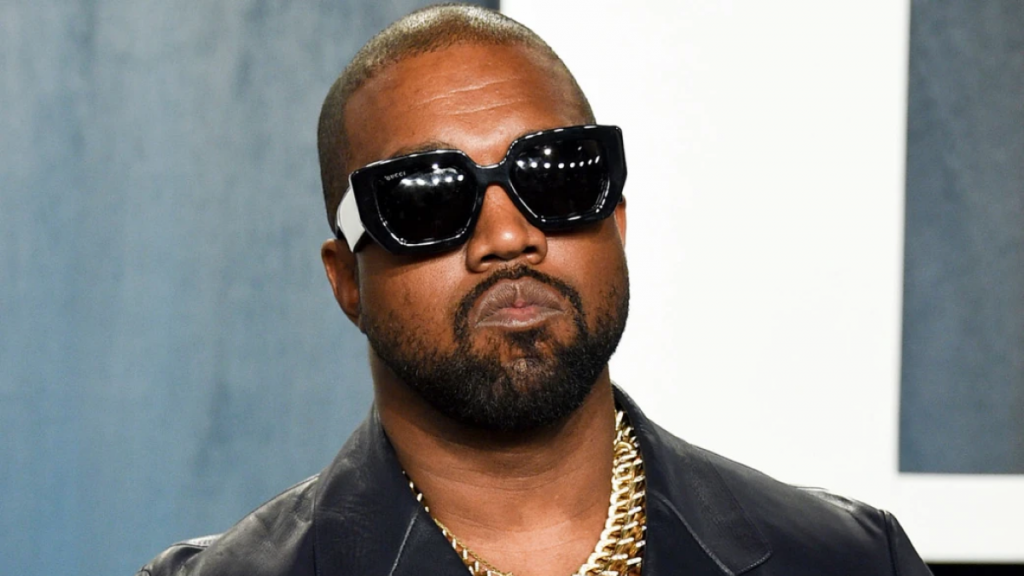 Ye was apparently planning to bring Travis Scott onstage, in what would have been the latter's first major live performance since the fatal Astroworld Festival crowd crush in November 2021. West referenced this plan on Instagram while going after Billie Eilish in early February, saying, "Yes Trav will be with me at Coachella."
Since the festival is scheduled for next week, there may not be time for fest organizer Goldenvoice to secure a replacement.
Complex has reached out to one of Kanye's representatives, as well as a rep for Goldenvoice.
It's not clear what prompted Ye to possibly drop out of the festival, but the report comes not long after he was pulled from the 2022 Grammys performance lineup allegedly due to his "concerning online behavior." Ye, who once shared a video of him urinating on one of his Grammys, did not publicly comment on the decision.
The 44-year-old artist allegedly informed Kim Kardashian recently that he plans to "go away to get help" following his string of questionable public moments. Ye's newly hired head of media and partnerships, Jason Lee of Hollywood Unlocked, denied that report, saying, "If you don't hear it from his mouth, read it from his social media, or get it from a press release he approved it's simply false."