Kanye West is being sued by a Texas pastor for monetary damages after sampling a sermon on "Come to Life," a standout track from Donda album. According to multiple reports, Bishop David Paul Moten, who is suing Kanye, UMG Recordings, Def Jam Recordings, and G.O.O.D Music, alleged that Ye sampled audio from his sermon without his permission.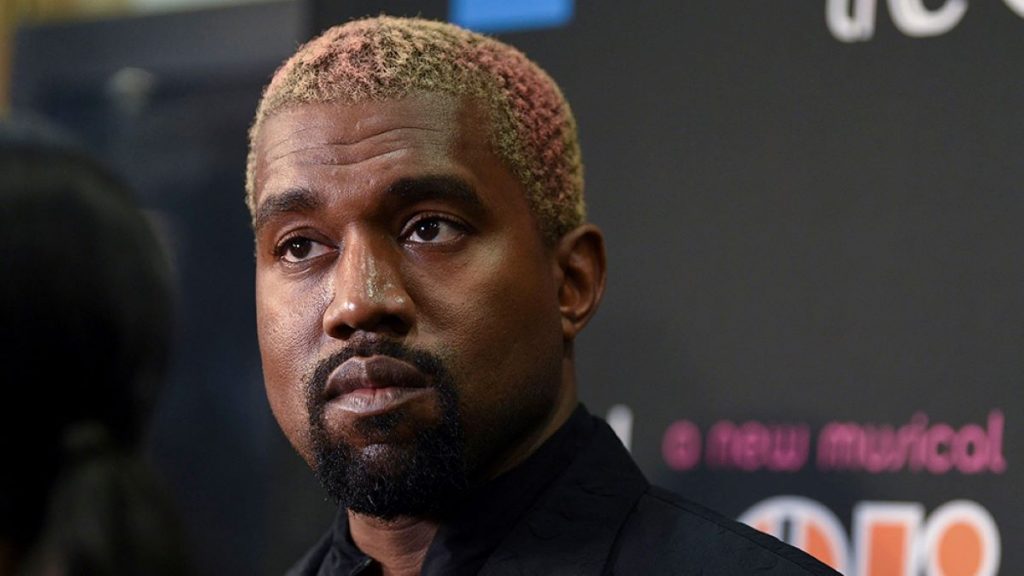 According to TMZ, Kanye used his sermon for "70 seconds of the 5-minute, 10-second track… which is more than 20% of the song." Ye and the music industry were chastised by the Bishop for "willfully and egregiously sampling sound recordings of others without consent or permission."
Released last August, Donda gave Ye his tenth debut atop Billboard 200 by bringing in 309,000 equivalent album units in its first week out. According to Complex, Donda's performed better commercially than Ye's previous albums, Jesus Is King and Ye, with those two project moving 264,000 and 208,000 album equivalent units, respectively.
Donda also scored over 60 million streams in the U.S. on Apple Music in the first 24 hours of its release, breaking a then-2021 record for the platform. Kanye followed Donda up in November with the deluxe version of the project, which featured additional tracks like "Life of the Party" with André 3000, "Remote Control pt. 2" with Young Thug and Kid Cudi, another version of "Keep My Spirit Alive," and more.
In February, Kanye debuted his 11th studio album Donda 2 in Miami, before dropping the project via his Stem Player.