On April 4th, President Uhuru Kenyatta signed into law a legislative proposal for artistes to raise profits from ringback tones. The Kenya Copyright Amendment Bill of 2021 governs how money is distributed among creators, telecommunications corporations, and premium rate service providers.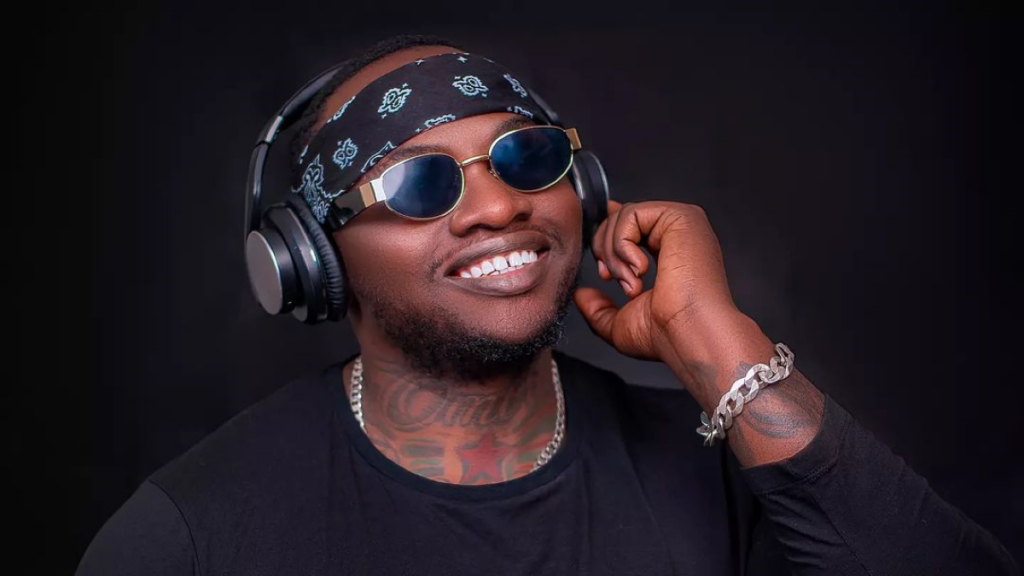 According to Music In Africa, the new regulation allows musicians to receive up to 52% of the income generated by ringback tones, which are subscription-based songs played by telecoms to callers. Telcos will keep 39.5 percent of the money, while premium rate service providers, which hold the technology and platforms that connect calls to ringback tones, will keep 8.5 percent, the publication added.
Artists and creators with current direct contracts will have to wait until their contracts expire before the new rule would apply to them, per the law. The law also requires the Kenya Copyright Board's National Rights Registry to establish an online gateway for the registration of copyrighted works, as well as to collect, monitor, and publish data or logs connected to access to registered works.
Music In Africa adds that, musicians' lobbying organizations have consistently lobbied for a more equitable revenue sharing model, with artists previously getting just an average of 16 percent of revenues, while the taxman and mobile phone carriers received 25 percent and 51 percent, respectively. On Safaricom's Skiza Tunes platform, the largest of its sort in East Africa, the most recent cut for creators was set at 40%.
Kenyan musicians who have praised the law's passage include rapper Khaligraph Jones, musician and MP Charles Njagua, whose stage name is Jaguar, gospel musician Daddy Owen, and Guardian Angel and Maureen Kunga of the Elani band, who have termed it a "move in the right direction."
Ringback tones have proven to be a reliable revenue stream for many Kenyan artists, with annual gross income estimated at Ksh7.58bn ($65.8m).
With more than nine million subscribers, Skiza Tunes is the largest ringback tones platform in Kenya. At its launch in 2009, Skiza Tunes gave artists 7.5% of revenue generated, before increasing it to 30% in 2017 after negotiations with the Kenya Association of Music Producers, the Performers Rights Society of Kenya and the Music Copyright Society of Kenya.