Kultureland was originally advertised as "Canada's biggest Afro-fusion weekend," with two days full of music, culture, food, art exhibitions, and more. But in truth, the GTA event, which took place over the weekend, gave Fyre Fest North.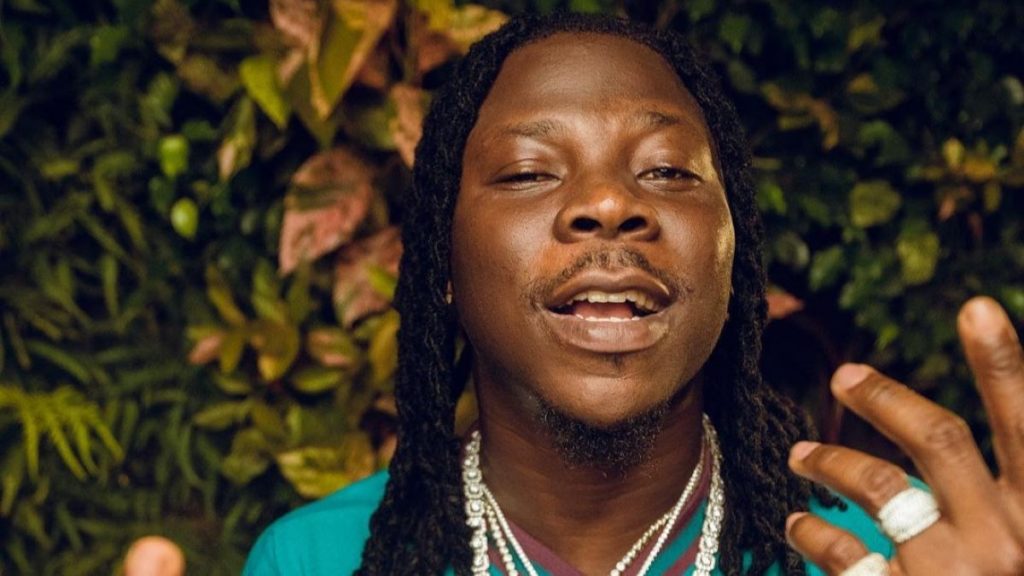 Day 1 of Kultureland was held at Markham Fairgrounds on Saturday (August 6) and completely lacked any aspect of culture. Their colourful Instagram was revealed to be a facade when all the event had to offer was white tents, water, alcohol, and a Love, Damini merch area. There were no art exhibitions, no authentic African food, and nothing to live up to the hype.
The doors opened around 5 p.m. After waiting in the scalding heat for over four hours, fans were finally blessed with an outstanding performance by headliner Burna Boy. The crowd appeared highly energetic and positive, despite frustrations with the festival.
Attendees of the first day of Kultureland might have had faith that Day 2 would be better, since the solid performer line-up built up excitement. Unfortunately, they were only met with more disappointment.
Day 2 of the festival was set to take place on Sunday (August 7) at Markham Fairgrounds and doors were scheduled to open at 4 p.m. Attendees tweeted complaints about being turned away at the gates by security, who told them the event was "cancelled."
Kultureland released a statement—right as doors were scheduled to open—announcing the start time had been pushed back to 6 p.m. and the venue had changed to Ajax Downs Racetrack.
Kultureland had advertised a stellar line-up of performers, with Jhené Aiko as the Day 2 headliner. While fans were already gathered at the new venue, Kultureland organizers announced via Twitter that four artists—StoneBwoy, Fireboy DML, Lojay, and Kamo Mphela—were unable to perform.
Fans remained patient and eager to see Aiko's performance. After hours of waiting, they were met with random karaoke performances, including one where someone sang a cover of Alicia Keys' "Fallin'."
"Unfortunately, our headliner for the night will not be able to perform," Kultureland organizers stated via Instagram story. "We are truly sorry and wish we could have presented you with the Jhené Aiko performance you deserved. Her show required a level of visuals that we could not have technically produced in a short period of time. The best decision was to not reduce the quality and of her performance, and we aim to give you the full experience at a later date."
Source: complex.com