Mega EJ is an r&b inspired afro-fusion artist hailing from the volta region of Ghana. He has made a lot of progress this year establishing himself with four singles and an EP featuring acts like Nektunez and also evolving his collaborative work with the international market by featuring in songs involving acts like Skillz 8figure, Tripcy, and DJ Neizer.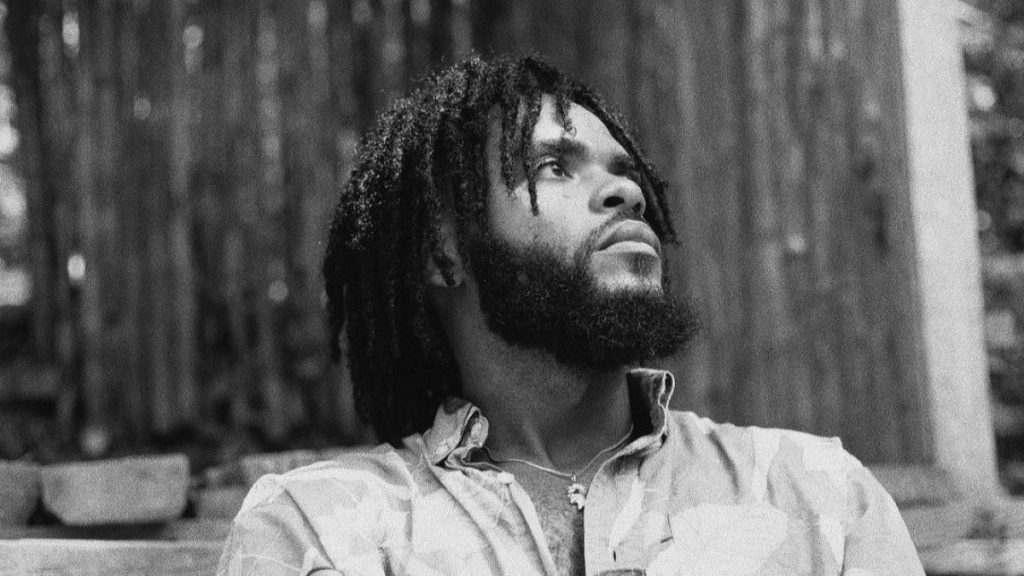 Amber is the second tape to be released this year by Mega EJ, after a warm reception from the audience when he released 'Blood and Daisies'. It was an exceptional writing process, working to perfect the tape.
Words from Mega: "AMBER" Warmth, happiness, boldness! After the release of my debut EP, my spirit was mute. No incentive to put out any of the music I was making but I kept on working regardless. By mid-year, I had a ton of songs but I was still hungry for something; a sound, a feeling, a somewhat KEY. I had some more ideas but couldn't find the right sonic vehicle to convey them. Shukii hit me up to work and sent some beats and when I heard the beat for "feel am for body," I knew I was ready for another project. The sounds for this project give me reassurance and joy, and I hope it does the same for you. Nee Mantse, a long-time friend and gifted multi-instrumentalist, gave me "Some Peace of Mind" as a gift right in time before we did the uploads. This song lifts me out of any bad mood immediately after hearing it. I recorded "Challenger" with Yung D3mz at Nektunez apartment in Accra and everyone that heard it fell in love. To me, a song that still sounds fresh even after the millionth listen.
Mega EJ has also been a versatile artist especially when it comes to working in different sound scopes, this tape pure centered on afro-fusion and the best of melodies paired with different forms of instrumentation. The EP begins with a live session with multitalented instrumentalist Nii Mantse who is very relevant in the Ghanaian music industry, transcending into the next three songs of chill moods
and reasoning. This Afro-fusion song is enough to get anyone in a chill mood catching the cool grooves and melodies of Mega EJ.