LOUD AND CLEAR TOUR: Comedian Trevor Noah Sells-Out Madison Square Garden.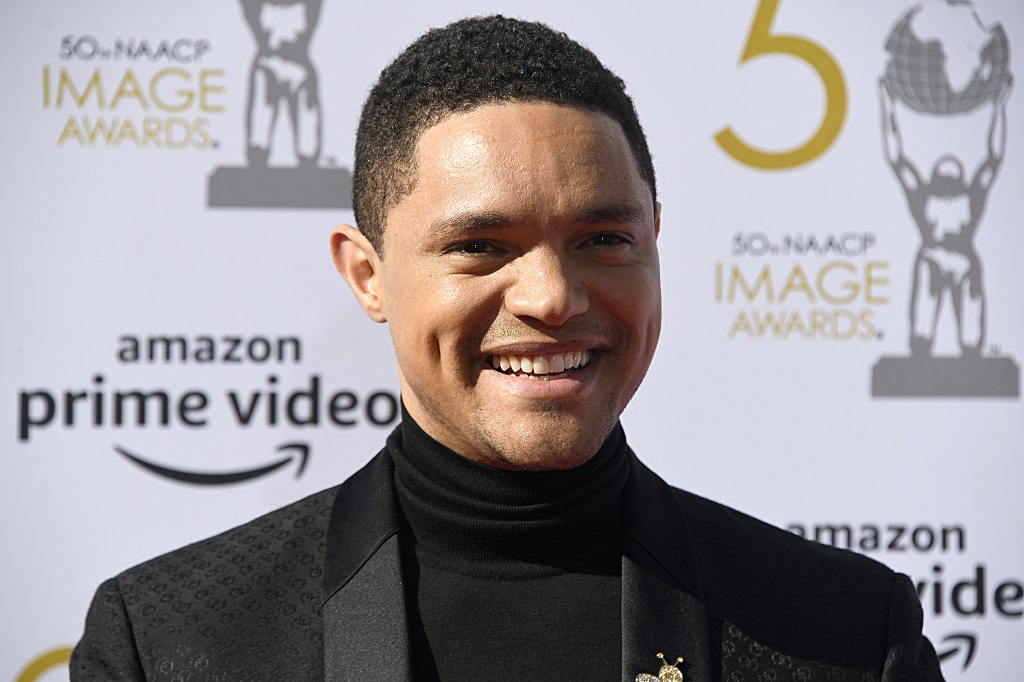 JOHANNESBURG – This past weekend, South African comedian and host of The Daily Show, Trevor Noah, put on a show at New York's Madison Square Garden as part of his "Loud and Clear" tour. Noah's show was completely sold out, the first time an African has ever achieved this. He now joins the exclusive list of Hollywood A-list comedians such as Eddie Murphy, Chris Rock, and Kevin Hart, who have all previously sold out their own shows at Madison Square Garden.
Over the past two weeks, South Africans have had a lot to celebrate. From the Springboks winning the 2019 Rugby World Cup, Sho Madjozi and John Cena hanging out on the Kelly Clarkson Show to Noah's recent history-making, these achievements have been important to the many people living in a country plagued by gender-based violence, corruption, rising poverty and unemployment as well as widening inequality.
Taking to social media, Noah thanked his fans for coming out and told them he hadn't wanted the memorable night to end.
The "son of the soil", as he is affectionately known, has been making major career moves since taking over from previous host of The Daily Show, Jon Stewart. Noah's memoir Born a Crime became an international bestseller, has been awarded countless awards including several NAACP Image Awards, an Emmy nomination and according to Forbes, is now the fourth highest paid comedian in the world. And of course, who can forget his unforgettable Xhosa speech at the Oscars earlier this year?
About Madison Square Garden:
Before the current day Madison Square Garden, which was completed in 1968, there was actually three Madison Square Garden's that were open to attract the people of New York and around the world to enjoy various sports, concerts and other forms of entertainment.
According to a TLTC Blog, one of the main reasons that Madison Square Garden is widely recognized as the world's most famous arena is because of its location, in the middle of Manhattan. Madison Square Garden was also constructed on top of Pennsylvania Station, with service from the Long Island Rail Road and the emergence of New Jersey Transit, it made Madison Square Garden that much accessible to people in the tri-state area.