Nigerian producer and artiste, Lussh has recently delighted fans with the release of his highly anticipated project, '6FootLoverBoy.' The EP showcases Lussh's unique perspective on love, encompassing his adoration for women, his pursuit of success, and his deep appreciation for the supportive relationships he shares with his friends.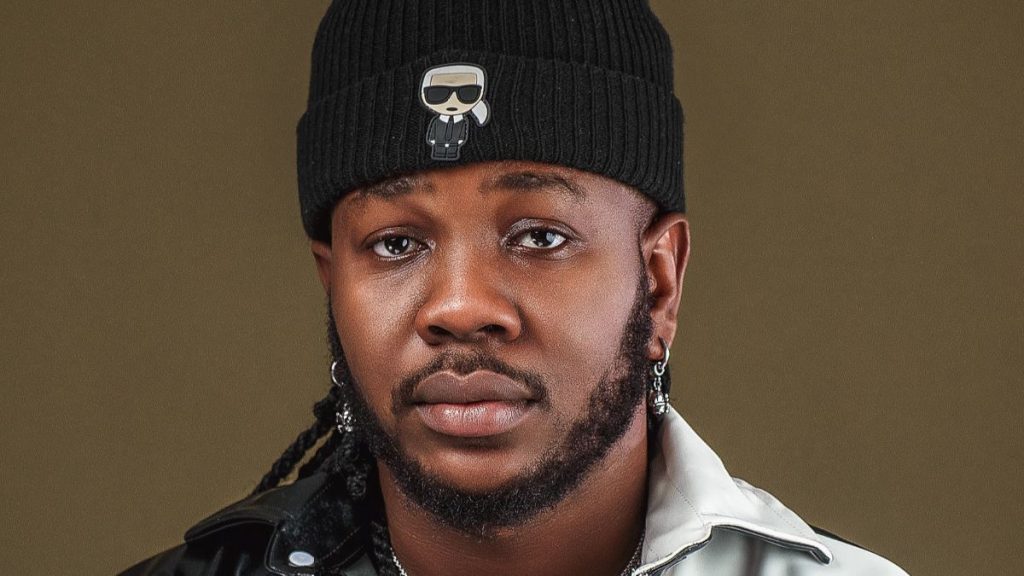 The 6-track EP consists of songs like "No Drama," "Happy," and "Hello,"others whereas each track serves as a testament to the growth and self-reflection Lussh has undergone on his personal journey.
In an exclusive interview with Empress Neeta, Lussh shares his heartfelt connection to this project, its underlying themes, and the profound message it carries. He said, 'This project talks about the type of love I have to give to the universe, my love for women, success and love for my guys that keep supporting me, it also talks about discovering self love'
The artiste who has produced music for some top artiste like Mayorkun, Davido,Kizz Daniel, Mr Eazi amongst others also revealed the reason behind naming the project '6FootLoverBoy'.
According to him, the intriguing title is a direct reflection of his physical stature, serving as a unique representation of his identity and the inspiration behind his latest musical endeavor.
'6FootLoverBoy is basically emphasizing my height with a blend of personal experiences and heartfelt themes', he added.
One of the standout songs, "Gadamn Fine," he expresses his admiration for the beauty and allure of fine women. The song encapsulates his admiration for the feminine spirit, emphasizing the importance of appreciating and uplifting women in a world that often undervalues their worth. With its infectious melodies and catchy hooks, the track showcases Lussh's ability to create music that resonates with his audience, while also delivering a positive message of appreciation and respect.
In a world often plagued by negativity and division, Lussh's '6FootLoverBoy' brings a refreshing perspective on love, success, and self-discovery by embracing his own journey and sharing his experiences through music.
Follow Lussh on all socials @lussh_szn
Stream 6FootLoverBoy here:
https://mad.ffm.to/lussh-6footloverboy?fbclid=PAAaYu0JXxBgaYa9DoIxEelNrHiivKrJ1oJY80HRLMER8SGE4umAu7WGInHsg