M.anifest and Super Jazz Club, a multi-talented group of individuals from Ghana are prepared to give off their best at the fifth Palm Wine Music Festival in Lagos, Nigeria.
Super Jazz Club – Ansah Live, BiQo, Seyyoh, Tano Jackson, Øbed, Joey Turks, Anthony, Oliver, and Gloria Dennis make up the Super Jazz Club. This collective of creative people are in their own ways songwriters, singers, producers, filmmakers, and fashion people. The creative side that has been shown so far is the music aspect because that seems to be the centre of our operations. Their journey began in early 2018 and that's they came together to start making music.
M.anifest – Christened Kwame Ametepee Tsikata, known professionally as M.anifest is an award-winning Ghanaian musician, rapper and record producer. To his credit are lots of good music from the best of albums and one of the best-organised shows in Ghana, Manifestivities.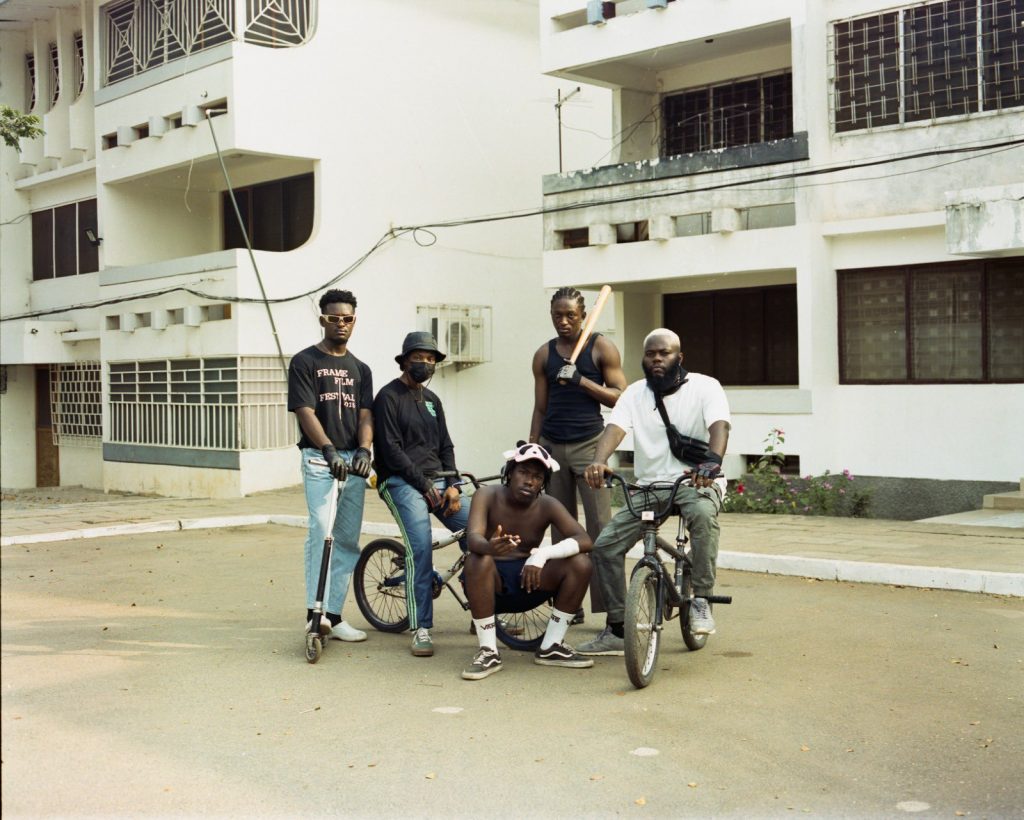 Since its inception in 2017, Palm Wine Music Festival has been and is still that event that showcased a live music experience, and has created a platform to celebrate and experience Nigeria's burgeoning alternative music scene. The festival incorporates live music with art, food, DJ sets, merchandise, and Palmwine.
Once you discover palm wine music there's no doubt you mention the Nigerian rap duo composed of Wale Davies (Tec) and Olumide Ayeni (Ghost) who make up Show Dem Camp and are the reason this event over the years has been one of the most talked about and most attended show.
A host of A-list artists have graced the Palm Wine Music Festival stage and lots of music lovers have been thrilled year in and year out.
After the first Palmwine Festival which took musical events to the next level and became a global phenomenon, successful shows have since happened in London, and New York and more cities are in view now.