Rapper Manifest has announced a "Madina To The Universe" tour that will take him to 5 cities in Europe and North America over a three-month period. Sign up here: Madina To The Universe Tour.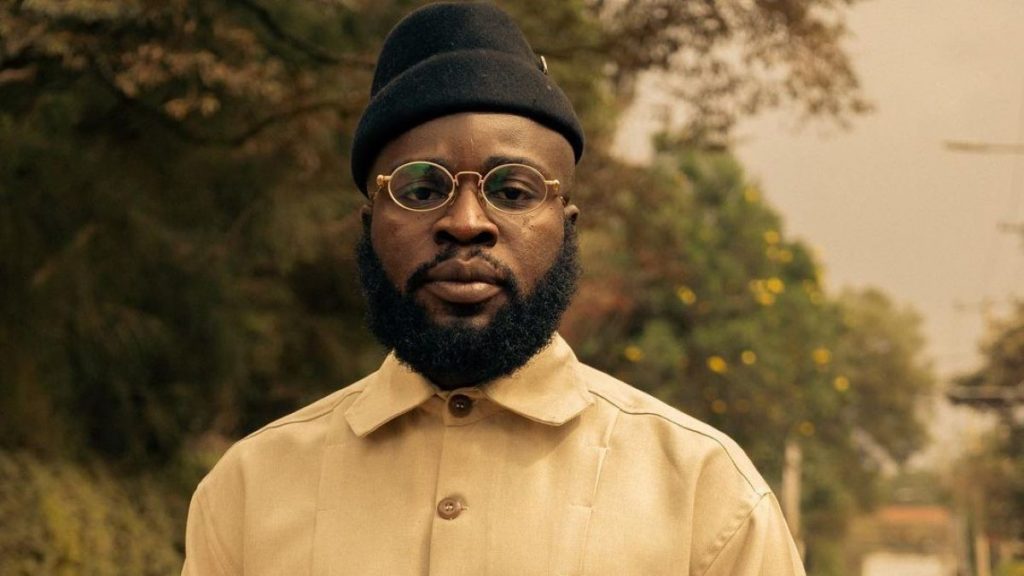 Starting August 24, at Pop-kultur Festival 2022 in Berlin, Germany and wrapping up on October 14 in Oakland, California, the tour is produced by Live Nation and is named after his 2021's Madina To The Universe album. During the tour, Manifest is expected to perform riveting renditions of all the songs on the album as well as other songs from his catalog.
The "Madina To The Universe" album was created while under lockdown at home. It features Ghana's M3nsa, Moliy, and American rapper Vic Mensa, as well as Nigeria's Patoranking and Ladipoe. Adekunle Gold is tapped for "Game Over" (track 8), and English rapper Tiggs Da Author is also recruited for "E No Easy" (track 12).
On this 15-track 5th studio album, the award-winning, multilingual musician and recording artist takes pride in his impeccable worldplay, witty bars, and vivid storytelling in his lyrics.
According to Manifest, the lockdown period gave him an opportunity to unpack what the concept of "home" really means to him. "The album is a reflection of life's journey as well as a statement of his ambitions." The journey to its release had been fraught with last minute challenges. "
Madina To The Universe:
Aug. 24 – 26, Berlin, Germany
Sep. 4, London, United Kingdom
Sep. 9, New York, NY
Sep. 10 – 11, Minneapolis, MN
Oct. 14, Oakland, CA