In a world saturated with catchy tunes and predictable lyrics, Mark Asari emerges as a breath of fresh air with his latest release, 'Things In Mind.' The British Ghanaian R&B singer-songwriter and producer has once again tapped into his roots, delivering a soulful track that not only captivates listeners but also promotes self-confidence and empowerment, particularly for women. Stream or download 'Things In Mind' across all major digital platforms here: https://li.sten.to/thingsinmind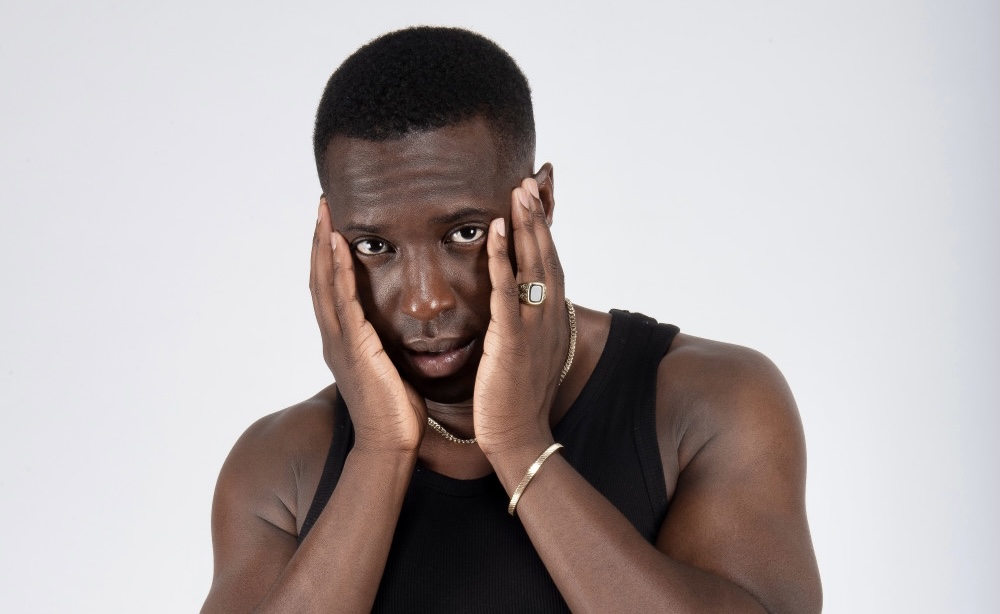 Produced by the talented Maleík Loveridge and MARL, 'Things In Mind' exudes a smooth and seductive vibe that immediately draws you in. Asari's velvety vocals glide effortlessly over the sultry beats, creating an atmosphere of intimacy and desire. It's a song that sets the mood, enticing you to forget about the outside world and focus solely on the captivating presence of a special lady.
One of the standout elements of 'Things In Mind' is the cleverly crafted lyrics, co-written by rising artist, Beryl. Asari paints a vivid picture of a woman confident in her own skin, donning a dress made of drama, provocatively slit on the thigh. The suggestive line, "got things in mind," adds an air of mystery and intrigue, leaving the listener's imagination to run wild. By celebrating a woman's choice of outfit, the song emphasizes the importance of feeling comfortable and empowered in one's own body, without judgment or restriction.
'Things In Mind' follows the success of Mark Asari's previous release, 'Money Man,' solidifying his status as an artist to be reckoned with. As listeners eagerly await his upcoming project, "ASARI," this latest track gives us a glimpse into the sonic landscape Mark intends to explore further. By consistently delivering music that captures the essence of R&B while infusing it with his unique perspective, Mark Asari paves the way for a new generation of soulful artists.
Instagram: markasari
Twitter: @MarkAsari
Facebook: Mark Asari