Mark Okraku Mantey Appointed As Tourism, Arts And Culture Deputy Minister Designate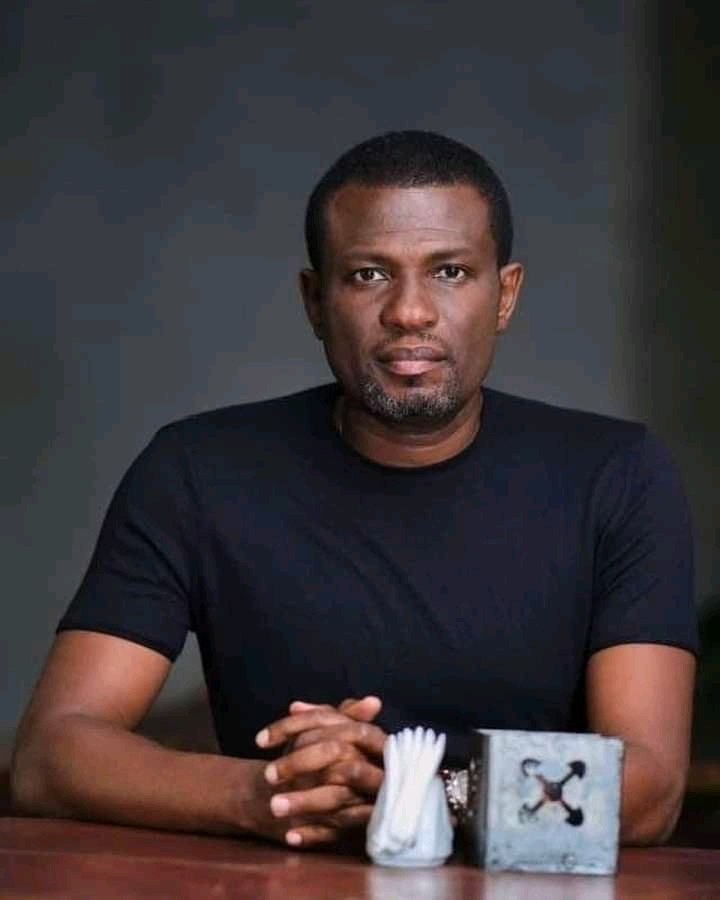 Popular radio pundit and worker at Multimedia, Mark Okraku Mantey has been appointed as Deputy Minister Designate for Tourism, Arts and Culture by President of the Republic, Nana Addo Dankwa Akufo-Addo.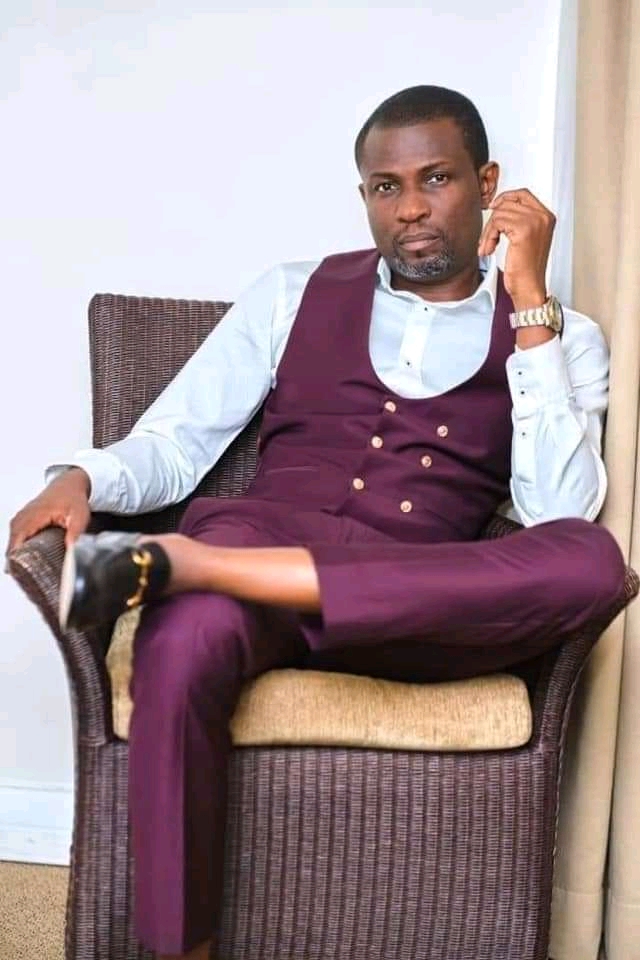 Names of Nominees for Ministerial positions in the Akufo-Addo government were on yesterday submitted by the Head of State to the 8th Parliament's Speaker, Rt. Hon. Alban Sumana Kingsford Bagbin for the House's prior approval.
President Akufo-Addo is hopeful that as it was done for his ministers, Parliament will on bi- partisan basis expedite the approval of his Deputy Ministers Designate.
The Head of State wants his Deputy Ministers Designate approved so they can join his new Government and assist in the delivery of his mandate for his second term in office.
The newly appointed Deputy Minister Designate for Tourism, Arts and Culture, Mark Okraku Mantey is programmes Director at Accra based radio station, Hitz FM and also an entertainment analyst and critic.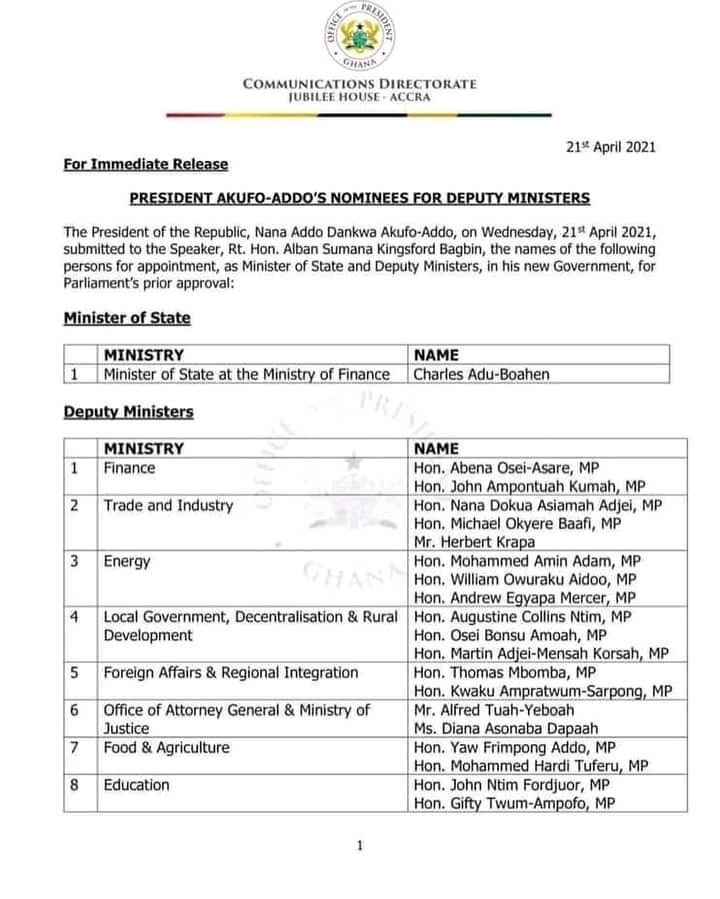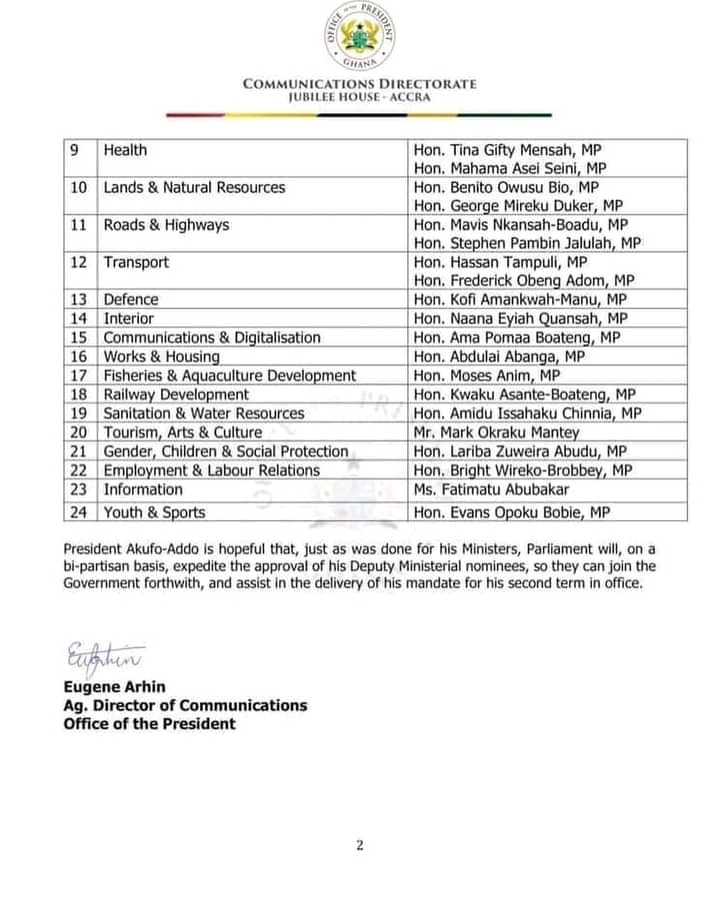 Meanwhile, some Industry players, celebrities and media personalities have reacted to Okraku Mantey's new appointment and elevation, congratulating him.