he Music In Africa Foundation (MIAF) and Goethe-Institut are excited to announce the third and final cohort of Sound Connects Fund (SCF) beneficiaries.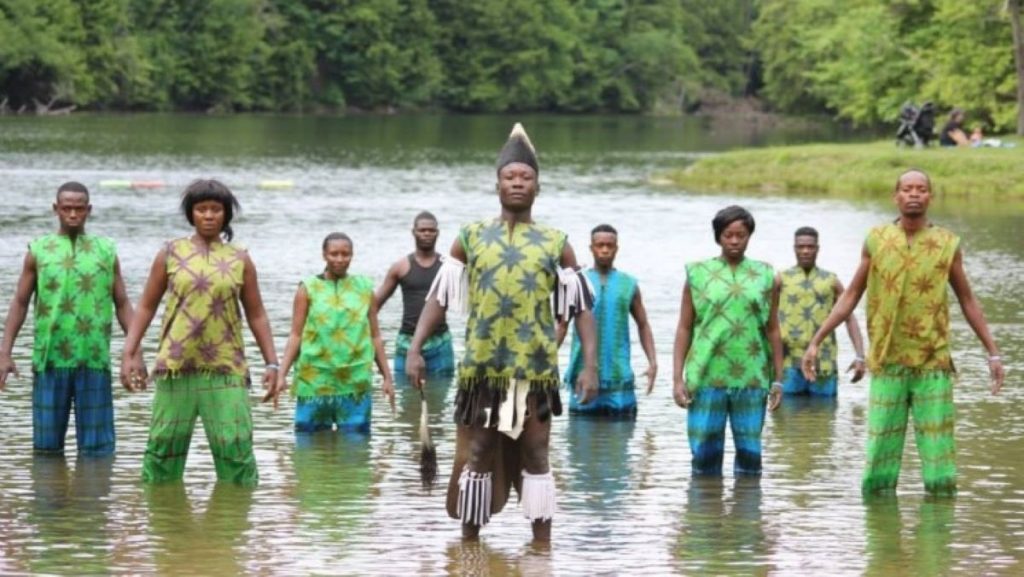 The SCF is now in its third year of distributing financial grants and facilitating comprehensive capacity-building programmes to eligible organisations in the creative and cultural industries. Since 2021, it has awarded 22 grants to organisations based in Angola, Botswana, eSwatini, Lesotho, Malawi, Mozambique, Namibia, Zambia and Zimbabwe.
The fund is made possible with funding from the ACP-EU Culture Programme, a project implemented by the Organisation of the African, Caribbean and Pacific States (OACPS) and funded by the European Union (EU).
The announcement comes after an open call for applications was targeted at organisations in the cultural and creative sectors in Southern Africa. The call closed at the end of January and 120 applications were received. The final 14 beneficiaries were chosen from eight countries and awarded different-sized funds amounting to €873 000. All projects will run until December 2023.
Check out the 14 successful applicants of Sound Connects Fund's third round HERE.
Source: MUSICINAFRICA.NET