Accra-based radio station, Hitz 103.9 FM has announced Mr. Haglah, as the host of its new Saturday morning show dubbed "SunUp Melodies".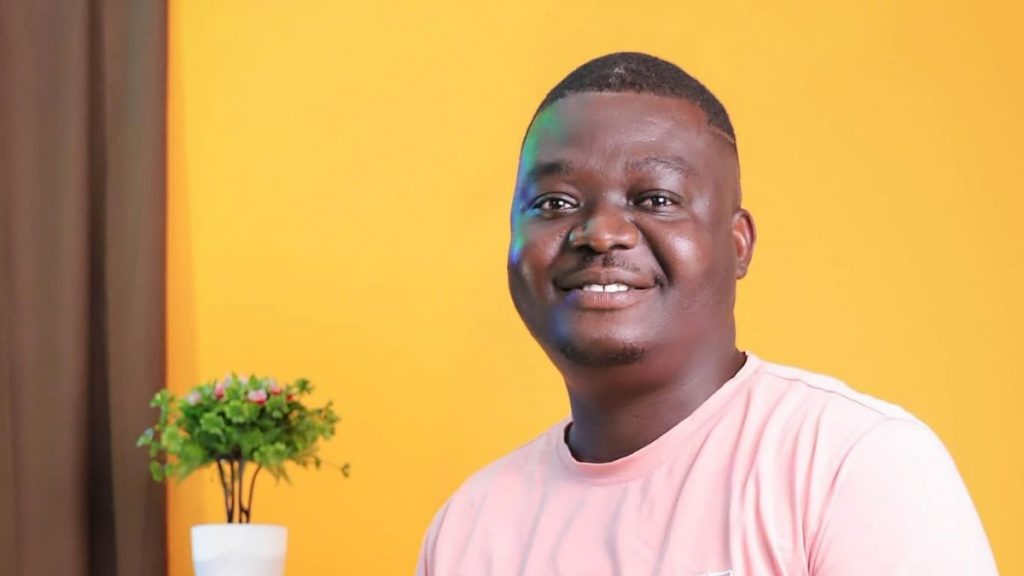 The ace Ghanaian DJ, radio presenter and producer will front the show every Saturday morning starting from November 5 from 06.30 to 10.00. The new show will present him with the opportunity to showcase the latest African sounds, be it Reggae, Highlife, Afrobeats and its subgenres, as well as all the favorite hits that are missing on other networks.
"SunUp Melodies" will keep listeners company while they execute their Saturday morning activities and will serve as great motivation for the weekend.
"I'm thrilled and excited to be your Saturday morning companion," Mr. Haglah told GB Africanews. "It is not something I take lightly to keep my listeners informed, entertained, and motivated for the weekend. Whether it's a difficult or happy time, I'll always give listeners my all with passion, chat, and a smile."
The critically acclaimed DJ, presenter and producer is no stranger to the media industry, having joined Hitz FM in 2008 as host of the Weekend Party-Mix and Producer of the capital's most listened to entertainment morning show Daybreak Hitz and Musik Box. He has carved a niche for himself because of his calm demeanor, positive attitude, and ability to make a lasting impression on his audiences.
With a rich background in the radio industry, Mr Haglah's pivotal role in elevating and commercializing Ghanaian music culture cannot be understated. He is well-known for providing both emerging and established musical artists with platforms on his media network to spread their sound around the world.