"My New Album Signifies The Rebirth Of Good Music," Akwaboah Announces Sophomore LP – LightHouse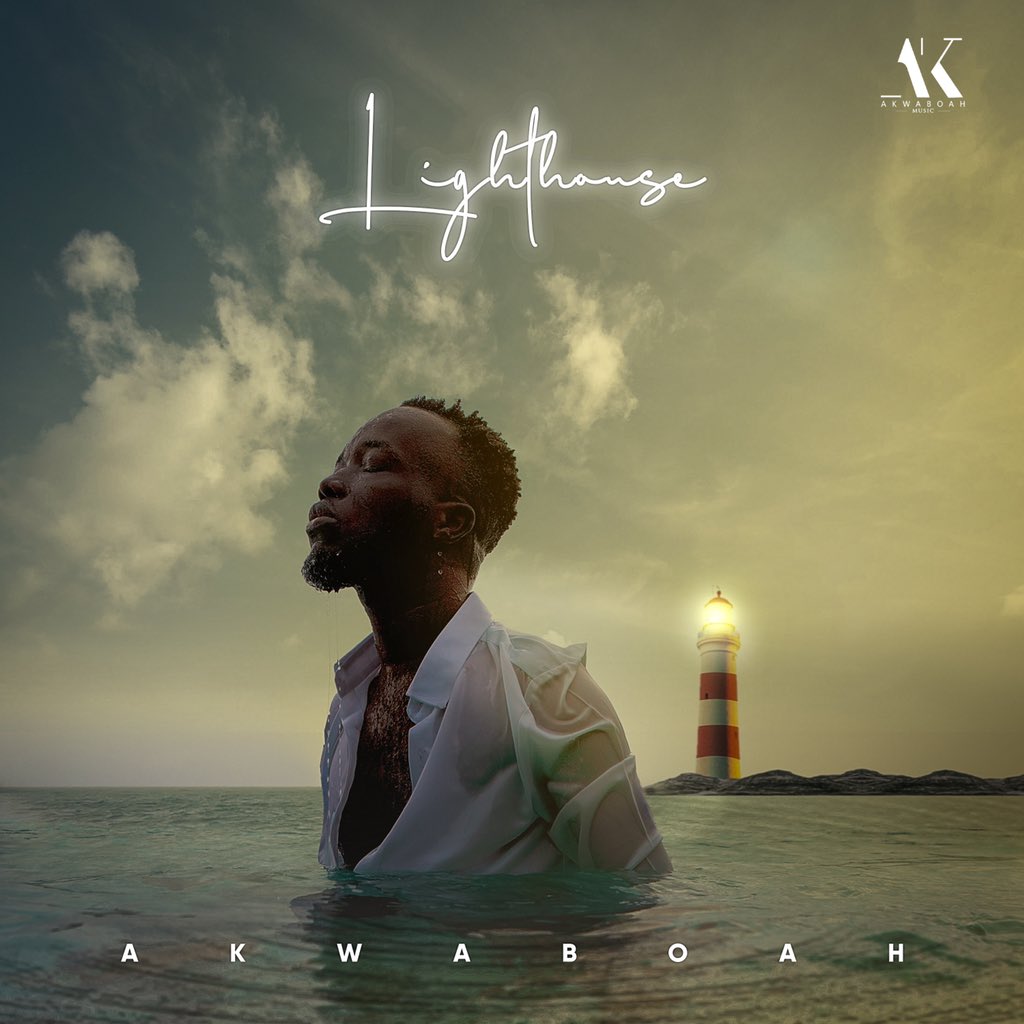 Akwaboah will be releasing a well anticipated full-length album that's set to amplify and assert his dominance in the Ghanaian creative economy. Aptly captioned "Lighthouse" the Ghanaian highlife musician, on May 19, announced the forthcoming career studio album with an official cover art that personifies and defines his music.
"LighthouseAlbum signifies the rebirth of good music. Every song on this album is woven together with timeless chords. We will soon share this experience together but for now let me drop the Album cover," he tweeted
"Light House" the album will be his sophomore body of work after the release of his 2018 album – "Matters of the House". The project, which will be released via his independent label Akwaboah Music, is believed to come laced with guest features of both local and international creatives.
Akwaboah, who is a master keyboardist, has played for a lot of local and international artistes including Hugh Masekela and John Legend, and has assisted several musicians to make it big in the industry. The talented singer-songwriter and producer Akwaboah was signed unto Sarkcess music, a record label owned by BET Award winner Sarkodie. Akwaboah also produced and co-wrote BET Award winner Sarkodie's fourth album "Mary".