On Monday, 1st May 2023 President Nana Akufo-Addo addressed the seventh May Day celebration of his presidency to celebrate workers of Ghana at Jubilee Park in Bolgatanga.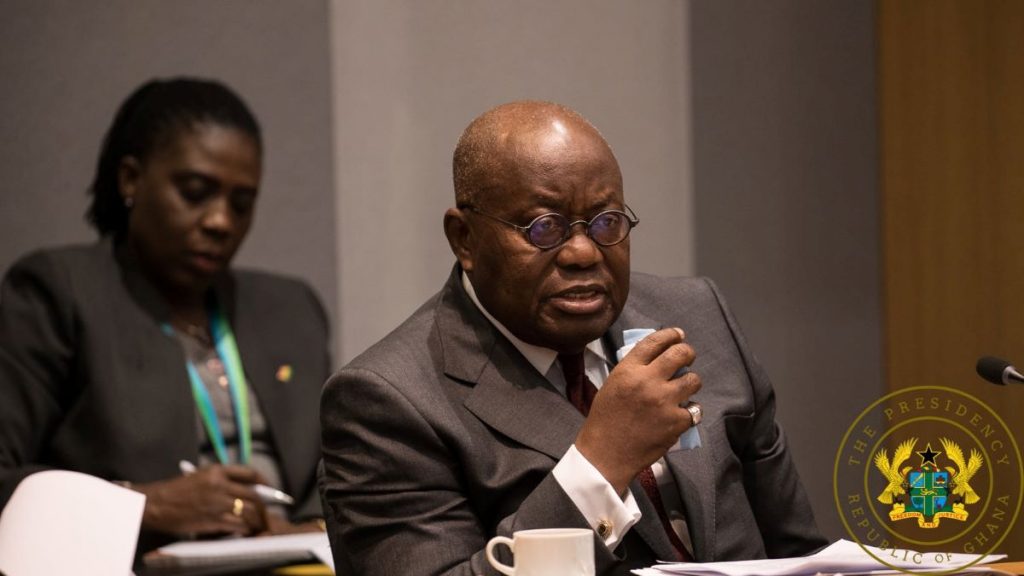 In his address, the president of the republic of Ghana stated that government has improved the existing incomes of workers and pensioners following his assurance of his adminitration's commitment to protecting the jobs and income of workers at the Black Star Square in Accra in the year 2022.
He based this on the thirty percent (30%) increment of the 2023 base pay recorded as the highest since the introduction of the Single Spine Salary Structure in 2010 and the twenty-five (25%) increase of monthly pensions recorded as the highest increase of annual pensions since 2005. According to the president, all these measures demonstrate to workers that; "the Akufo-Addo Government is a listening one, a government which is committed to improving a lot of workers and their dependents".
President Nana Addo Dankwa Akuffo-Addo revealed that defaulting in the payment of the public debt will attract severe consequences amid the current economic crisis- hence the debt exchange program. He emphasized this by stating that, "participation in the Domestic Dept Exchange Programme, voluntary as it was, was critical for the protection of the economy, and the enhancement of our capacity to service our public debts effectively and create fiscal space for our growth and development" and expresses gratitude to the participation of bondholders.
He called for immediate steps to increase productivity in the public sector and increase revenue collection by the Ghana Revenue Authority as the expenditure on compensation of employees represents 56.01% of tax revenue which is higher than the ECOWAS threshold of 35% creating a serious fiscal crowd-out effect. Managing the public sector wage bill sustainably helps contain inflation. "We have brought inflation to single digits before and we will do it again". He said.
He encouraged "the patronage, support, and growth of our services so that together, we can contribute meaningfully to building the Ghana we all want." Nana Addo Dankwa Akuffo-Addo entreated the Government, Organized Labour, and Employers Association to reactivate the Social Partnership Council whose mandate came to an end in December 2022 after its inauguration in April 2019.
Written by: CARIS LONDON