Civil rights lawyer Nancy Abudu has been confirmed to the US Court of Appeals for the Eleventh Circuit, where she will be the first Black woman to sit on the Atlanta-based court.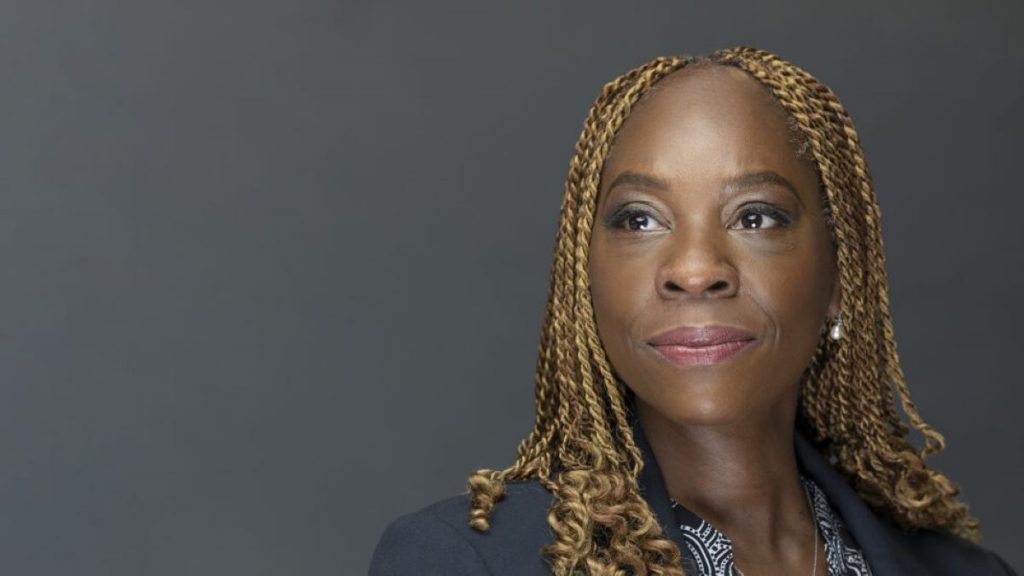 The Senate confirmed Abudu 49-47 on Thursday amid GOP criticism of her work with the Southern Poverty Law Center, where she served as deputy legal director and interim director for strategic litigation.
She waited over a year for a confirmation vote, and was delayed in recent months by the absence of Sen. Dianne Feinstein (D-Calif.) for health reasons. Abudu was opposed by Sen. Joe Manchin (D-W. Va.), in a rare Democratic defection against one of President Joe Biden's judicial nominees.
Abudu, 48, has litigated voting rights cases across the Deep South and at the national level for the SPLC and the American Civil Liberties Union. She's challenged felon disenfranchisement, voter ID and proof of citizenship laws, and pushed for greater enforcement of federal voting-related laws in federal and state courts.
Her confirmation comes amid Biden's broader effort to increase the demographic and professional diversity of the judiciary. Abudu, the daughter of Ghanaian immigrants, is the fourth Black woman nominated by Biden to serve on a federal appeals court that's never had one before.
The civil rights lawyer will "bring a much needed perspective" to the Deep South bench "as the child of immigrants, as a Black woman, and as someone who has been knee-deep in complex issues of justice," said Jennifer Ramo, who attended Tulane Law School with Abudu.
The Eleventh Circuit covers Georgia, Florida, and Alabama.