Get ready to sing along to the hot new upcoming single by Nanky! The rising Afrobeats sensation is set to drop his latest song 'King Solomon' on May 4th, 2023. Produced by the hitmaker, Qweccy Plus, this track promises to be an instant hit with its captivating melodies and feel-good vibe.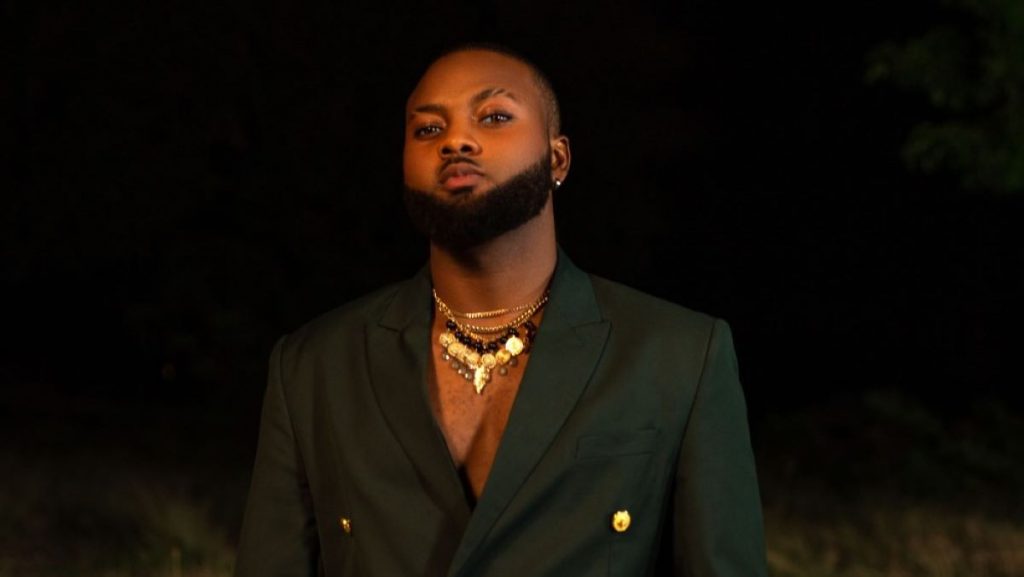 Nanky has been a rising star in the Ghana music industry since his win as ''Best Unsung Artist'' at the 2021 Vodafone Ghana Music Awards. Having worked with heavyweights such as King Promise and Medikal and producers like Killbeatz and Streetbeatz, Nanky has been on a roll with over 1 million streams across various platforms.
'King Solomon' will be the newest addition to Nanky's impressive discography, a song that exudes youthful energy and celebrates the joys of life and success. With its catchy rhythms and lyrics, this single is sure to be a crowd-pleaser. Nanky shared a snippet of 'King Solomon' on his Instagram, sending his fans into a frenzy of anticipation.
Nanky tweets a call to action for all those who appreciate and value emerging artists. In his heartfelt message, he says ''genuinely support my music while I'm still alive'', recognizing the tragic toll depression can take on young and vulnerable artists. His words resonate deeply, shining a spotlight on the critical need to uplift and empower artists in their formative years.
With this single, Nanky will further cement himself as one of the genre's most promising stars.