The New Accra Communications has announced the second edition of its annual "Voice Over Masterclass," anchored by professional voiceover artist Natalia Andoh.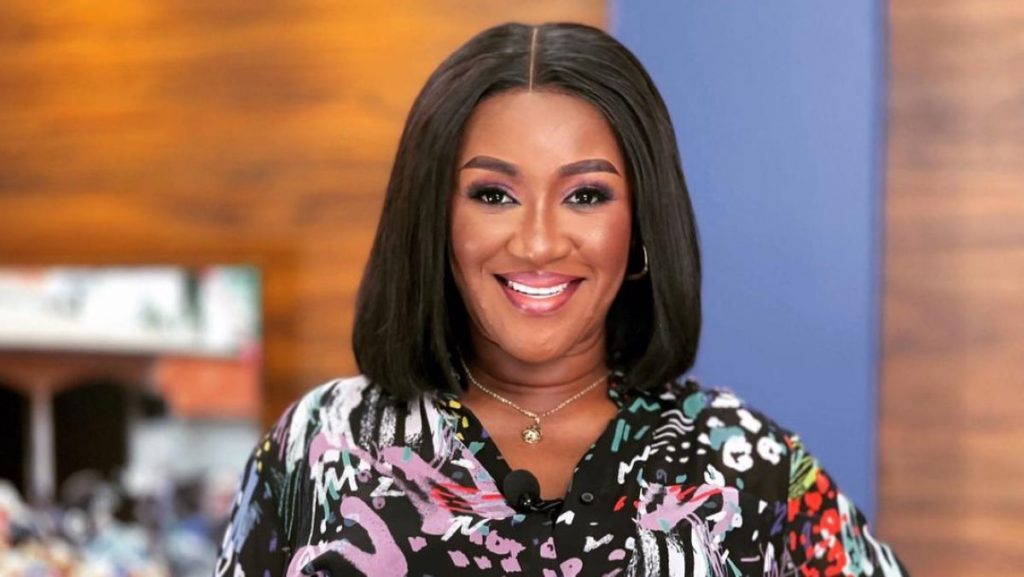 Held in collaboration with media and digital marketing firm GB Interactive, the intensive voice-over masterclass is designed for individuals who aspire to make it in the voice-over industry.
With classes scheduled for weekends from May 6 to May 27, the four-week course will teach participants essential voice exercises, voice transformation training tips, and how to generate income and monetize their intellectual works. She will also offer lessons on microphone technique, character development, and the equipment needed to establish a voiceover studio.
Interested participants can call 024 615 0395 to register now.
Currently the morning show host at ShoBiz TV and also hosting Duvet on GhOne TV, Natalia Andoh has a voice that has become very familiar to many Ghanaians as it's constantly on their radios, televisions, and phones. With over 12 years of voiceover experience, she has worked with Ecobank, Access Bank, Gino, Star Biscuits, Tomreik Hotel, Dano Milk, Ariel, Shell, Nokia, Yazz, Yumvita, WhiteWestinghouse, and many more. Having recorded hundreds of radio and television ads, she's currently the voice of Airtel and Tigo's IVRs.