The National Democratic Congress (NDC) had pleaded with the high court to have the suit filed by flagbearer aspirant Dr. Kwabena Duffuor against the party heard on Friday 12th May instead of Monday 15th May.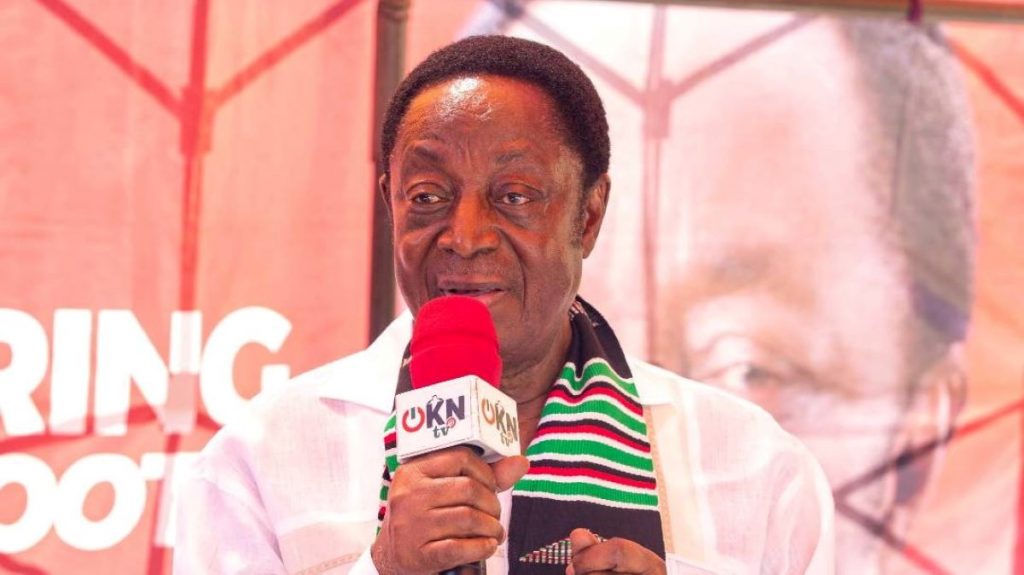 On Wednesday, 10th May 2023, Mr. Amaliba, a member of the communication and legal teams of the NDC said that most of the things for which Dr. Duffuor and his camp have gone to court are borne out of ignorance and that they need education. He told Alfred Ocansey on 3FM'S Hot Edition on Wednesday that it was possible that most of the grievances enlisted by the Duffuor camp could have been settled without any court intervention.
According to him, Dr. Duffuor's camp abandoned a meeting on the earlier petition it raised on Tuesday for no reason. Mr. Amalia insists that the photo album register is complete and available for the team of Dr. Duffuor and the other two candidates.
The incident had followed Dr. Duffuor's securing an injunction against the primaries set for Saturday, 13th May after complaining about flaws in the photo album register.
The high court had earlier scheduled Monday, 15th May for Duffuor's suite which would have resulted in the indefinite postponement of the primaries. The NDC who had wanted the court to have the suit on Thursday 11th May had to abide by the court's decision to have the suit filed on Friday instead as the court explains that it is impossible to have it on Thursday.
WRITTEN BY: CARIS LONDON